Online Learning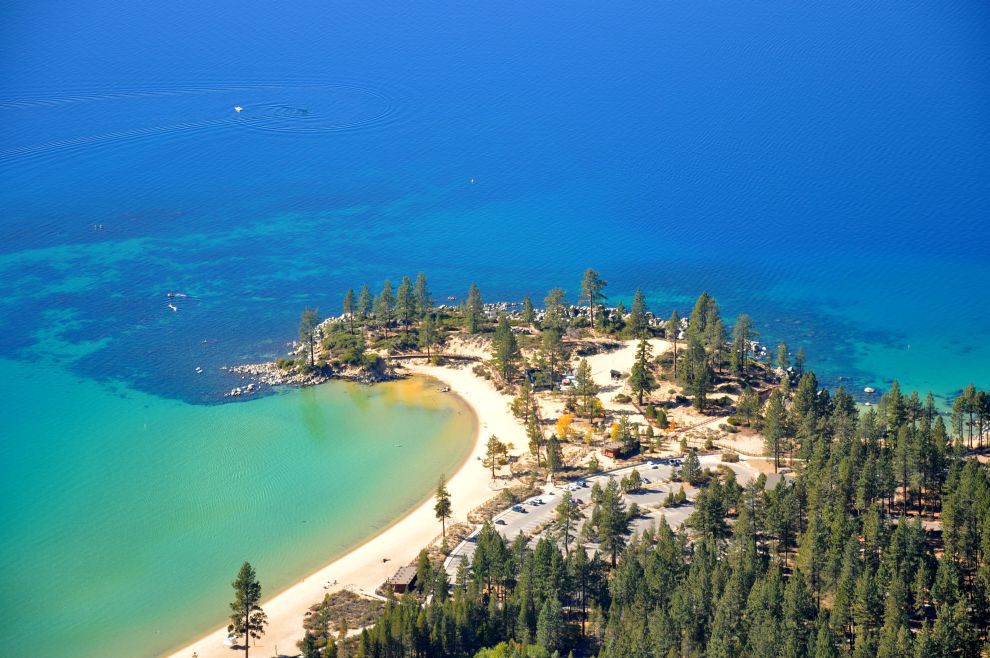 Lake Tahoe Community College offers a variety of online courses each quarter in a few different formats to meet different student needs. Use the information below to see if online education at LTCC is right for you!
Online Learning offers a way to complete classes without the time and location restrictions of traditional classroom instruction. Students who take online classes at LTCC enjoy flexibility and convenience while still benefiting from the same quality academic experience as our on-campus students. Read more about our DE, EVE, and Hybrid courses below and see what's right for you!
Contact
We're just a call or email away:
(530) 541-4660 x 211
Complete a Degree/Certificate Online
---
The following programs are offered completely online:
Associate of Arts
Certificates of Achievement
Employable Skills Certificates
Resources
---
LTCC offers the same support services to all students, whether you are taking classes face to face, online, or both.
Information on all LTCC support services can be found on the Campus Resources page. Below are a few that may be particularly helpful for online students.
LTCC is primarily operating in a remote capacity during the COVID pandemic. Most of our services and classes are being held online. A great deal of information about how to navigate LTCC during these times can be found on our Virtual Campus webpages.
Frequently Asked Questions
---