English as a Second Language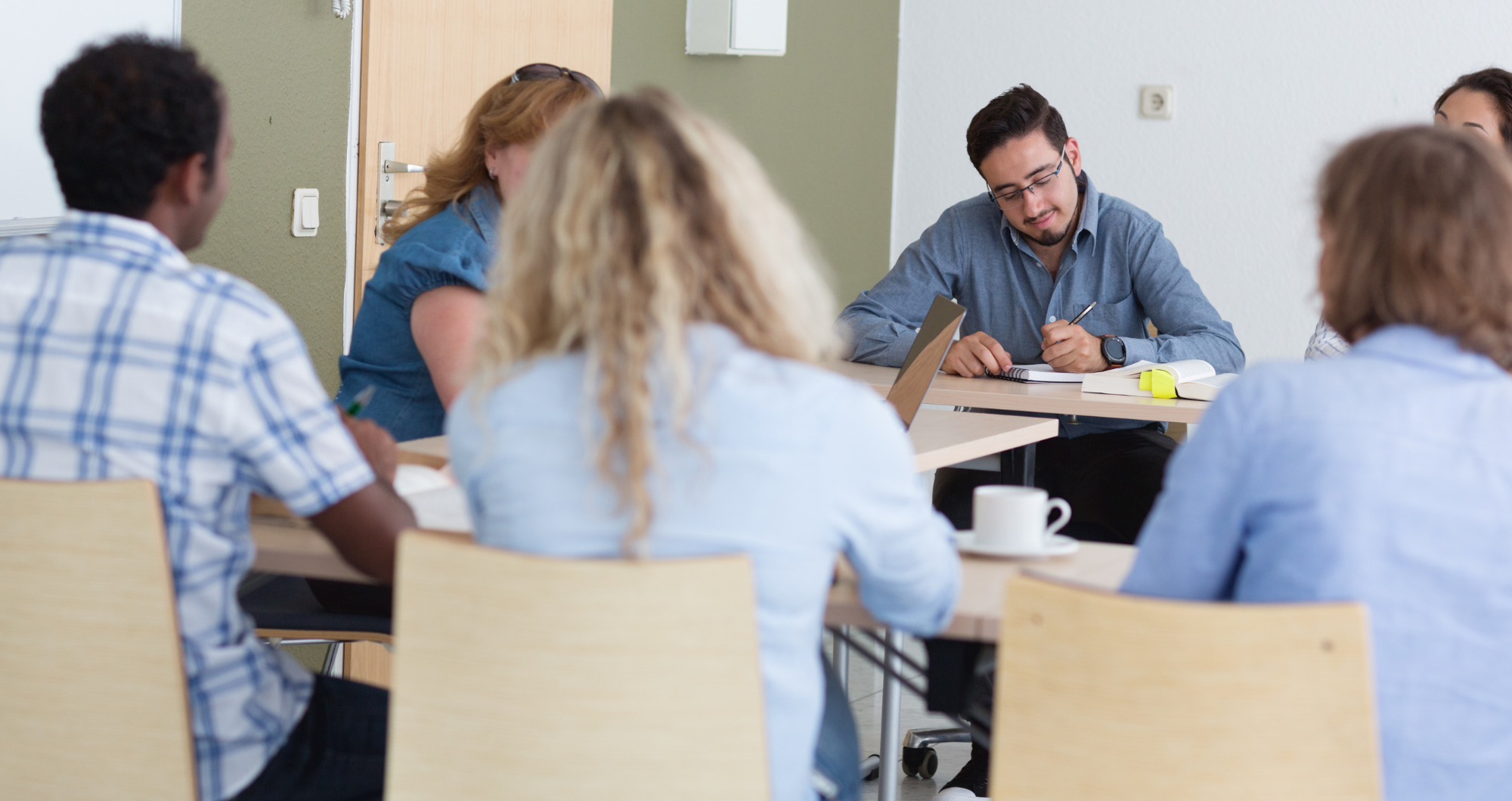 The noncredit English as a Second Language (ESL) program at Lake Tahoe Community College is designed as a series of sequential courses, ranging from Low Beginning through Advanced levels of English proficiency. The sequential curriculum, based upon an integrated set of student learning outcomes, provides instruction through each strand of learning: listening, speaking, reading, and writing.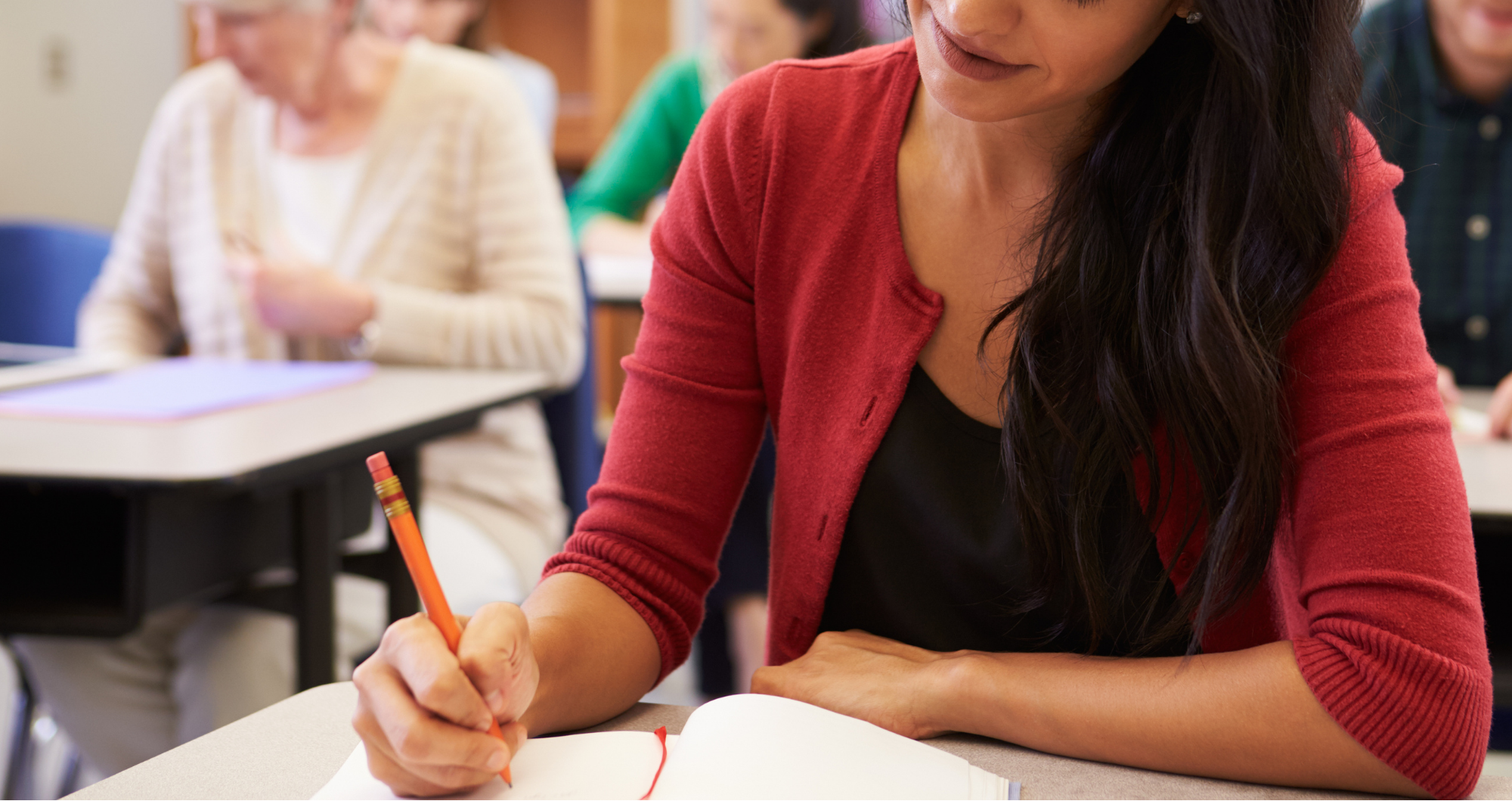 Students can start the certificate at one of the following levels:
ESL 561A ESL Low Beginning or
ESL 562A ESL High Beginning or
ESL 563A ESL Low Intermediate or
ESL 564A ESL Intermediate or
ESL 564B ESL High Intermediate or
ESL 571A ESL Literacy A
After assessing proficient at all levels above, students must then complete the following courses:
ESL 565 ESL Advanced
ESL 582A ESL Introduction to Computers
ESL 592A ESL Pronunciation
There are a number of student scholarships that you can apply for each spring. Scholarships make it possible to earn money for college that does not ever need to be repaid. While some of LTCC's scholarships are competitive, there is a wide variety available you can apply for for free that are awarded based on all kinds of qualities and interests.
Maxine Alper

ESL Department Chair

email