CalWORKs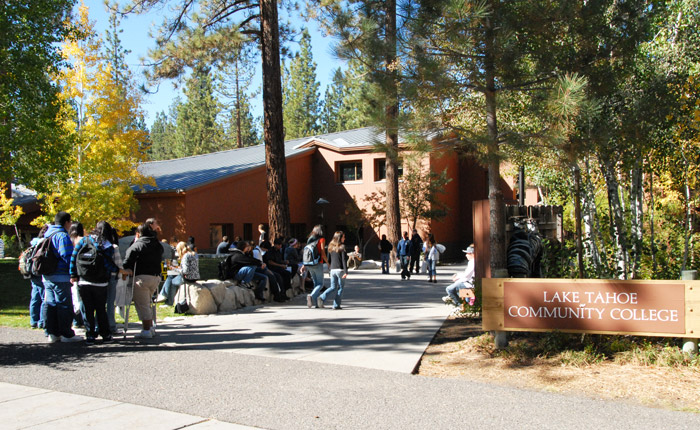 Parents can be college students too! California Work Opportunity and Responsibility to Kids (CalWORKs) is a federally mandated program designed to assist parents receiving Temporary Aid to Needy Families (TANF) to meet their educational goals. The program provides significant financial, academic and basic needs support:

• Academic, Career, and Personal Counseling
• Paid Work-Study Jobs On-Campus

• School Supplies
• Help with Transportation Costs
• Financial Aid Support
• Educational Planning
• Community and Campus Resource Referrals

• Employment Skills Workshops

• Support for Childcare Expenses for Class, Study Time (limited)
• Any student who is currently receiving the adult portion of cash aid (CalWORKs/TANF)
• Students in good academic standing
• Any student who has or is developing a Welfare-to-Work Plan with the Department of Human Services
Step 1: Contact LTCC CalWORKs program assistant Julie-Ann Gilland by email at gilland@ltcc.edu, or through our online portal for virtual support, Cranium Cafe. She will explain the application process for our CalWORKs program as well as other LTCC student support programs you may be interested in. Fill out the online Program Application for consideration.
Step 2: Schedule a virtual or phone counseling appointment/CalWORKs intake meeting with LTCC Counselor Sasha Davila by using Cranium Cafe, or send an email to sdavila@ltcc.edu.
Step 3: Provide verification of your current CalWORKS/TANF eligibility from the county. This verification is typically referred to as a Passport to Services or referral letter from the Department of Human Services.