Coyote News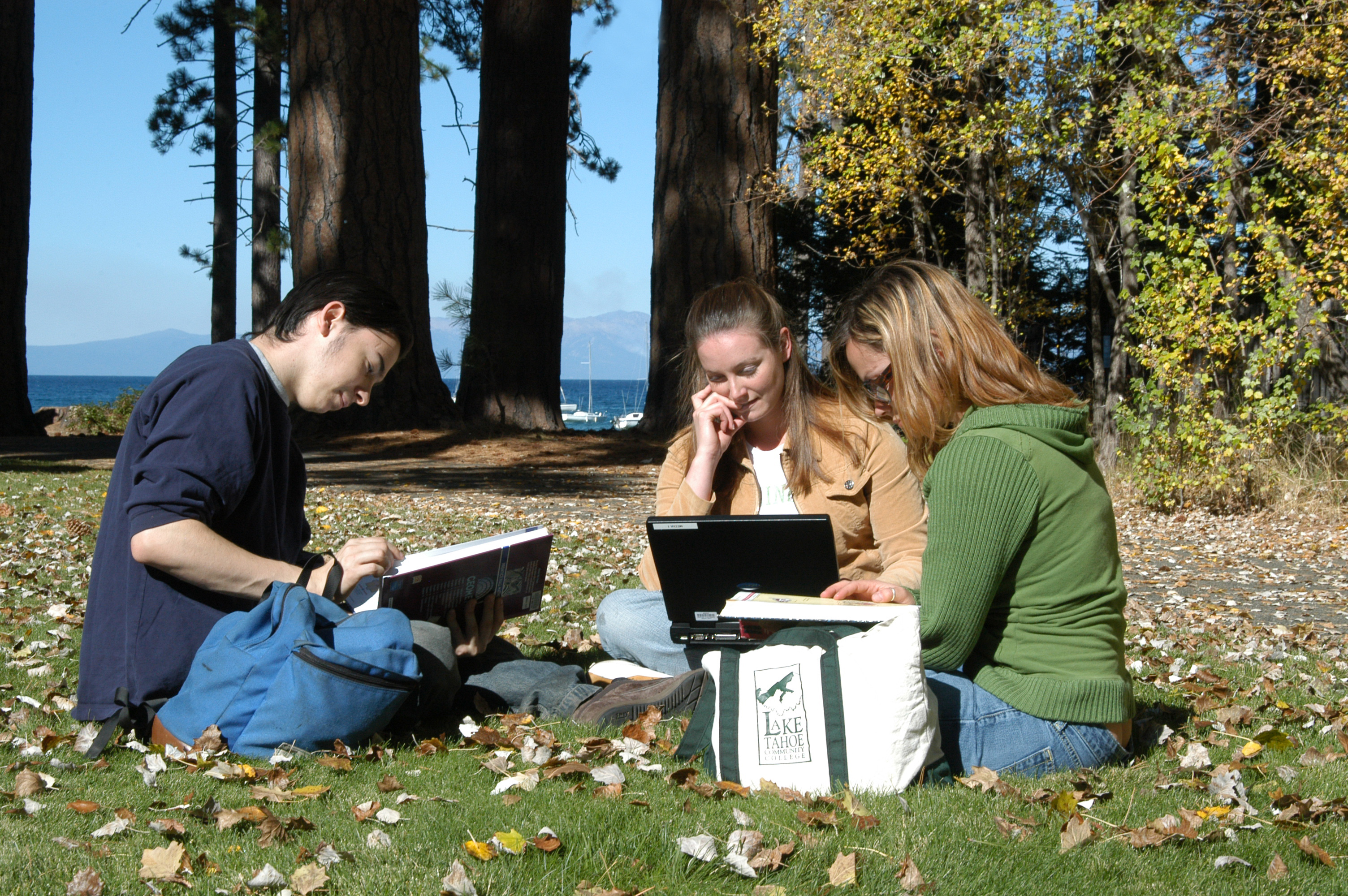 Get all the campus news and coyote tidbits! Lake Tahoe Community College offers the Coyote Chronicle to help our students, staff, faculty and community connect and stay on top of important events, deadlines, and doings.
The Coyote Chronicle is a short, easy-to-digest weekly publication that will help you keep on top of fun events and important deadlines, and give you a quick and fun way to meet other Coyotes. Get introduced to your student ambassadors, learn about student clubs, and find out about all the fabulous free and low-cost events you can tap into.
For the first time ever, LTCC had a student newspaper – "The 1974," named in honor of the year of LTCC's founding. This publication, created by the brand-new student Journalism Club, came out once per quarter crammed with interesting stories, feature articles, interviews with interesting Coyotes from around campus, advice from the Coyote Columnist, student club updates, and much more!
Letter to the Editor
Have an idea for the paper?
Write us!
---
Current Editions
---
Archive
Coyote Chronicle
The '74 Student Newspaper