Weather
Mountain living can mean extreme weather, especially during winter. Increasingly, wildfires and the smoke and ash they bring to the Tahoe Basin can also be a factor that closes campus on occasion due to hazardous air quality.
LTCC strives to make a decision about weather closures or delays by 6am, unless rapidly changing conditions make that impossible. Stay informed! Find out about weather closures or delays: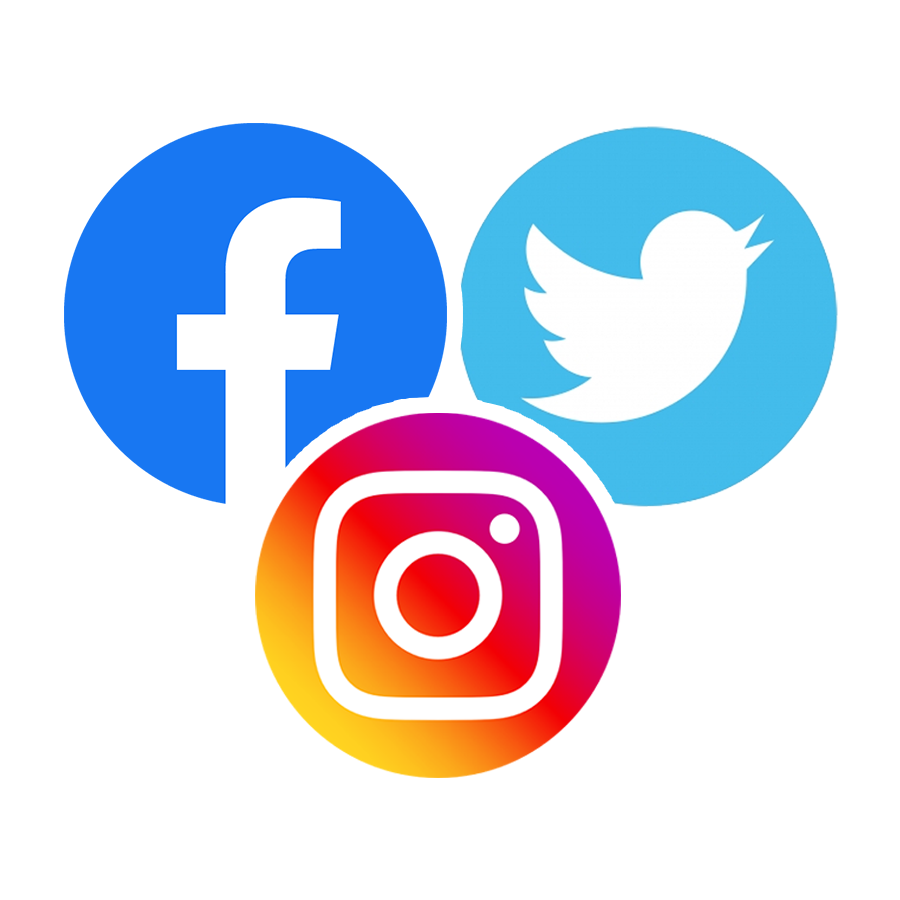 Follow us on
social media!
---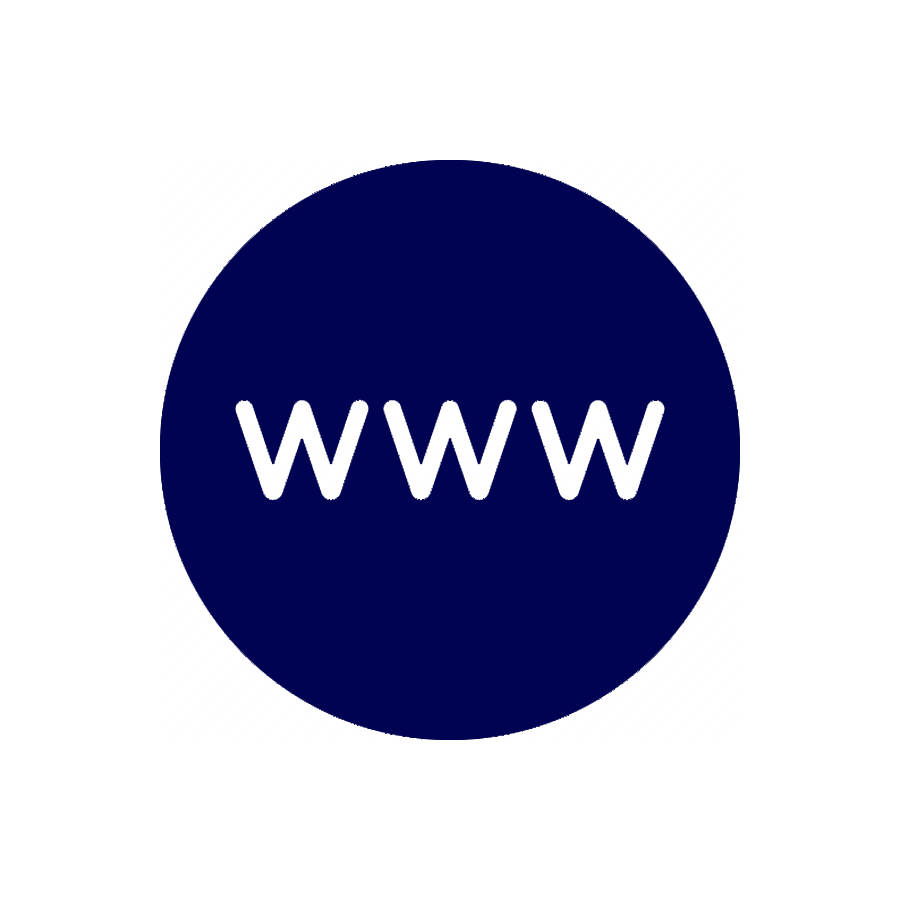 ---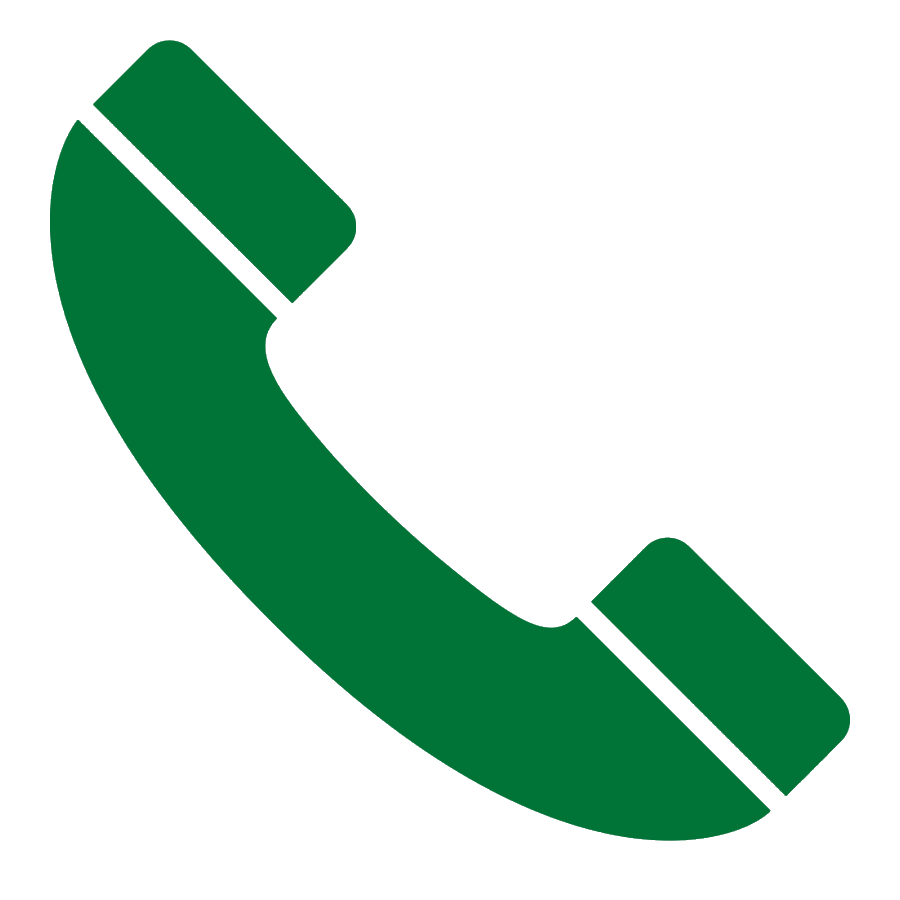 Call (530) 541-4660
---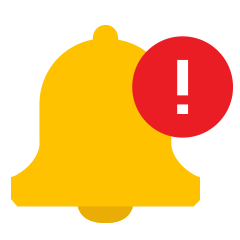 Sign up for LTCC Alert
How LTCC Makes The Call To Close

Below is a list of considerations and resources LTCC's leadership team uses to determine whether the college should open or not during inclement weather and during periods of poor air quality due to wildfire smoke and ash.
Information Sources

Research is conducted using multiple weather sites (NOAA, Weather Underground, Open Snow, weather.com, IQ Air).
Traffic/weather camera check-ins for live conditions (Ski Run, the Y, etc.).
Communication with local partners (City of South Lake Tahoe, Lake Tahoe Unified School District, Tahoe Transportation District, several local and regional public safety agencies).
News reports & information from the Sierra Avalanche Center.
Updates from on-campus snow removal crew members.
On-the-ground intel gathered from a nine-member leadership team who lives throughout the community (The Y, Meyers, Christmas Valley, Sierra Tract, Carson Valley, etc.).
Monitoring & Responding to Air Quality Incidents
LTCC installed multiple on-campus Air Quality Index (AQI) monitors that can be viewed using IQ Air. Use this to view current exterior AQI conditions on campus. Download the Air Visual app by IQair in the Apple and Google stores.
IQair.com is the system LTCC uses for decision-making around air quality. Additionally, decisions are based on the composite air quality numbers at the location where activities are taking place.

When air quality surpasses certain levels, these are the protocol responses:

Outdoor Restrictions: Should the local and composite AQI reading reach 150 outside at locations where activities or work is occurring on campus, visitors and employees will be moved inside.

Full Closure: If air quality inside campus buildings reaches an AQI reading of 151 or above; and/or if the outside AQI reading is 300 or above.

Any restrictions to outdoor activities will be decided in conjunction with the supervisors and administrators over the areas and programs operating outside and will be communicated directly to those people affected.
Major Considerations
Forecasted snow amounts. Feet falling on top of feet of snow or multiple days of snow accumulation are typically impacting factors.
Weather warnings: winter storm watch versus winter storm warning versus blizzard warning. A winter storm watch is issued when there's a potential for significant and hazardous weather within 48 hours. A winter storm warning is issued when significant and hazardous winter weather is occurring or is imminent, with snow amounts of at least 5" predicted within a 12-hour period. A blizzard warning means snow or blowing snow that reduces visibility, making travel treacherous, is occurring or expected within 12-18 hours. LTCC heavily considers blizzard warnings.
Differing conditions around South Lake Tahoe and the Tahoe Basin. Conditions can be quite different within the Basin, and even within South Lake Tahoe due to micro-weather systems.
Forecasted snow amounts for 6,000 ft. versus 7,000 ft. and above. Sometimes the heavy stuff only falls up on top of the mountains, not at lake level where campus is located.
Making the Decision
Input is considered from nine different campus leaders who are a mix of administrators, communications staff, and maintenance/operations crew members.
We strive to strike a balance of safety requirements along with instructional needs and the need for ongoing snow removal operations during longer storms.
We consider parents who rely on LTCC's Child Development Center for their childcare needs. If LTCC closes, it can create a hardship for working parents.
LTCC Employee Protocols During Campus Closures
The college will use the LTCC Alert system for any necessary notifications in the event of campus closures. Updates are made on the LTCC website, main phone line, and on social media. We will not generally message that the college is open; notifications will only include necessary messaging about restrictions, delayed openings, or closures.
Common Misperceptions
LTCC is not the Lake Tahoe Unified School District. We make closure decisions separately from LTUSD.
LTUSD must consider the safety of young children who wait at residential school bus stops, often deep into neighborhoods with compromised roads, early in the morning during inclement weather. That is not a concern for LTCC, which has adult learners who don't rely on LTCC-run school buses. LTCC communicates with TTD during weather events about their bus availability and schedule.
Funding does not play a role in our decision to open or close – LTCC is not funded for being open.
LTUSD can make up class days lost to snow closures at the end of the school term in June. LTCC does not have that option, and cancellations create lost instructional time for students that cannot be easily made up. This is lost classroom time that our students are paying for, unlike LTUSD students.
LTCC's administration recognizes that this is an imperfect science, and weather can change quickly. Forecasts are often imprecise and can change rapidly in an alpine environment. There is an expectation that adult college students will take personal responsibility for preparing for snow events, and using their own best judgement when necessary. When the forecast calls for snow, students should plan ahead and be prepared for compromised travel conditions. If a student determines that it isn't safe for them to travel due to local conditions, then it's best to communicate that ahead of time with instructors to make other arrangements.
Lastly, if any student finds themselves stranded on campus during a weather event and is in need of help, they should ask for that help from any college employee. LTCC has an emergency taxi service program available through the One-Stop Office. This is an option for any student stranded on campus due to inclement weather conditions. The free Lake Link Microtransit Service is another option.