President's Office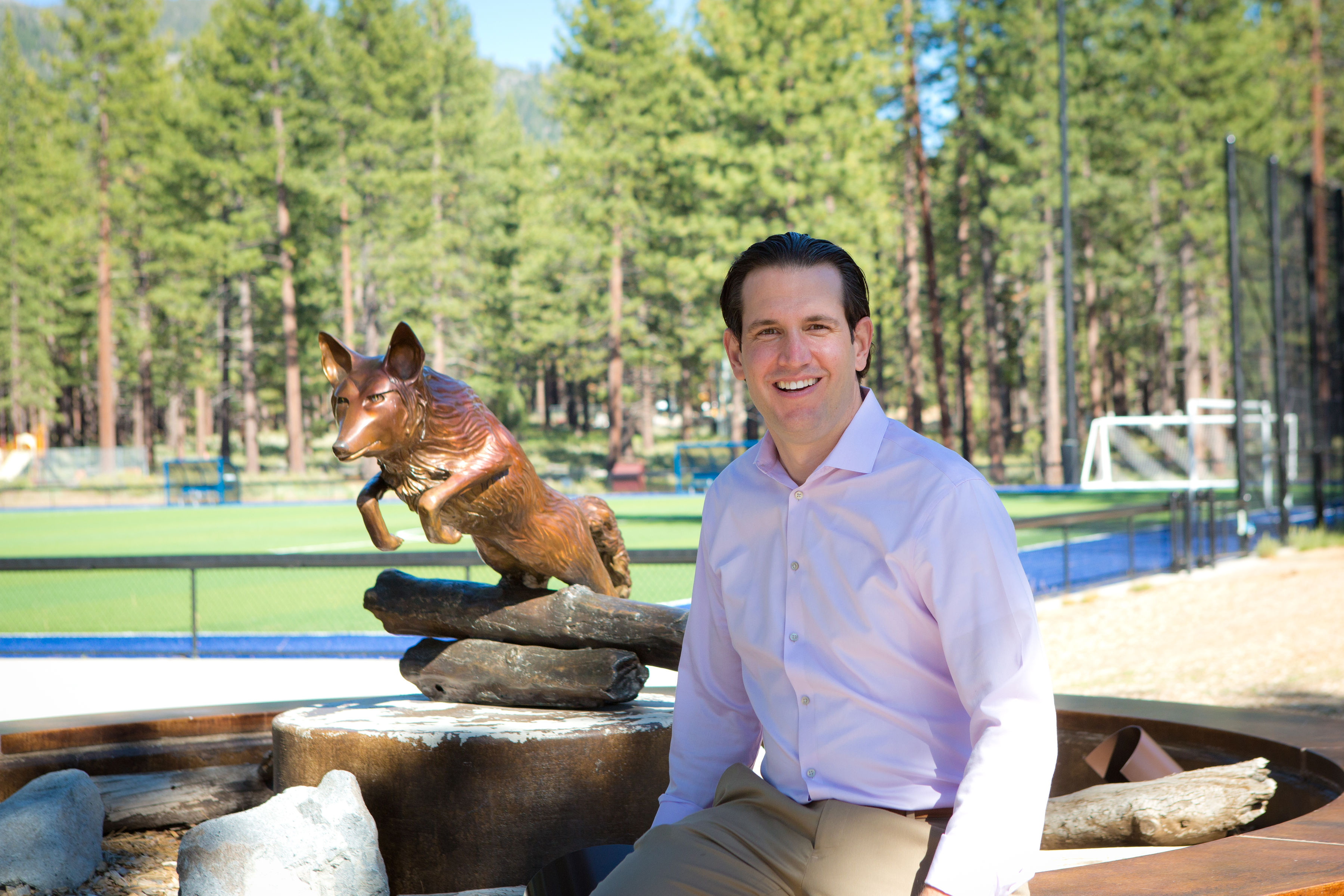 ---
Biography l Videos l News l State of the College Address l Connect
---
Welcome to Lake Tahoe Community College, home of the Coyotes! LTCC is fully committed to supporting your educational and career development needs, providing clear pathways to help you achieve your academic, professional, and personal goals. Each quarter, we serve approximately 2,300 students who, just like you, are looking for a high-quality education and a high level of personalized support from caring faculty and staff, all at a very affordable price.
LTCC prides itself on being a comprehensive community college that offers life-changing opportunities to all students. Our catalog reflects this passion by describing the broad array of program offerings you can explore here. LTCC provides a personalized approach to learning and support with its world-class faculty who are experts in their fields and the art of teaching. Students will enjoy the many benefits of our small class sizes and individualized instruction offered through both on-campus and online course selections.
Whether your goal is to attain a degree, prepare for transfer to a four-year institution, obtain a new job, advance in your chosen career path, or engage in personal development LTCC is the perfect fit. The variety of academic programs and career training opportunities will not only meet your needs but will inspire your true passions.
LTCC is "California's Premier Destination Community College," as we provide a quality education in a beautiful and unique environment. Not only is Lake Tahoe an amazing place to learn, but the close-knit community and surrounding natural setting make it an amazing place to live and play. The entire LTCC community of faculty, staff, counselors, and administrators are focused on assisting you on your educational path and ensuring you get the most out of your time with us. Come visit, explore our beautiful campus, and discover how to elevate your education here at LTCC! We appreciate your interest in our college and encourage you to browse our website, visit our campus, talk to a student ambassador, and meet with a counselor to learn how we can help you pursue your dreams and achieve your goals.
Jeff DeFranco