Virtual Campus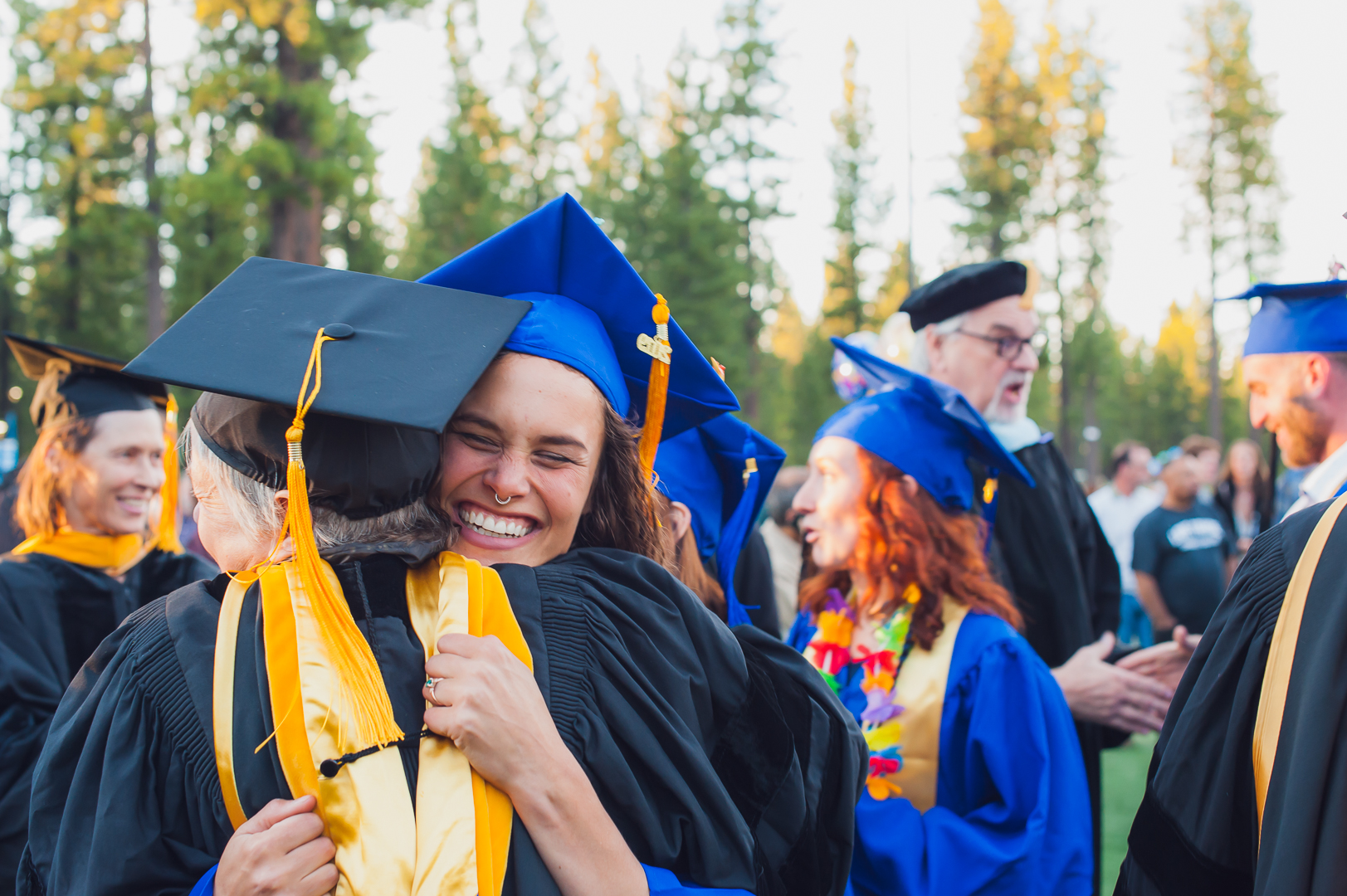 Many LTCC Classes Are Online
Welcome to the virtual environment for Lake Tahoe Community College!
Below you will find information on getting started, and how to navigate online student support services.
LTCC uses the
Canvas
course management system to deliver online learning.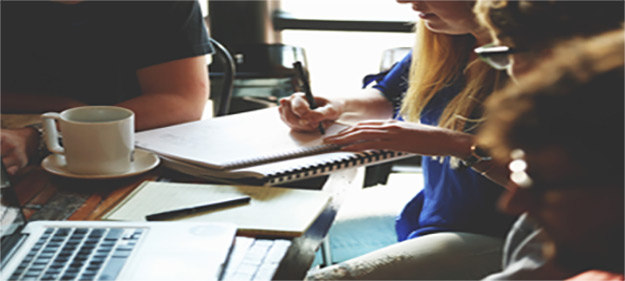 Student Email
---
Use your campus email at home. Instructors will send announcements through campus email and will look for this address when expecting you to reach them.
Canvas
---
Online classes typically use a learning management system called Canvas to assign and collect online work, host online discussions, and provide a virtual dashboard for your online classes, whether traditional DE or EVE.
LTCC staff and faculty frequently use Zoom for meetings. New employees can setup their own free Zoom account through the California Community Colleges Chancellor's Office.
New Employee Free Zoom Account →
Have a question?
We're just a call or email away:
or
Call the Coyote Hotline!
Direct line: (530) 542-8812 or
(530) 541-4660 x195
What else do I need to know?
---
CORONAVIRUS WEBSITE
Find out the latest about what's happening with COVID-19 and class lectures.
LTCC provides many services via the Cranium Café. Chat live with a counselor or student support staff!
Register for classes, download transcripts, apply for financial aid and manage your contact information.
Suggestions for the Virtual Campus Website? Let us know: