Internship Program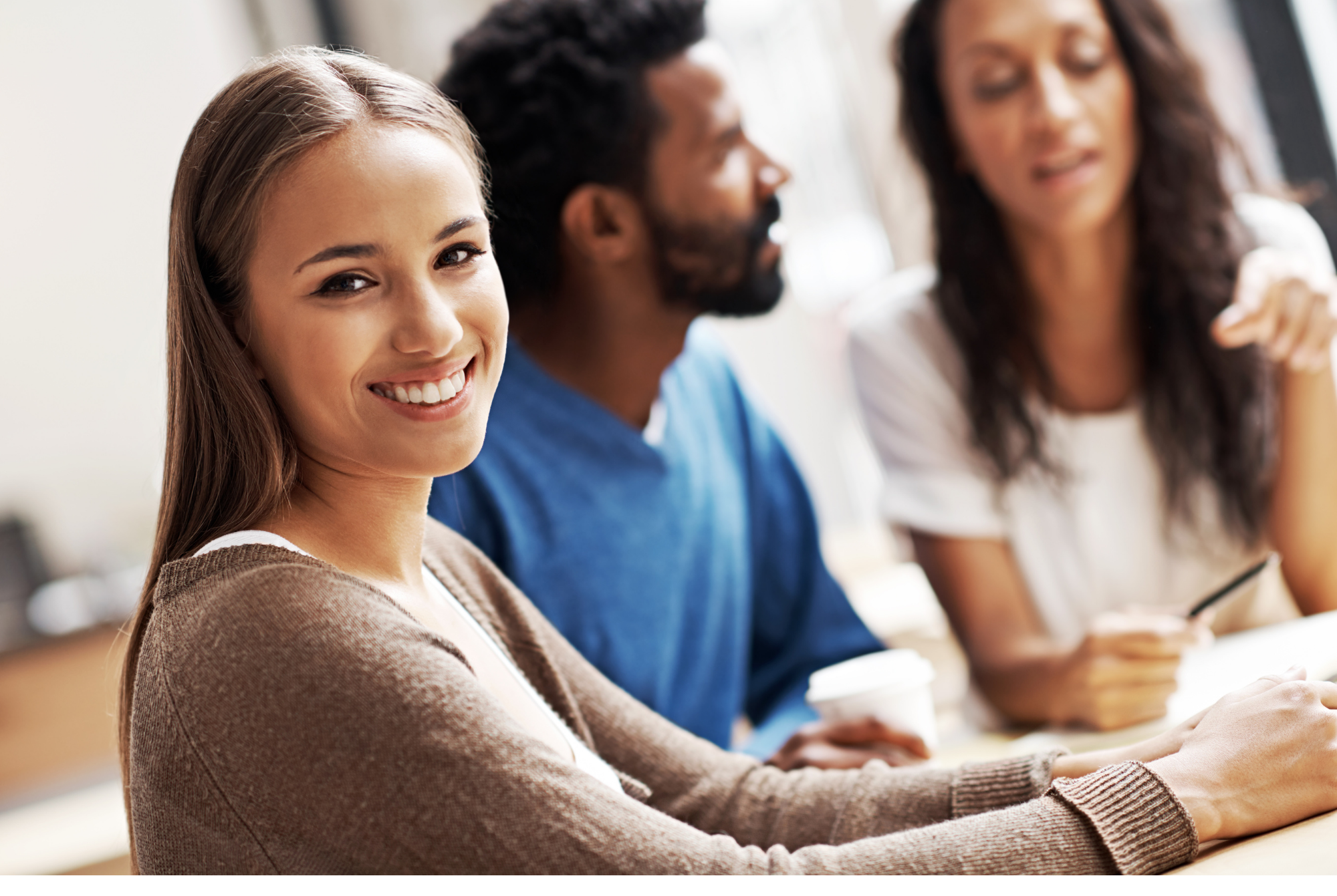 An Internship is a quarterly academic program involving an on-the-job placement the student earns via preparation and interviews. A successful Internship is based on professionalism and performance to measurable work site learning objectives directly related to the student's career goals. If a student is interested in exploring careers, an internship can also provide this. Internships are usually non-paid (unless otherwise noted) and offer flexible hours to allow for the student's academic schedule.
Career Marketability
Resume Development
Explore career options, or transition from one industry to another
Earn Academic Credit
How to Get Started
---
• Obtain a copy (unofficial) of your transcripts
• Update or create a resume
• Contact the department to set up an interview time with the program instructor:
Email workexp@ltcc.edu to get started!
• Bring your completed application, transcripts, and resume to your interview.
Internship Program
Contact
Amber Goligoski

Program Coordinator - Workbased Learning

email