Intensive Spanish Summer Institute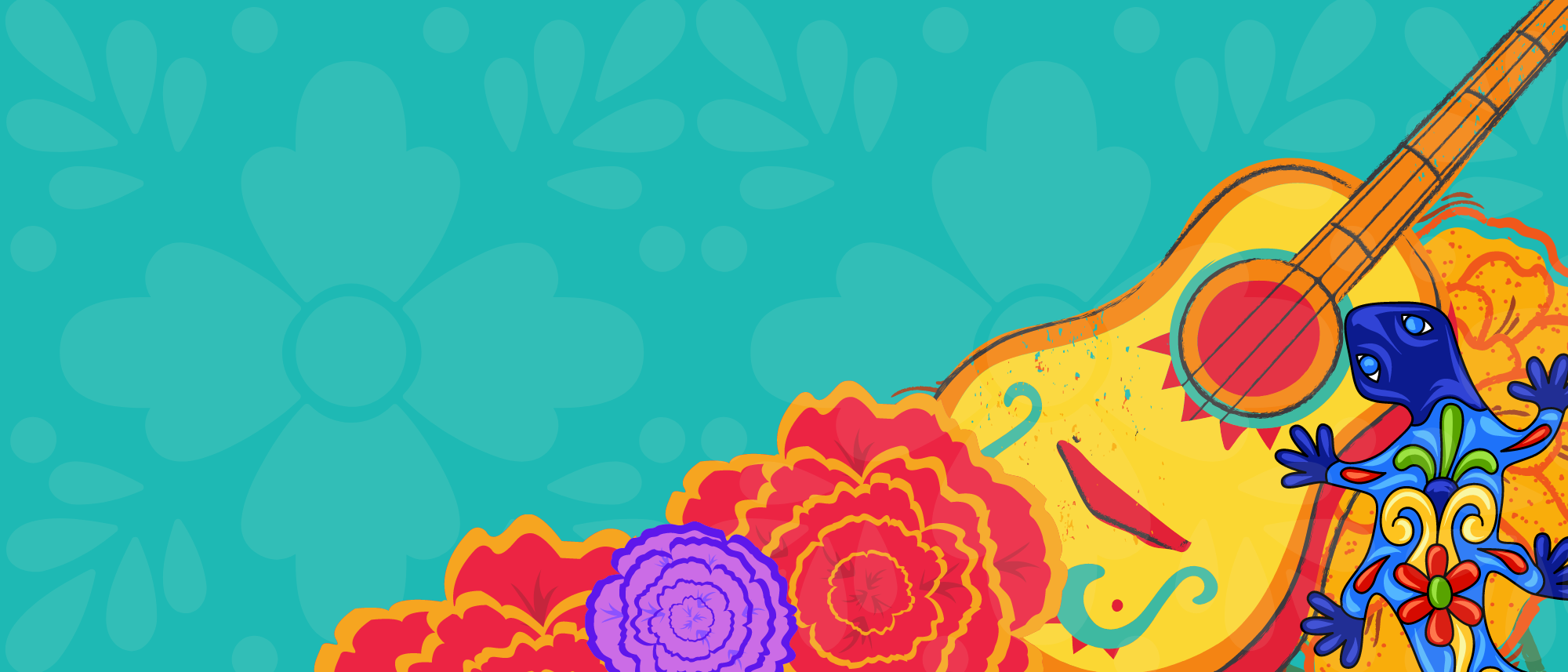 ISSI 2024
Registration Opens in Late May!

_____________
The Intensive Spanish Summer Institute (ISSI) at Lake Tahoe Community College is a one-week immersion experience in beautiful South Lake Tahoe. This highly successful program is recognized by the California Community College Board of Governors as an outstanding community college program. ISSI is for anyone interested in learning Spanish, from high school age and above. You will learn the language and culture with many native Spanish-speaking instructors through 16 levels of language instruction, from Low-Beginning through High-Superior, and a wide variety of cultural Break-Out sessions. Attend classes on grammar, cooking, history, dance, travel, conversation, literature and more. Whether you are studying Spanish for your career, college, or life-long learning, this program will provide the experience to meet your goals. Best of all, it's affordable and very fun!
Students will earn 2.5 units of credit designed to promote the development of fluency in Spanish. Courses emphasize both oral and written language skills. If you need to use Spanish in your academic, professional, or personal life, then spend the week with us!
Registration is open, and class size is limited to maximize learning. Students are encouraged to enroll as early as possible.
Check out our Frequently Asked Questions page for quick answers to our most commonly asked questions.
Need Help Applying or Registering?
Call LTCC's Enrollment Services Office at (530) 541-4660 x211
For general ISSI questions, call (530) 541-4660 x717,
issi@ltcc.edu
Please note that July is a very popular time in South Lake Tahoe.
We suggest making your lodging reservations as soon as possible.
How to Enroll in ISSI
---
NOTE: Students in grades 9-12 may participate with written permission of their high school principal or other district administrative representative. Please see the HIGH SCHOOL SPECIAL ADMIT APPLICATION.
Are you following us on Facebook?
We encourage you to post photos of your
experiences at ISSI using #ISSI
HAVE A QUESTION ABOUT REGISTRATION?
Contact Enrollment Services at: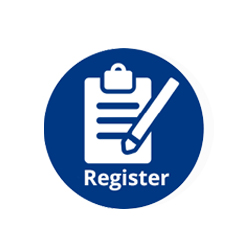 __________
Apply to LTCC:
Register for Classes: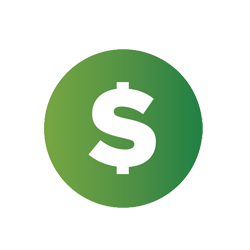 __________
2023 California Resident Tuition:
$77.50 enrollment fee ($31/unit)
$5 Health & Student Rep Fee
$42 Material Fee
Optional 0.5 unit course additional fee of $15.50 per class
2022 Out-of-State Tuition:
$767.50 enrollment fee for 2.5 units ($307/unit)
$5 Health & Student Rep Fee
$42 Material Fee
Optional 0.5 unit course additional fee of $126 per class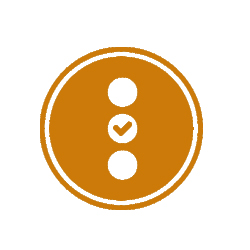 __________
Not sure what level of core classes you should sign up for? Take our Self Placement Assessment quiz to ensure you're in the right classes for your proficiency level.
Need help with your Application or Registration?
Call LTCC's One-Stop Office at (530) 541-4660 x211