Veterans Services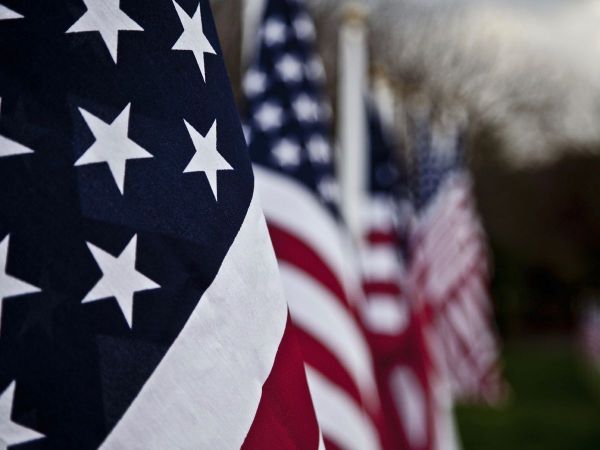 Lake Tahoe Community College is approved for certification of students eligible to receive educational assistance from the Department of Veterans Affairs (DVA). Students eligible to receive DVA benefits must be enrolled in a program leading to a certificate, Associate of Arts degree, or classes appropriate for transfer.
Getting Started
---
Priority Registration
---
Did you leave active duty in the past two years? You may be eligible to enroll on the first day of priority registration for the next quarter!
Bring your DD-214 or other documentation showing the date you left active duty to the Student Services Office to qualify. (Students who are currently on active duty may also qualify for priority registration.)
If you have any questions, please contact LTCC's Student Services Office (530) 541-4660 x 211 or email enrollmentservices@ltcc.edu.
---
Housing
El Dorado County has been awarded rental assistance vouchers specifically to help qualified homeless veterans. If you are experiencing homelessness in El Dorado County, call (530) 600-2822 to request an entry intake form and to learn about eligibility requirements for these vouchers.
---
Mental Health
Veterans can find reliable information on how to cope with challenges such as Post Traumatic Stress Disorder (PTSD), traumatic brain injury, military sexual trauma, and transitioning from service by visiting MakeTheConnection.net.
Veterans can also inquire about readjustment therapy by calling the Reno Vet Center at (775) 323-1294.
All registered LTCC students have access to TimelyCare services for free! Students can access TimelyCare either by download the app (Android or Apple) or by logging into the TimelyCare website.