Coronavirus Information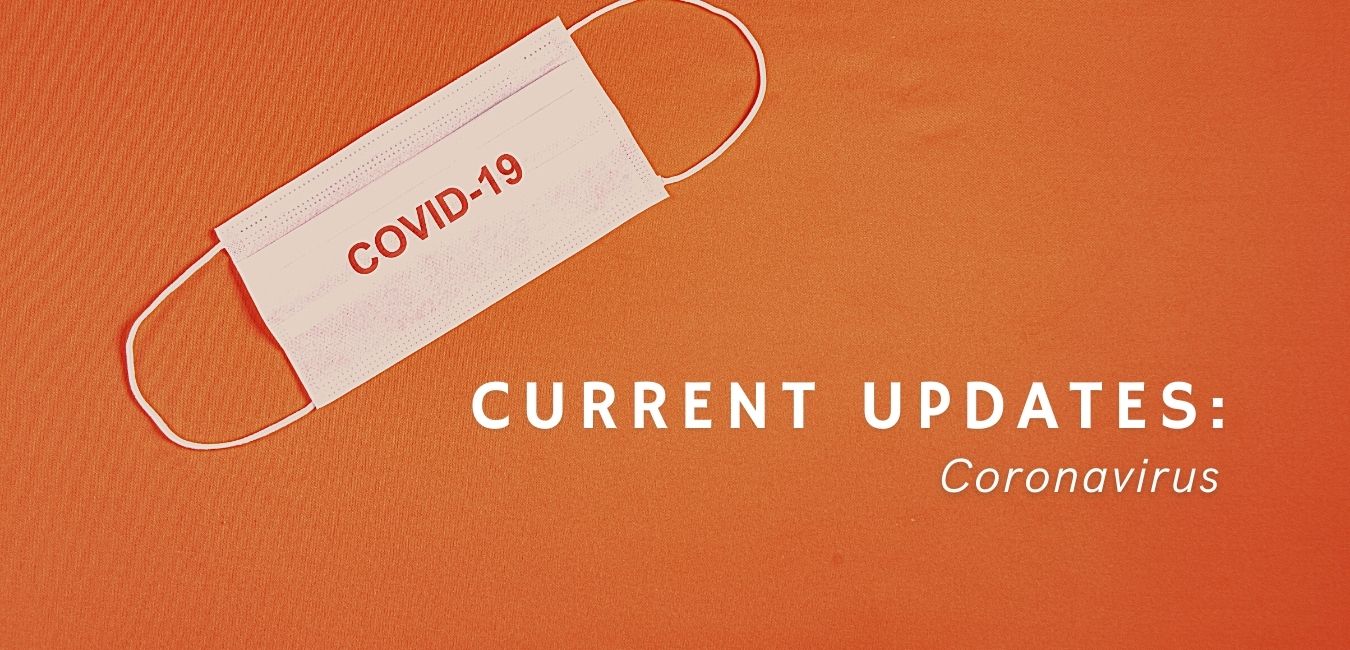 LATEST UPDATES:
LTCC provides free COVID PCR testing every Tuesday from 8am-1:45pm in the Aspen Room, located in the library building on campus. This free testing is for all staff and faculty and their family members, and all registered LTCC students. Please bring a filled-out COVID Patient Test Request Form (PDF) with you when you arrive for testing.
LTCC also has free rapid home tests available for all staff and students. Supplies of these are limited - please request only what you need. Tests can be picked up either in the Human Resources Office located in the Main Building Commons, or from the office of Maryellen Sanchez, executive assistant to the VP of Administrative Services, located in the Fiscal Services Office just off of the Commons.
LTCC actively supports and continues to maintain a mask-friendly culture on campus. Those who choose to continue masking are encouraged and supported in doing so. A mask-friendly culture includes showing understanding and respect for those who continue to mask to protect themselves and their loved ones. Free surgical masks are readily available around campus for anyone who wishes one, including at the current front desk check-in in the library building.
---
VACCINE INFORMATION & RESOURCES:
The
El Dorado County Health & Human Services department
operates local vaccine clinics in South Lake Tahoe. To schedule an appointment, call (833) 422-4255 or visit
myturn.ca.gov
. The county is currently working on making the latest vaccines from Pfizer and Moderna available that better combat Omicron and other, newer variants to come.
The Centers for Disease Control and the U.S. Department of Health and Human Services also
has a website available
to help you find no-cost or low-cost vaccines and boosters available anywhere by entering a zip code and your vaccine manufacturer preference. Or call 1-800-232-0233 for help finding a vaccine clinic (English, Spanish, other languages available).
---
LOCAL COVID TESTING:
Logistics Health Incorporated (LHI) offers local COVID testing. To make an appointment,
visit their website
(
www.lhi.care/covidtesting
) or call 888-634-1123. They use an FDA-authorized nasal swab test for the active COVID-19 virus. Tests are conducted by licensed clinical staff. Tests are free regardless of insurance status and results are typically available within 72 hours.