Coronavirus Information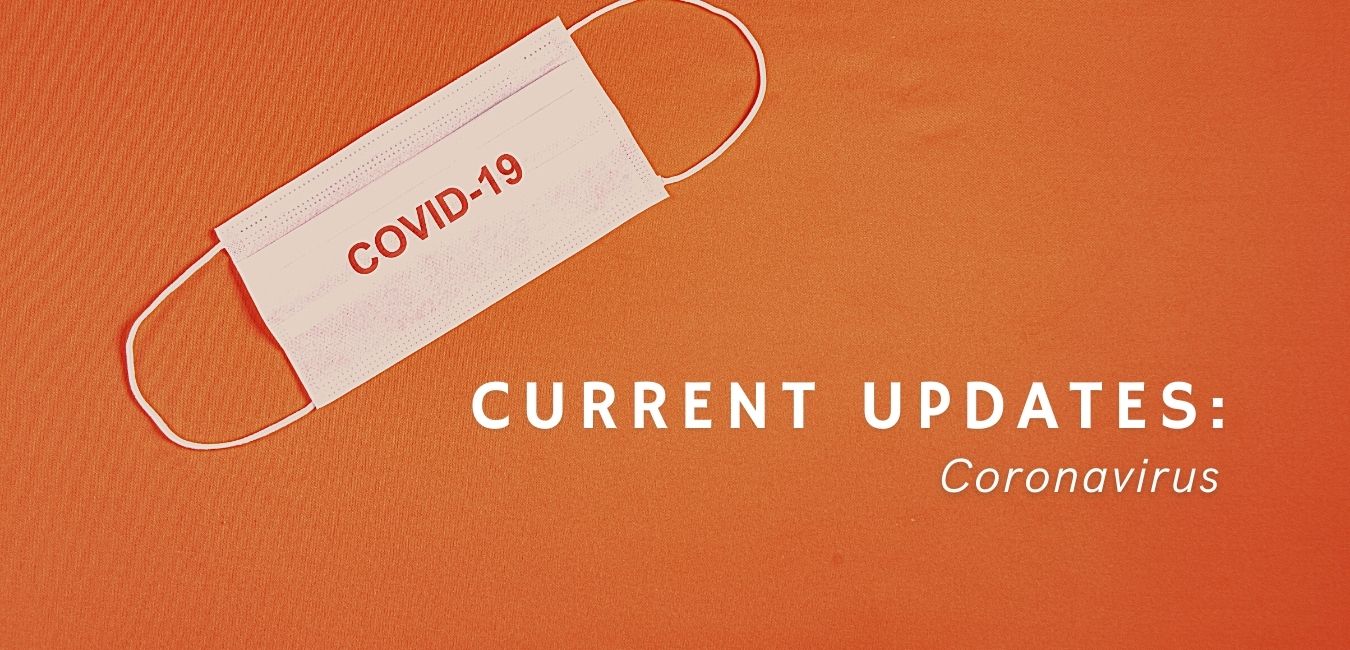 ---
LATEST UPDATES:
Monday, March 14, 2022

COVID-19 positivity rates are declining, and it's expected they will continue to do so. In light of lower and steadily declining levels, as well as significantly decreased hospitalization and death rates, the state of California has updated its mask guidance from masks "required" to masks "strongly recommended."
Based on California Department of Public Health and CDC guidance, as well as current encouraging trends regarding the prevalence and severity of the coronavirus, LTCC will sunset the campus-wide mask requirement beginning Saturday, March 26, 2022. Starting on that date, mask-wearing will be optional inside LTCC facilities (with the exception of the COVID-19 testing room), and the use of the #CampusClear app will no longer be required to access campus buildings. The main library doors will continue to serve as the main entrance for the entire campus due to ongoing construction.
LTCC will actively support and maintain a mask-friendly culture. Those who choose to continue masking are encouraged and supported in doing so. A mask-friendly culture includes showing understanding, acceptance, and respect for those who continue to mask as well as offering to put a mask on if someone comes into your space masked. Masks will be optional as long as the current cases, hospitalizations, and deaths due to COVID-19 continue on the current trajectory.
LTCC has developed, implemented, and evolved a number of mitigation protocols over the last two years that will continue:
maintain the current mask requirement through Winter quarter (Friday, March 25)
continue to require masks in the COVID-19 testing room
continue use of filtration units in classrooms and offices
offer weekly on-campus PCR testing available to campus employees and students
masks made available in offices and classrooms for anyone who wants them
maintain availability of rapid tests for employees
continue the message "If you are sick, stay home"
require quarantining following a positive COVID-19 test
recommend mask-wearing upon approved return to campus through Day 10 following a positive COVID-19 test
require a negative test to return to campus for students and employees following illness
continue to require vaccination or testing for employees at least through June 30