Counseling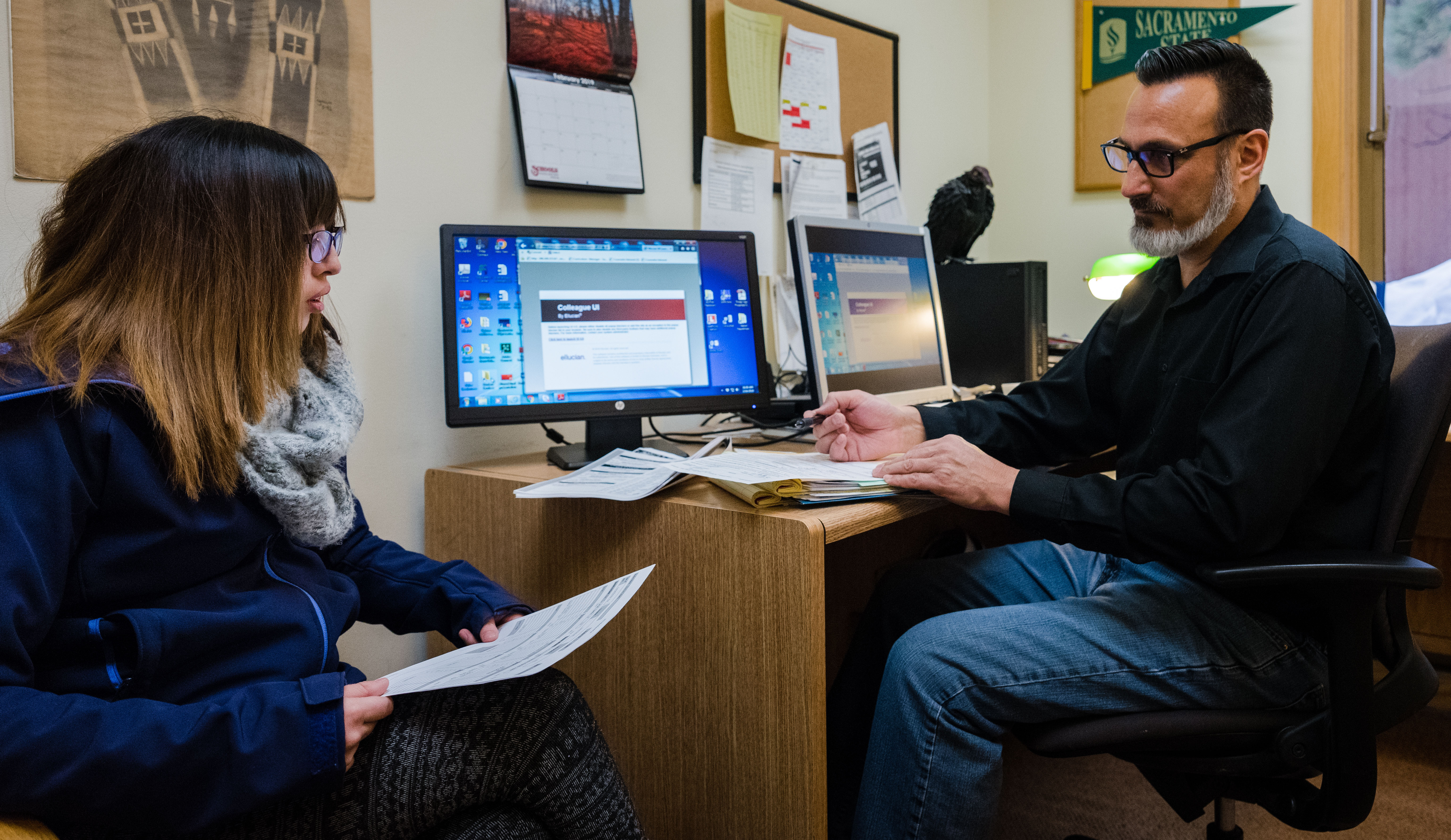 Lake Tahoe Community College counselors are trained to help students reach their educational and career goals by providing career and academic counseling, helping students to explore their options and select a major, and by providing students with information to meet transfer and degree or certificate requirements. They also assist students with other issues that can impact their academic performance, such as anxiety and other mental health stressors.
All students are encouraged to talk with one of our counselors, located in the One-Stop Office. Please bring a copy of any previous course work to discuss course planning.
Please see our FAQs webpage for more information.
Chat with us now or book a counseling appointment on Cranium Cafe.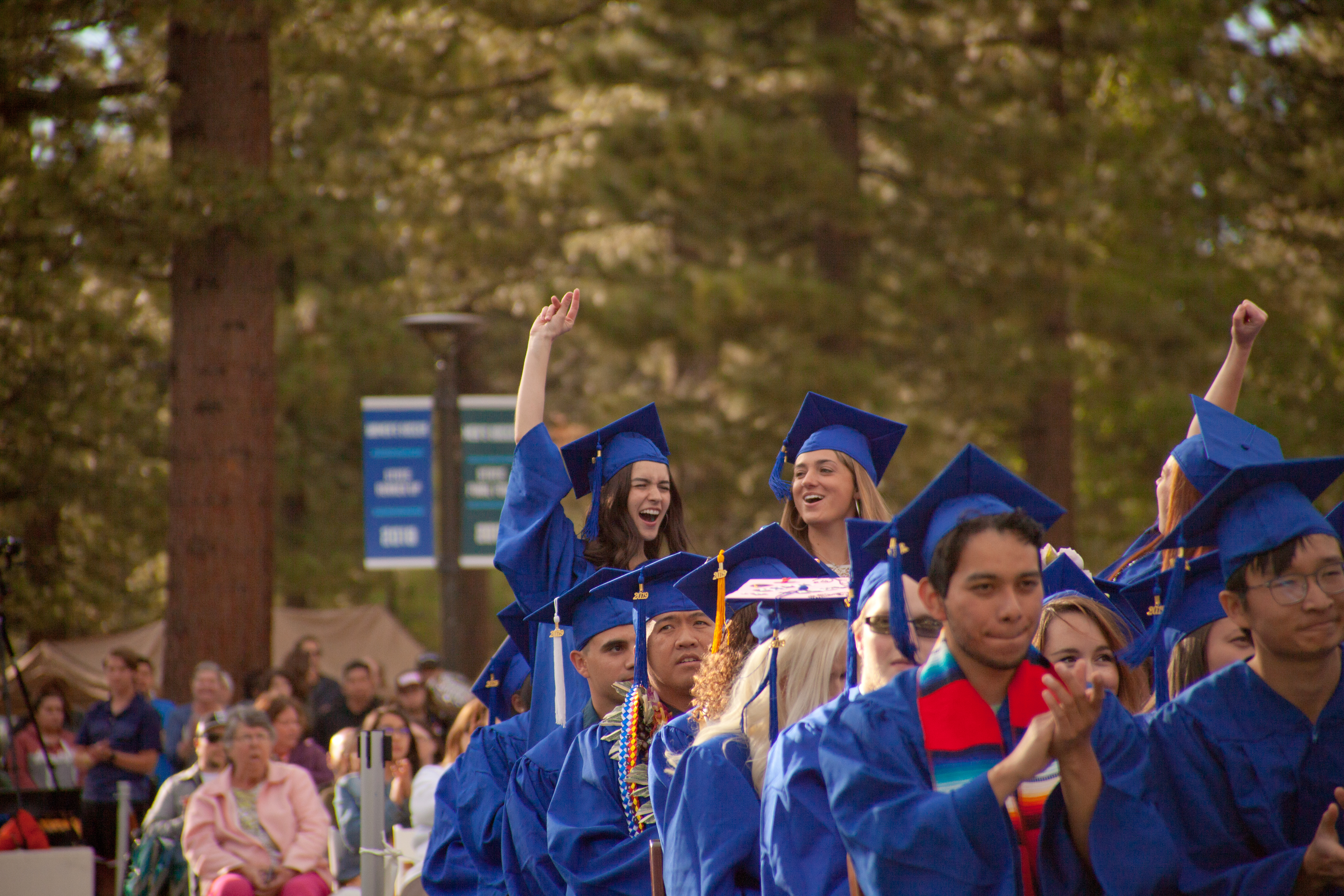 Academic Counseling
---
Email: counselor@ltcc.edu
LTCC provides access to counseling for all current and prospective students via the Cranium Café, an online counseling service portal. If you are interested in a video counseling appointment using Cranium Café,
please make an appointment online
. Before joining the meeting, please test your webcam and microphone settings via
a Pre-Meeting Check site
.
Video meetings work best with either Chrome or Firefox browsers.
(has a degree, currently attending another college)
Have a question?
We're just a call or email away:
Lake Tahoe Community College
One College Drive
South Lake Tahoe, CA 96150
counselor@ltcc.edu
(530) 541-4660 x 211
M-Th 8am-6pm
Fri. 8am-5pm
*Hours may not always reflect availability of counselors
Services
---