Foster Student Resources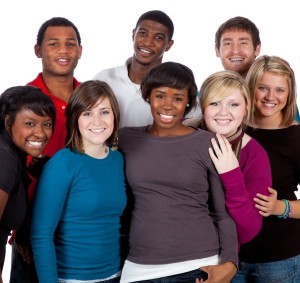 Lake Tahoe Community College offers a variety of resources to assist students who are leaving the foster care system. Our support programs can help you with the transition to college, with financial aid, class registration help, student work opportunities, and much more. If you are a former foster youth, please contact LTCC's Financial Aid Office and our Extended Opportunity Program & Services Office (EOPS) to see what support is available to you!
LTCC offers the following benefits to former foster youth:
Apply for FASFA/CaDA to get assistance for school →
For a complete list of all support services offered at LTCC, check out the Campus Resources homepage. You can also get more information and assistance from the Executive Dean of Student Success, located in the One-Stop Office in the Main Building.
---
The Family Educational Rights and Privacy Act (FERPA) affords students certain rights with respect to their education records.