Student Ambassadors
Student Ambassadors at Lake Tahoe Community College provide assistance during registration by presenting information, directions and referrals to all new and continuing students during pre-registration and through the first week of classes each quarter. Student Ambassadors also conduct campus tours for prospective and new students. Our amazing team represents the college as students and leaders in outreach efforts and campus-wide special events throughout the academic year. Feel free to contact the Ambassadors at ambassador@ltcc.edu with questions!
Visit the Ambassador Station outside the One-Stop Office in the Main Building Commons and say hello! Scroll below to see our Student Ambassadors and information on how to become one!
Meet the Team

---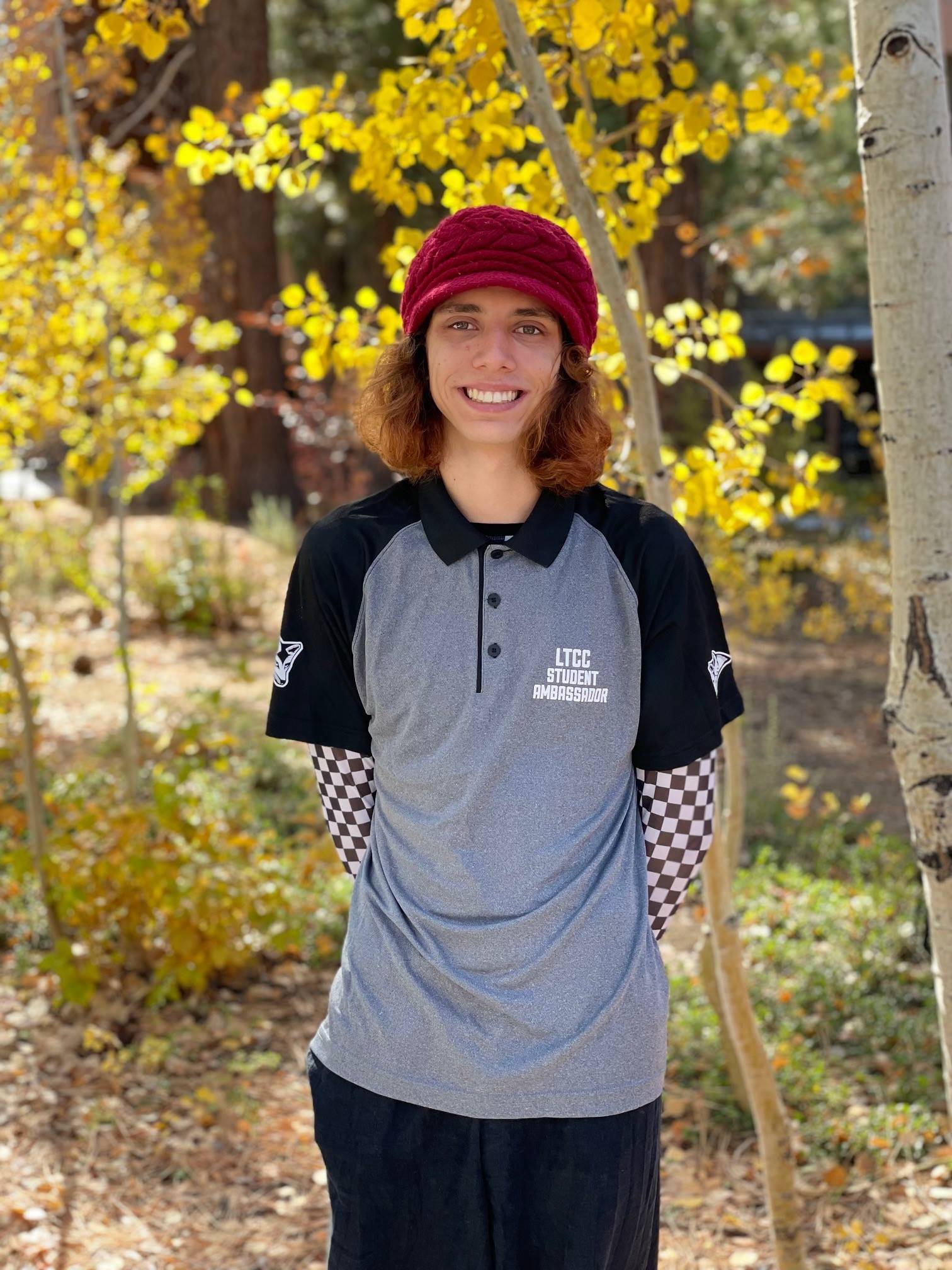 Hi, my name is Allon. I am currently going to LTCC and am a South Tahoe High graduate. I was born and raised in Tahoe, and one of my favorite seasons is the winter because I love it when it snows. I would like to help any student who may be lost or has questions since I remember when I first started, I had the same issue. So, if you ever need help with anything you can find me at the student ambassadors' desk, and I'll be sure to help you out with what you need or at least point you in the right direction.
---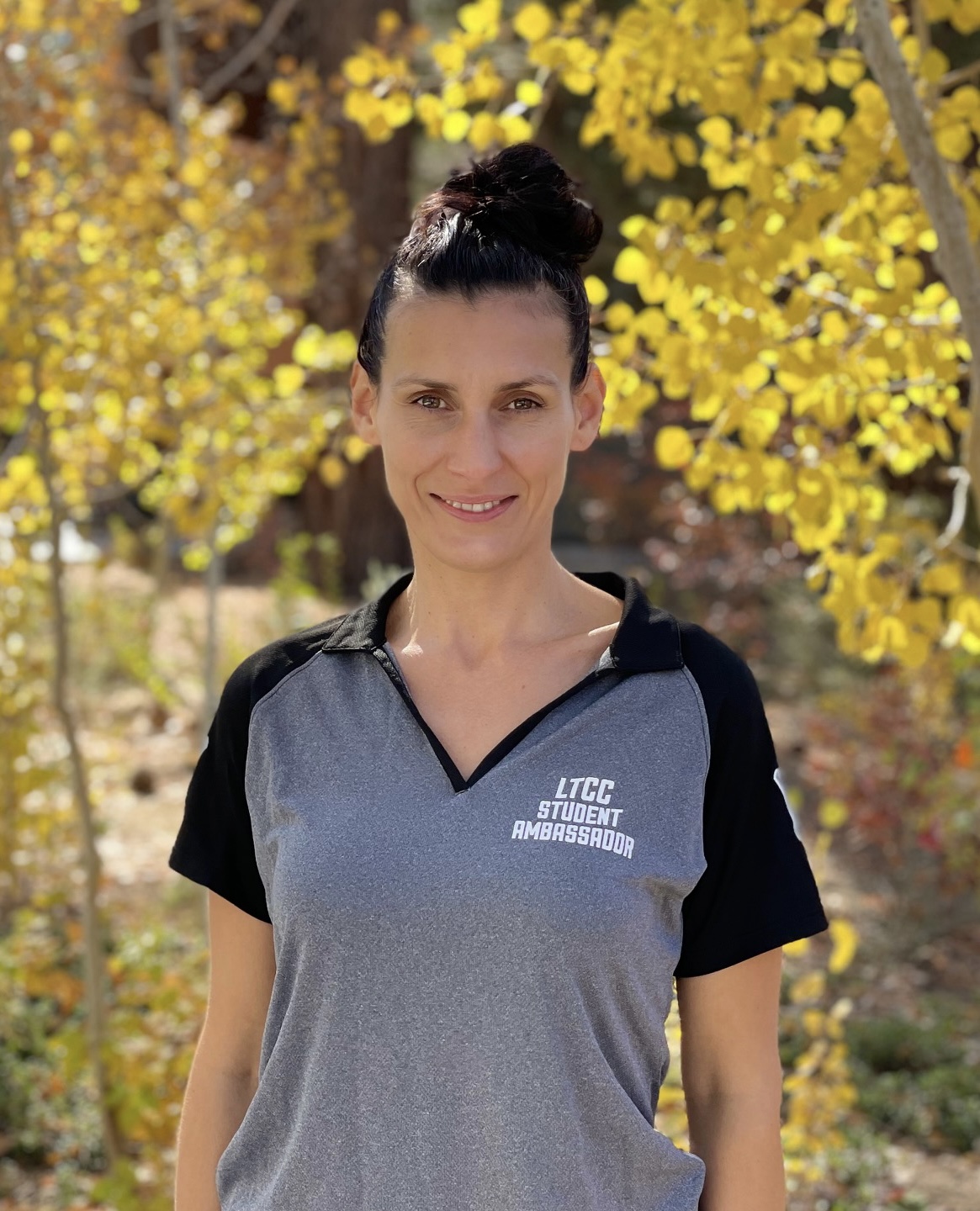 Hi, my name is Vanda, I am a full-time student here at LTCC majoring in Business Administration. This is my second year here and I'm an international student from Slovakia. Working as a Student Ambassador gives me the ability to connect with other students and direct them through their studies. I remember the first time I needed a lot of help and guidance on registration and the overall school system. The Student Ambassadors helped me through this and gave me useful advice. I would like to be helpful and provide every new student with the right information and guidance to make their studies enjoyable because being a student here at LTCC is so great.
---
Student Ambassador Responsibilities:
Participation in all mandatory Student Ambassador trainings and meetings
Provide assistance to new and continuing students during pre-registration and the first week of classes each quarter, to include assistance in: online application, registering for courses, providing directions to offices and classrooms, providing referrals to counselors, financial aid, admissions and records, and other support staff; disseminating various forms and information
Participate in outreach activities, including those focused on high school students
Provide assistance with campus-wide events, which are coordinated by Student Services
Interested In Becoming a Student Ambassador? Apply online, then contact LTCC's Student Life Coordinator for more information and to schedule an interview!