Student Clubs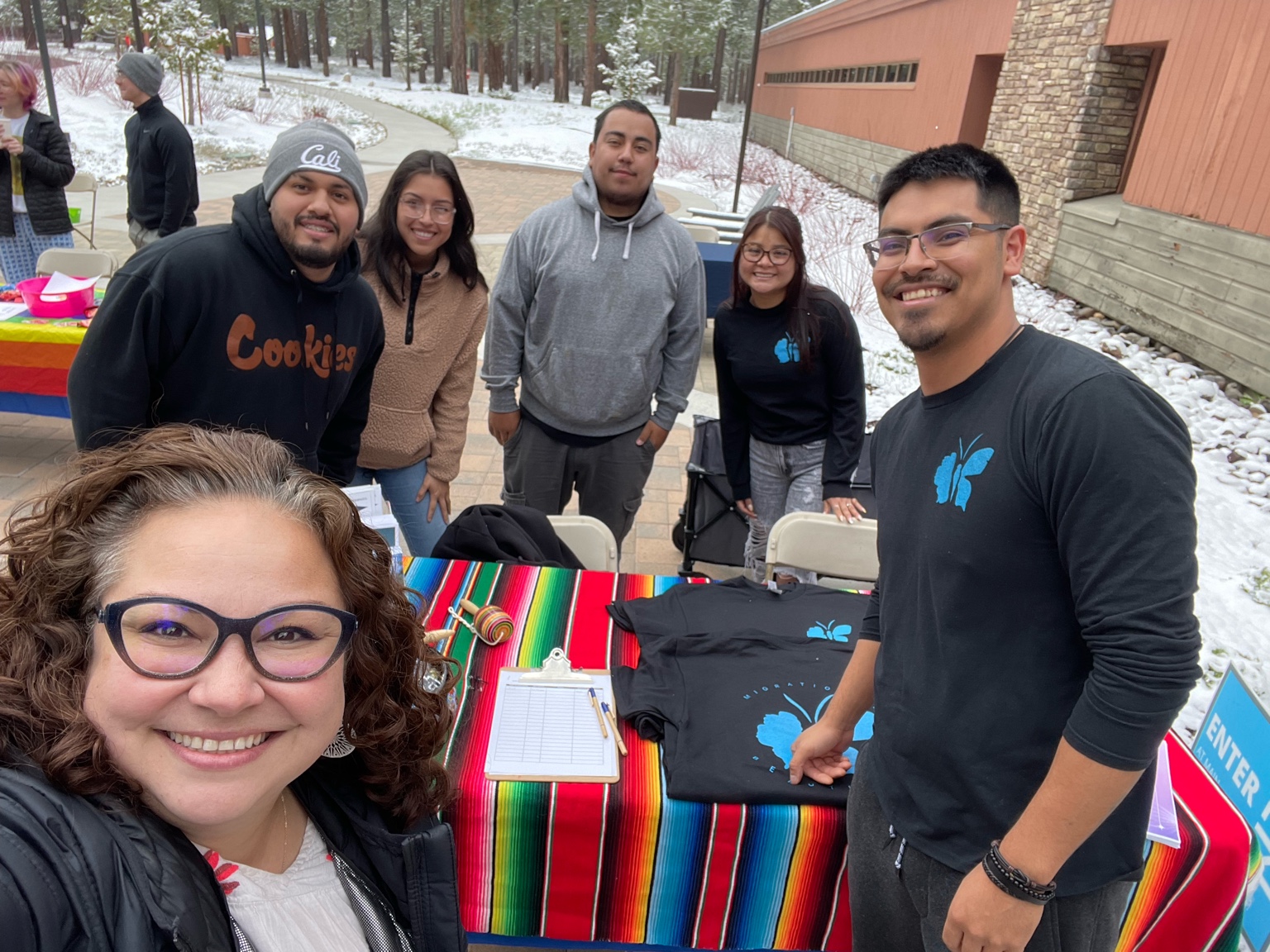 Student clubs at Lake Tahoe Community College are a fun way to get involved in student life, meet others with similar interests, and develop leadership and communication skills.
LTCC offers a wide range of clubs catering to many different interests. From the dedicated Honor Society to the fun and popular soccer club, there's something for everyone to experience and enjoy.
Are you an LTCC student who is interested in joining or creating a club? Please view the Club Advisor handbook in the right column for more information and answers to general club questions.
Club Life varies from year to year. Contact the advisors below to see if they are active for the 2022/23 school year! Do you have the Coyote Corner App? Download it for free for detailed club information!
---
Is an organization on our campus with the goal of providing mental health support/awareness and a safe casual space for students. Active Minds is part of a much larger network and exists on over 600 campuses.
---
Advisor: Celeste Holmes
eqtyasst4@ltcc.edu
---
---
Art Club
Provides educational opportunities for art students including, but not limited to, the creation of their own art as well as viewing of historical pieces of artwork.
Advisor: Bryan Yerian
(530) 541-4660 x228
Circle K International
CKI is committed to developing leaders by offering unique service, leadership and fellowship opportunities that not only change the world but change members' lives. CKI members are dedicated to childhood development, environmental justice, serving those who are food insecure or lack housing and mental health. So, the work of this foundation helps the Kiwanis family of programs change children's lives—often in ways that would otherwise remain beyond the resources of clubs and districts.
---
Engineering Club
An association of students that introduces various Filipino values and culture to the LTCC community. We participate in cultural activities that showcase Filipino history, food, songs, and dance while providing awareness of Filipino culture.
Advisor: Julie-Ann Gilland
(530) 541-4660 x318
---
Future Business Leaders of Tahoe (FBLT)
Creates, promotes, and facilitates the building and maintenance of relationships between students of LTCC, who are interested in business as a major, and the local business community.
---
Geology Club
Explores Earth through field trips. Recent trips include exploring Tuolumne Meadows, Half Dome and Moaning Caverns in California, and Hidden Cave, Nevada.
Advisor: Scott Valentine
(530) 541-4660 x313
---
The HOPE Club promotes equity for all students and the development for cultural change on campus and in the community while also fundraising for scholarships for undocumented students.
Advisor: Laura Salinas
(530) 541-4660 x549
---
Advisor: Marta Sternal
(530) 541-4660 x755
---
Advisor: Larry Green
(530) 541-4660 x341
---
The National Society of Leadership and Success (NSLS) at LTCC
The NSLS is the largest leadership honor society in the United States. Our NSLS chapter at LTCC launched a few years ago. It is part of the national organization with 700+ chapters and over 1.4 million members.
Students are selected based on exemplary academic achievement. As of 2021, we have many members who have access to:
· More than $400,000 in scholarships.
· An exclusive NSLS job board.
· A personalized letter of recommendation.
The NSLS leadership program teaches the interpersonal skills that employers seek to give you an edge in the job market. Hear directly from current members as they share how their experience has changed their life.
If you become a member, some of the other benefits are:
· Learn from exceptional leaders like former President Barack Obama during exclusive Speaker Broadcasts.
· Meet new friends and make lifelong connections (on-campus & virtually).
· Overcome challenges with success coaches shortcutting your way to success.
· Access to private networking events.
Visit the NSLS website to learn more about and accept your nomination.
Frequently Asked Questions:
Some of the common questions we receive are listed below. If you have any other questions, visit nsls.org to chat with a team member or email help@nsls.org.
What do I have to do to become inducted?
Our five-step program takes approximately 10 hours over the course of the semester at your pace.
Is this recognized on campus?
We are a Registered Student Organization (RSO). As of 2021, we had many members in our chapter and there are more than 1.4 million members nationwide.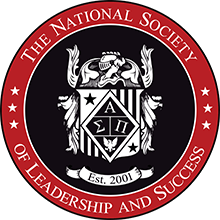 (530) 541-4660 x 249
---
Science Club
The purpose of the Science Club is to serve the Lake Tahoe community and promote science among local youth by visiting local schools with science demonstrations and activities. We work with local teachers to enhance their existing curriculum with our visits. We also take field trips to destinations of interest to science students, for example, The Exploratorium, iFly, Lawrence Berkeley National Laboratory, and we raise funds to support these activities.
---
Soccer Club
Truly one of the most popular club on campus, the Soccer club provides opportunities for all students to expand their knowledge and skills of soccer. This active club also provides an environment for students to collaborate and compete.
(530) 541-4660 x 254