Technology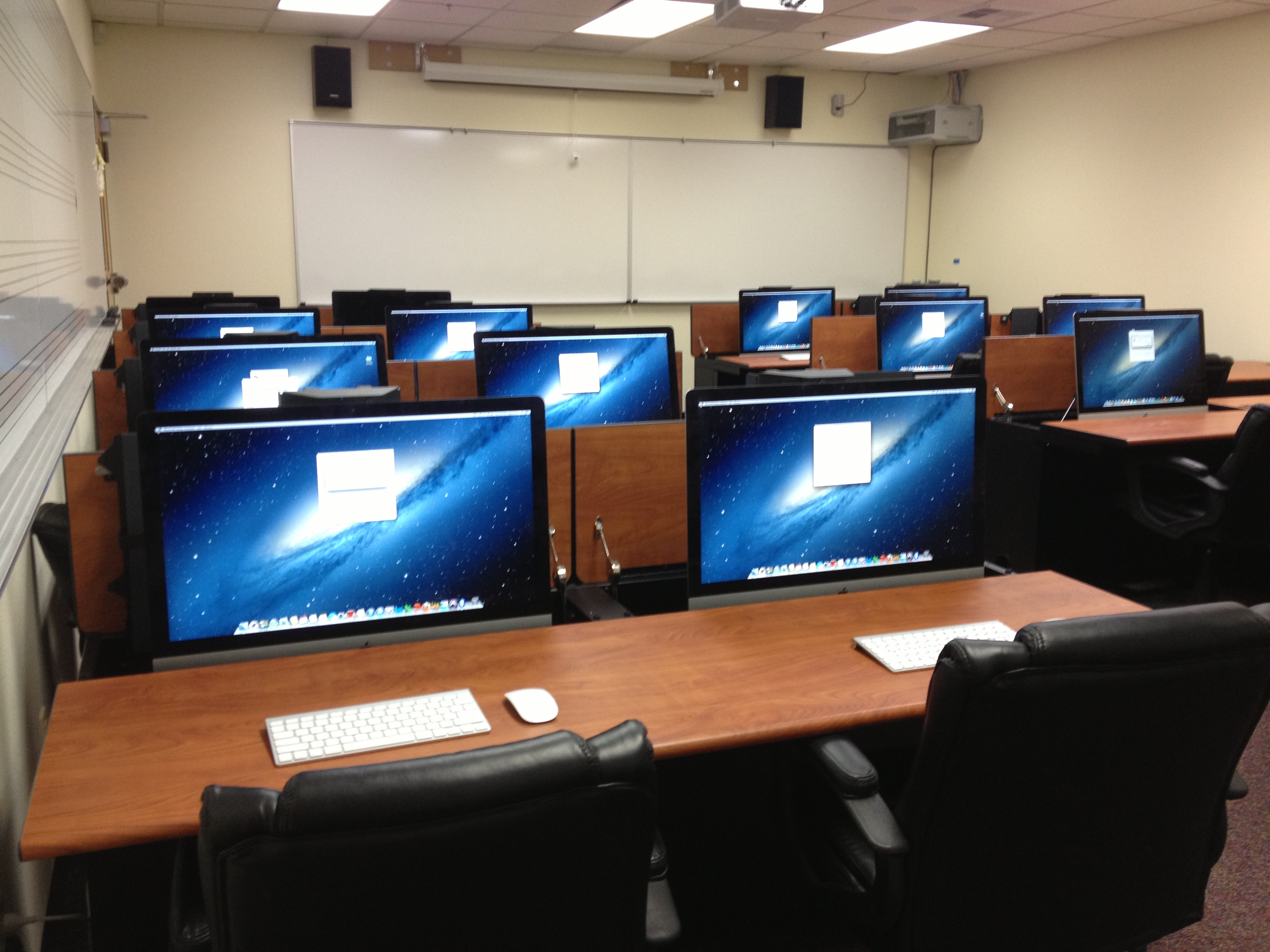 The Office of Information Technology Services (OITS) at Lake Tahoe Community College supports virtually all areas of the college. Many resources for employees and students are now available via Passport.
Any student or staff/faculty member who is in need of emergency technical assistance can call (530) 541-4660 x343.
Report an Accessibility Issue
Student Computer Labs
---
Computers are available on campus in the following locations:
Resources
---
The SchoolDude online reporting system is available on campus, via Passport, or within Terminal Server if you are off campus.
Note: Students who need technical assistance should use the Passport Help Desk. Students may also contact Enrollment Services, Student Services, or other student support departments.