Campus Leadership
President
---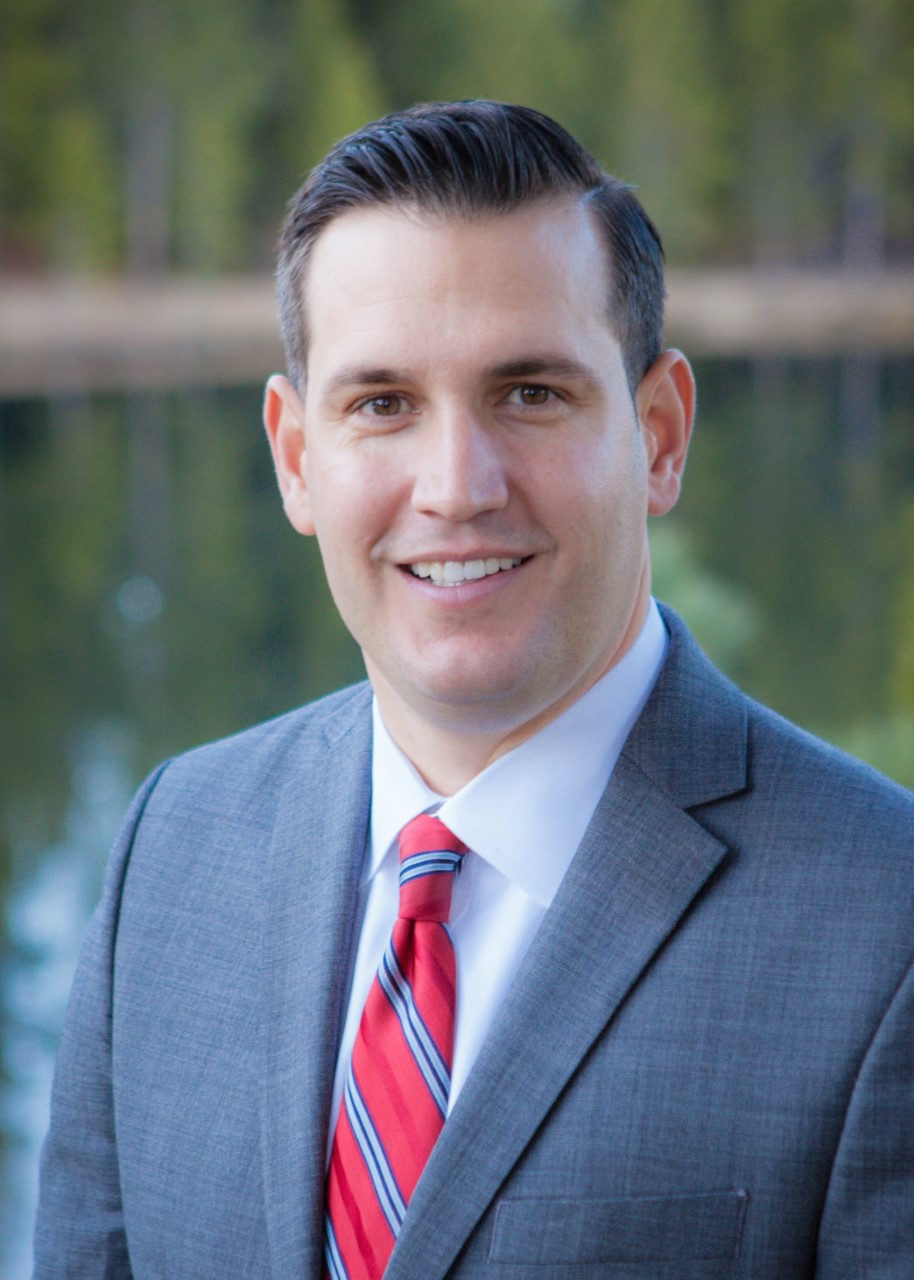 Jeff DeFranco
A native Californian, Jeff DeFranco started at LTCC in 2012. Before accepting the position as superintendent/president, he served as the college's Vice President of Administrative Services. Jeff brings a unique array of experience, having worked in K-12, community colleges, and at four-year institutions. He earned his undergraduate degree from California State University, Chico and his Master's degree in Educational Leadership from the University of Oregon. He is currently a doctoral student in Pepperdine University's nationally-ranked Global Leadership and Change Ph.D. program. Jeff is an active member of the South Lake Tahoe community with his wife, Kasey, and their two sons. He is an enthusiastic believer in life-long learning and consistently strives to broaden his thinking, especially in the areas of leadership and driving positive change.
Vice President, Administrative Services
---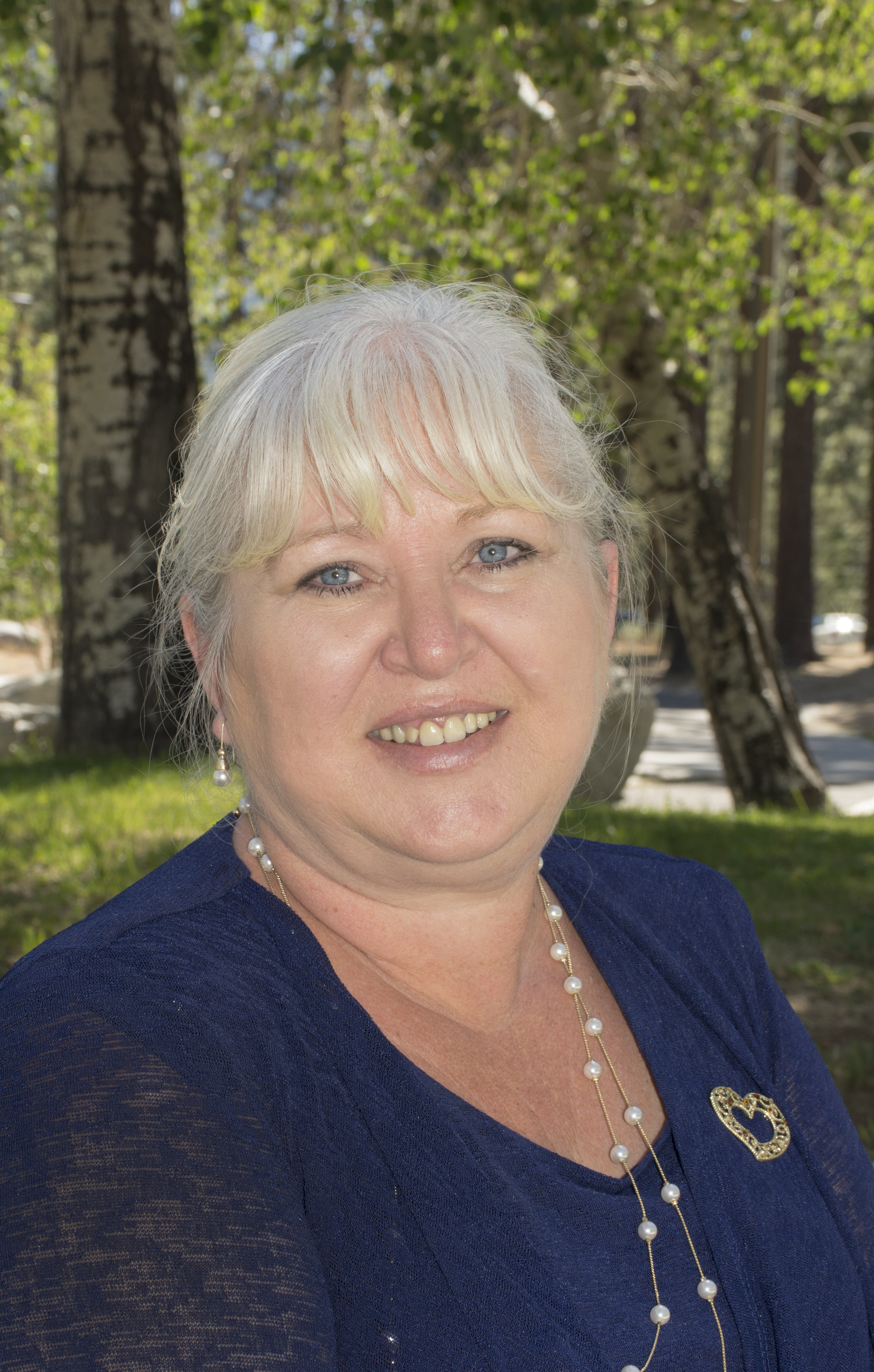 Russi Egan
Russi Egan has worked in the California community college system for over 13 years where she demonstrated her dedication to higher education and her commitment to students. She holds a Master's in Accounting from National University and a Bachelor's in Accounting from Ashford University.
Vice President, Academic Affairs
---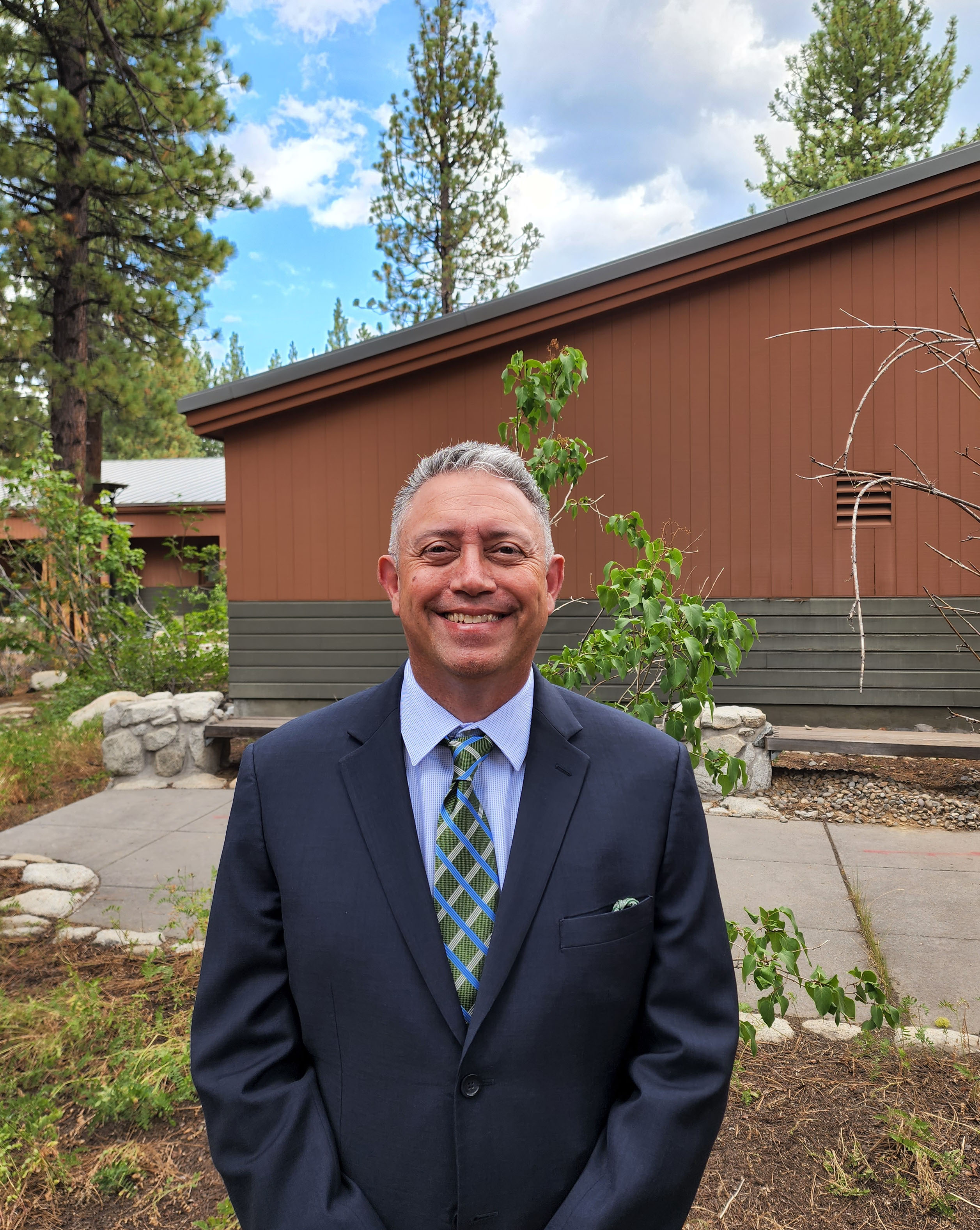 Dr. Raymond Gamba

Ray has had a three decade-long career in higher education, including as a full-time and adjunct teacher, lecturer, researcher and statistical consultant, academic department chair, and dean at several community colleges and universities in California. Before joining LTCC in Summer 2022, Ray was the Dean of Social Science and Distance Education at West Valley College in Saratoga, where he managed nine different academic departments and led the college's distance education program. Prior to that, he served at City College of San Francisco for nearly 20 years, starting as a tenured psychology instructor before eventually transitioning into college administration as Dean of the School of Behavioral and Social Sciences and Multicultural Studies, then as Dean of the School of Health, Physical Ecducation and Social Services. Ray earned both his Ph.D. and his Master's in Applied Social Psychology from Claremont Graduate University. His bachelor's in psychology came from the University of San Francisco.
Vice President of Student Services
---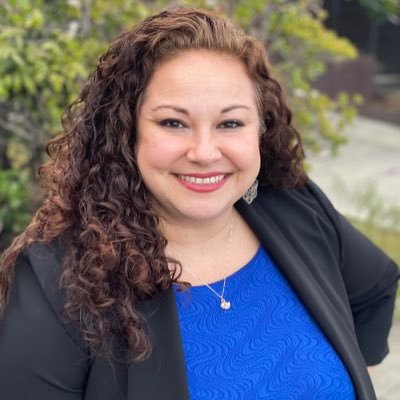 Dr. Michelle Batista

Michelle joins LTCC in August 2021, coming from Skyline College in CA where she served as Student Crisis Support Manager, Director of Student Support, and Deputy Title IX Coordinator. She brings deep experience as both a counselor and an administrator, serving at K-12 and community colleges in California during her career. She earned her BA in Spanish and MA in School Counseling from Saint Mary's College. Michelle earned her EdD in Educational Leadership with a focus on Equity & Social Justice from San Francisco State in 2023. She is also one of the co-founders, volunteer executive board members, and communications officer for COLEGAS (California Community Colleges' Organización de Latinx Empowerment, Guidance, Advocacy for Success), a statewide organization for Latina/o/x professionals who provide advocacy and groundwork leading to transformative change within California's Community College system, including efforts around closing equity gaps and eradicating systemic oppression.
Dean, Instruction
---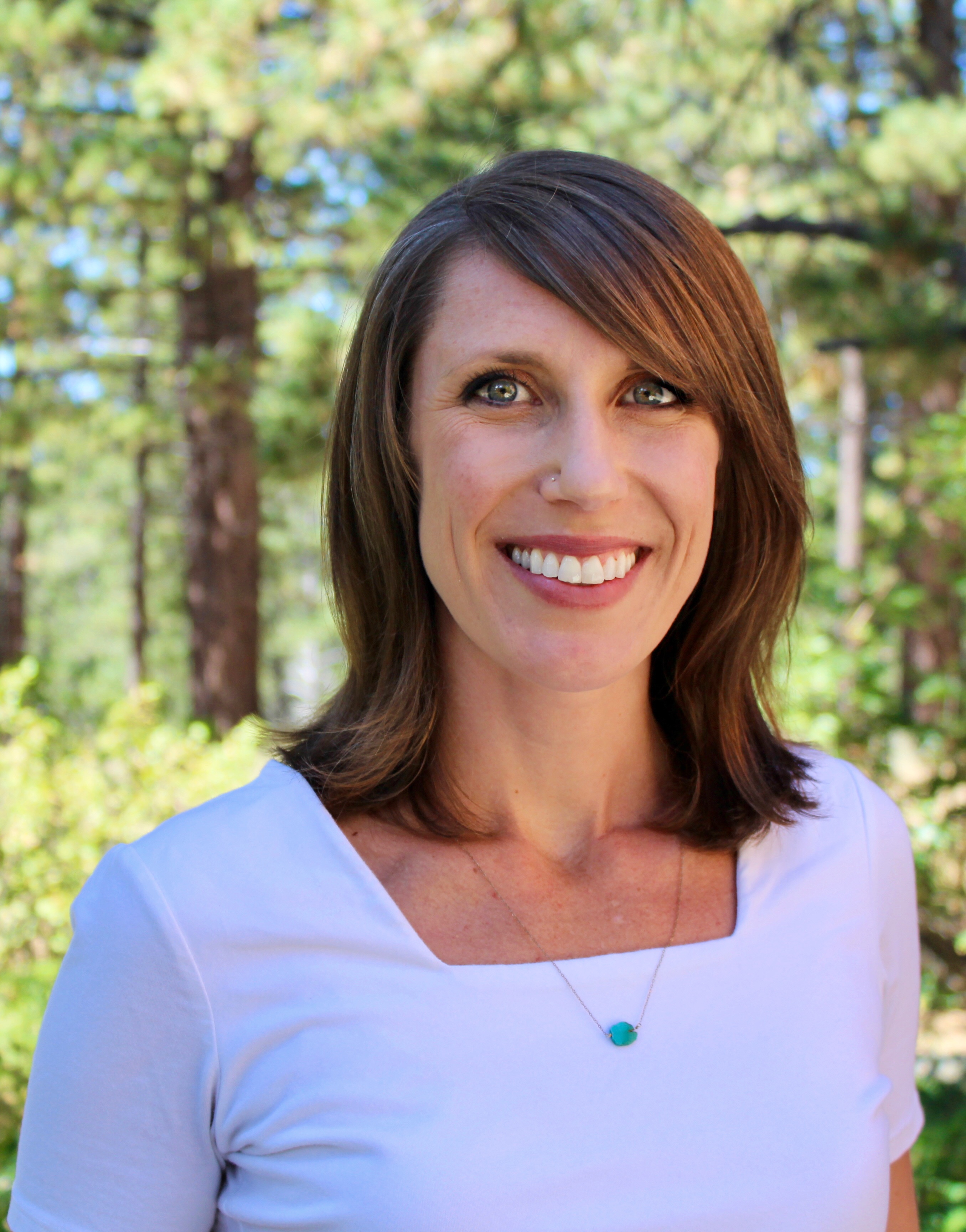 Ali Bissonnette
Ali began her career in education as a teacher in Los Angeles, and then went on to work at a non-profit that used community organizing to help parents transform their local schools. Most recently, Ali worked at the University of Southern California as the executive director of the Center for the Political Future. Despite Ali's non-traditional career path, she has always grounded her work in education. Ali is thrilled to now be a part of the South Lake Tahoe community, along with her husband, Adam, and her daughter. She is inspired by the trajectory of the California Community College system, and LTCC in particular, and believes in the system's ability to provide a quality education for all students. Ali holds a Bachelor's Degree in International Relations from the University of Southern California, and a Master's Degree in Urban Education from Loyola Marymount University.
Dean, Workforce Development & Instruction
---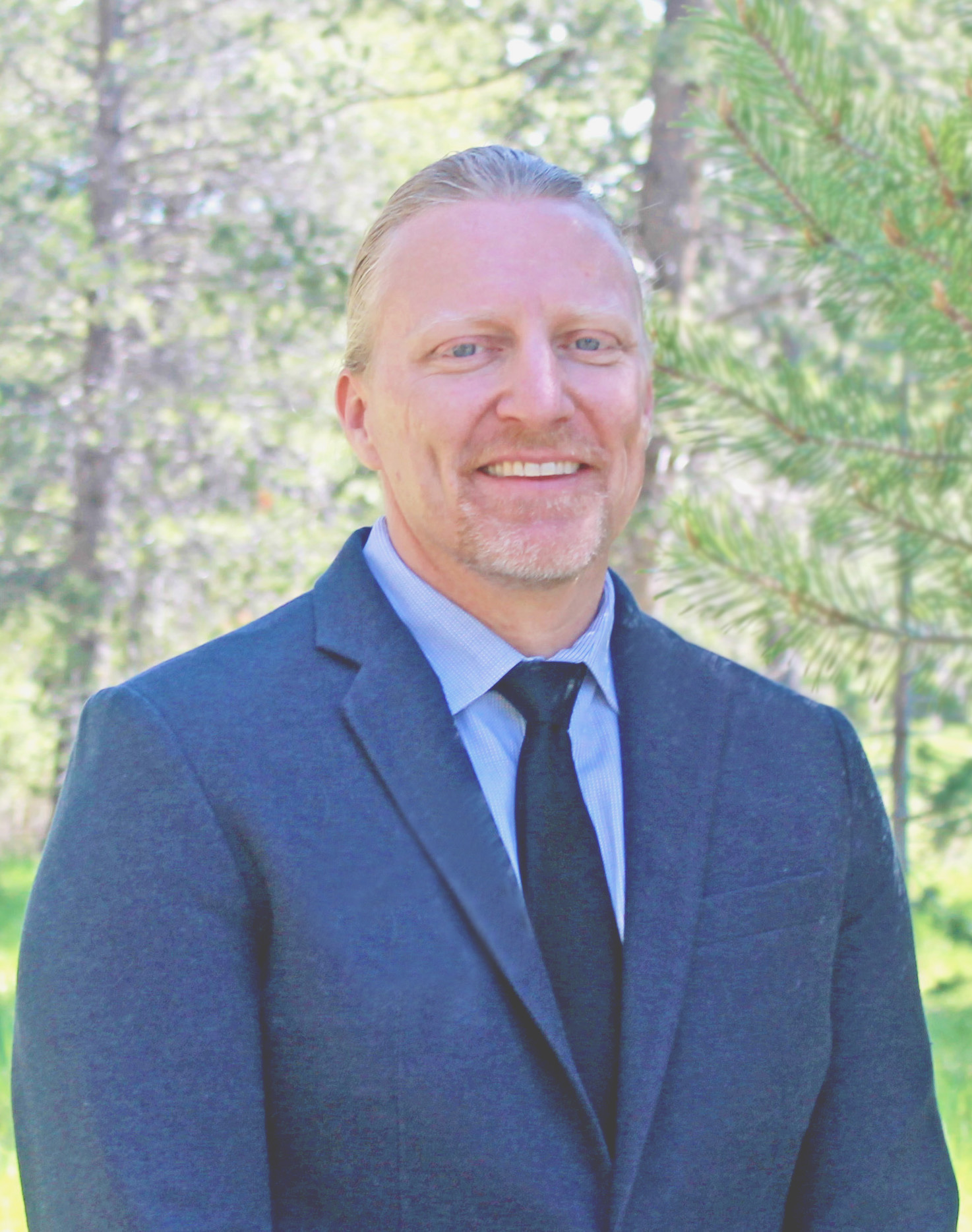 Brad Deeds
As State Director of Adult Education for the state of Nevada for the past six years, Brad has managed programs in Adult Education, High School Equivalency, Distance Education, Alternative Education, and Corrections Education for Nevada's Department of Education. Prior to that, Brad managed the Workforce Development and Continuing Education divisions at Truckee Meadows Community College in Reno for six years, where he also served as an English as a Second Language adjunct faculty member and program coordinator. He holds a Bachelors of Arts degree in English and Journalism from University of Southern California, and a Masters in Teaching English to Speakers of Other Languages from University of Nevada, Reno.
Senior Director, Government Relations & Grant Development
---
Laura Metune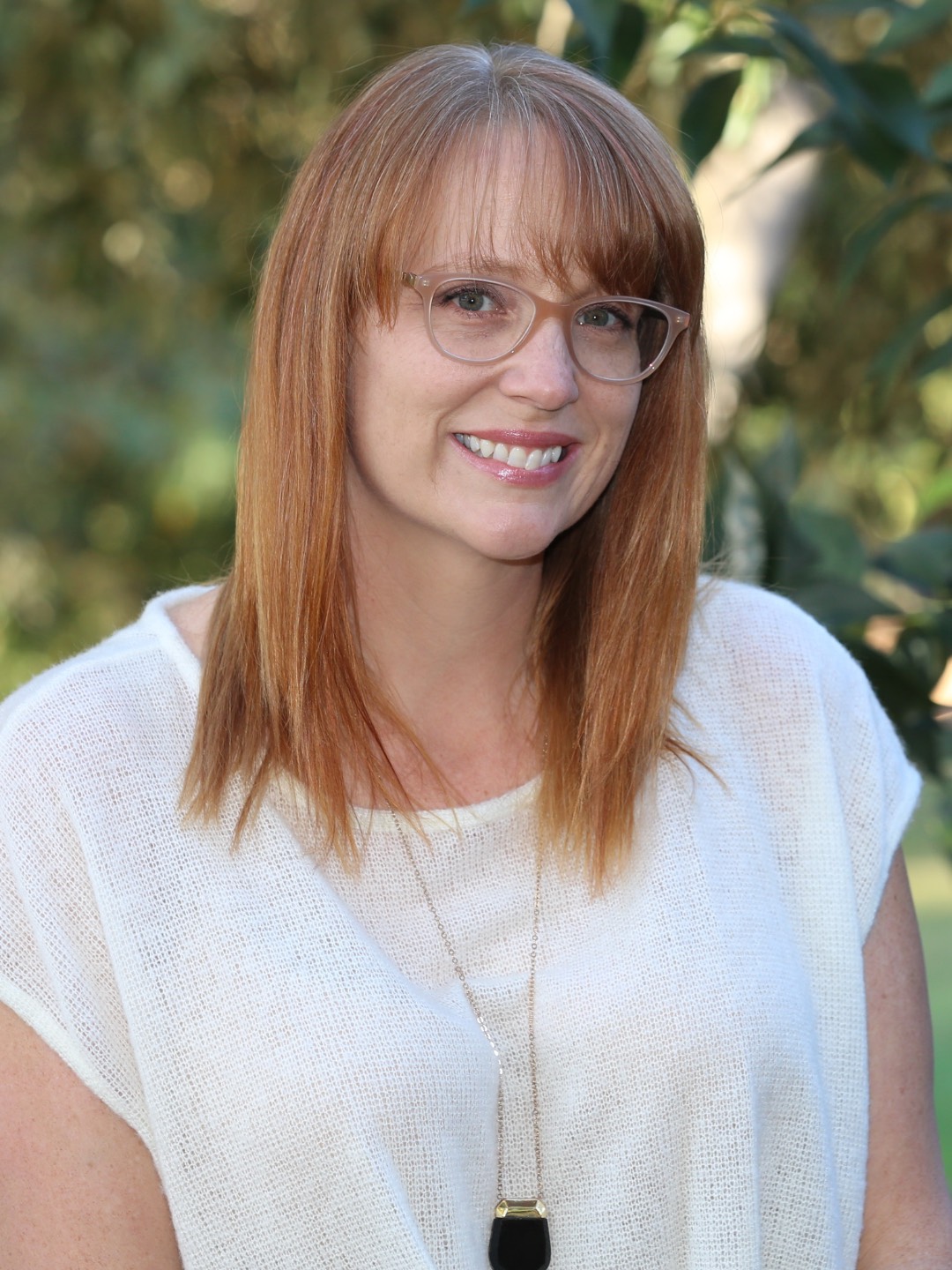 Laura joined LTCC's senior leadership team in May 2020, where she focuses on identifying and securing grants and funding, and establishing state-level relationships and partnerships to help support securing additional funding for various college purposes. Before joining LTCC, Laura served as Vice Chancellor of External Relations with the California Community Colleges (CCC) Chancellor's Office, where she and her team represented the CCCs before the legislative and executive branches of the state and federal governments. She developed the agency's policy and advocacy direction, supported budget advocacy and negotiations, and secured grant resources for specific projects including monies to support research for DACA students and to support the California Promise Program. Prior to working with the CCCCO, she served as the chief consultant for the Assembly Committee on Higher Education, helping to write and win passage of numerous landmark pieces of education-related legislation. She has worked with a number of legislators as legislative director and consultant since 2001. Laura is a first-generation college graduate and a former community college student. She transferred from American River College to earn her bachelor's degree in Government from CSU Sacramento.
Director, Institutional Effectiveness
---
Dr. Elizabeth Balint
Elizabeth has over 15 years of experience in institutional research and effectiveness in higher education. She also has extensive experience in strategic planning, accreditation, and human resources. Prior to her current field, she was an analytical chemist with concentrations in toxicology, blood-gas analysis, and molecular genetics. She holds a Ph.D. in Education and a M.S. in Molecular and Environmental Stress Plant Physiology from Texas A&M University. She also has a M.S in Negotiation and Dispute Resolution from Creighton University and a B.S. in Environmental Horticulture from the University of Connecticut.
Director, Human Resources
---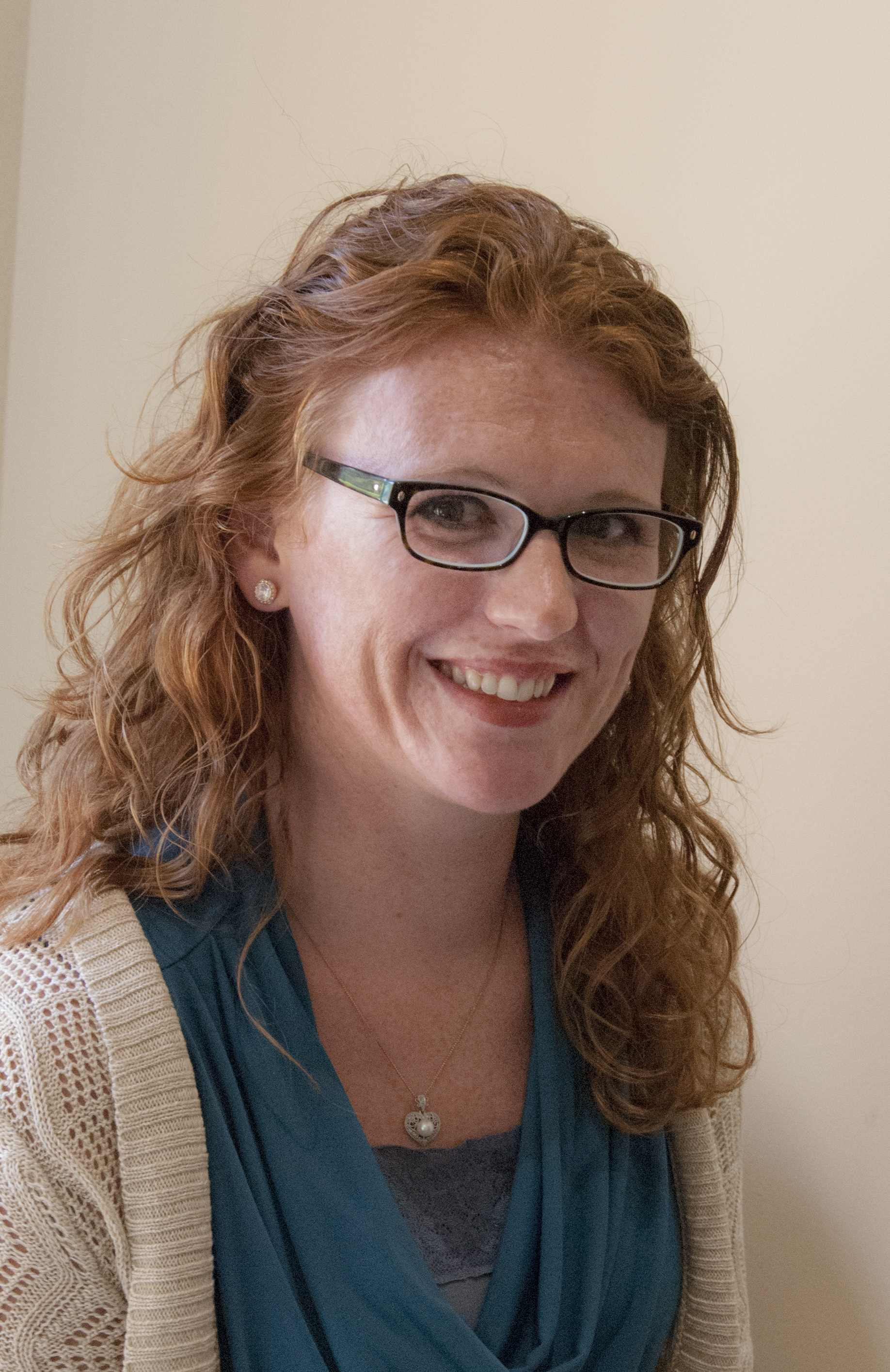 Shelley Yohnka
Shelley (she, her) has worked for LTCC for almost 15 years, serving in areas including; Fiscal Services, the Instruction Office, and the Human Resources department. Concurrently, she has produced a live, local morning show in South Lake Tahoe for eight years.
She holds a Master of Science in Computer Information Systems from the University of Phoenix and a Bachelor of Science in Digital Media Technology from Pacific Union College.