Mental Health Support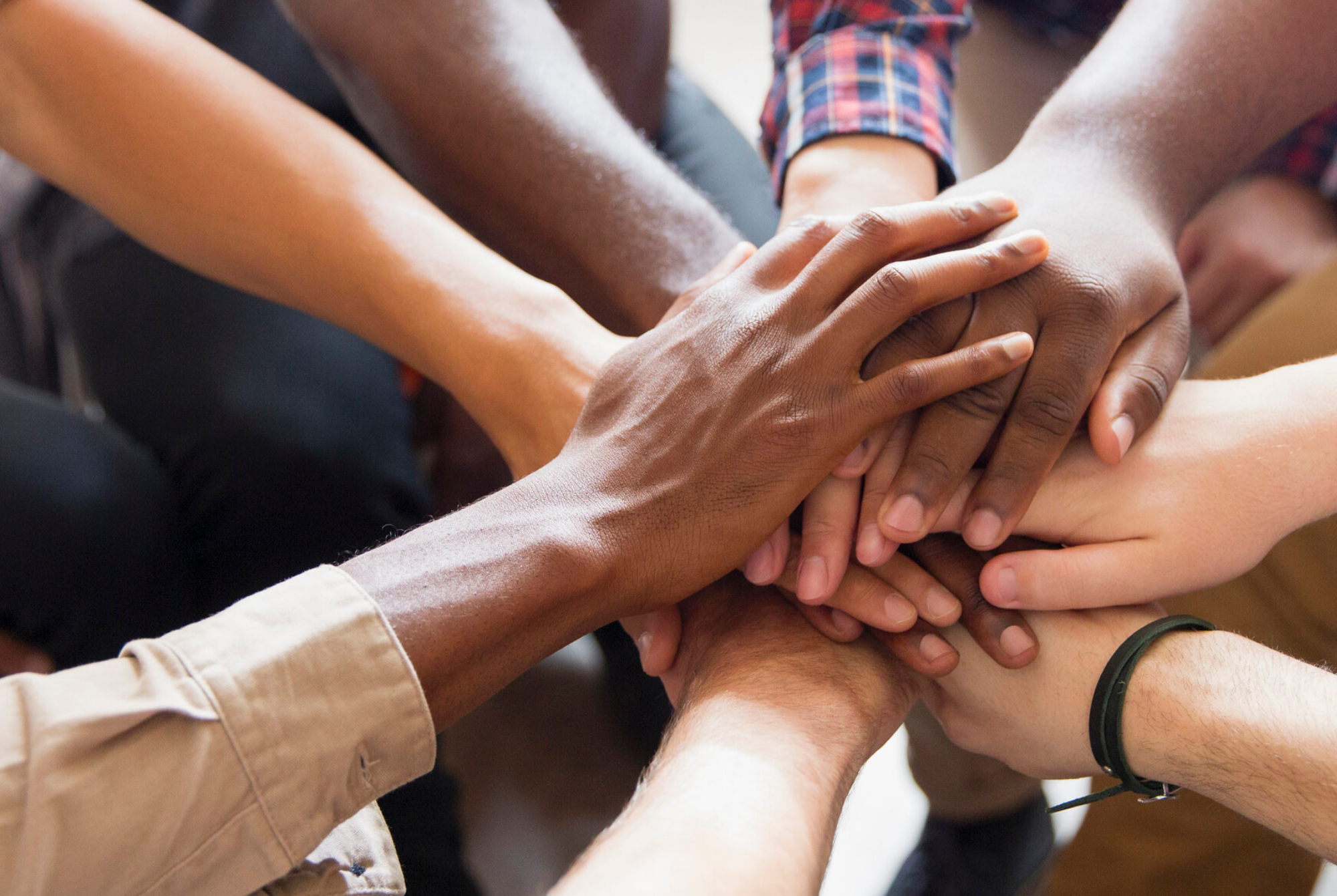 Mental health issues can strike anyone at any time for all kinds of reasons. Now more than ever, ensuring that Lake Tahoe Community College students and employees have access to free mental health support is critical. Whether you're struggling with school, your job, family pressures, or even with the news of the day, there IS help available to you that is either entirely free or low cost, completely private, and available when you need it. Explore the options below, and reach out and get the help you need!
---
Other Student Mental Health Resources

---
Crisis Hotline
Text HOME to 741741 to connect with a Crisis Counselor for free now.

National Mental Health Resources
---
Suicide & Crisis Lifeline (formerly the National Suicide Prevention Lifeline): Available 24 hours a day, 7 days a week by calling or texting 9-8-8

Hours & Days: 24/7, 365 days/year

Languages Spoken: English, Spanish
Phone: Dial or Text 9-8-8 or call (800) 273-TALK (8255)
California Hope: O

ffers support for all people living in California. Provides crisis support for communities impacted by natural disasters as well.
Live chat available via website

Phone: (833) 317-HOPE (4673)
The Trevor Project: Founded in 1998 by the creators of the Academy Award®-winning short film TREVOR, The Trevor Project is the leading national organization providing crisis intervention and suicide prevention services to LGBTQ people under the age of 25.
Learn more about this program →
---
LTCC Employee Mental Health Resources
If you work for LTCC in any capacity, you now have access to free mental health support through our JPA, Tri-County Schools Insurance Group (TCSIG), and the Employee Assistance Program (EAP). This service is available to all employees and anyone living in their households – children, a spouse, a parent, or a significant other. If they live with you, they can access this free service.
The EAP service can help with issues such as emotional and mental health, alcohol and drug abuse, relationship problems, legal and financial issues, daily stresses, and much more.
Help is available in three ways:
Call (800) 999-7222 for immediate assistance

from a licensed professional 24/7, year-round.
Use the

anthemEAP.com

website

to research and find a local mental health provider of your choice. Make an appointment directly with them first, then report it via the website.
---
If you want to research and find a local provider of your choice:
Visit

anthemEAP.com

and click the orange "Log in" button.
Enter "TCSIG" in the Company Name box and click "Login."
To find providers, click "Find an EAP Provider in the Member Center" near the bottom left. You'll need to register first before you can research providers. Be sure to choose "Lake Tahoe Community College District" in the Department/Location box when registering.
After registering and finding your provider, make an appointment directly with them first before you confirm it with EAP. Available providers may offer telehealth services, or they may provide in-person services, or both.
If you prefer telehealth services via an app on your smartphone:
Call EAP at (800) 999-7222 and

register with a representative to receive a Coupon Code – you'll use that within the LiveHealth Online app for no-cost service.

You'll receive an email with complete instructions after you register.
---
Below are mental health resources and support available to permanent employees of LTCC through their insurance benefits:

TCSIG Medical Insurance Benefits
LiveHealth Online gives you the ability to talk with a doctor any time of day, wherever you are. LiveHealth Online lets you have face-to-face conversations with a doctor via your computer or mobile device.
Healthcare Bluebook is a FREE added healthcare benefit to help TCSIG members shop for care, compare facilities, save money on healthcare services, and earn rewards.

Download the Healthcare Bluebook app and use the mobile access code: TCSIG

Find more information about mental health support on the Employee Benefits webpage