Employment Benefits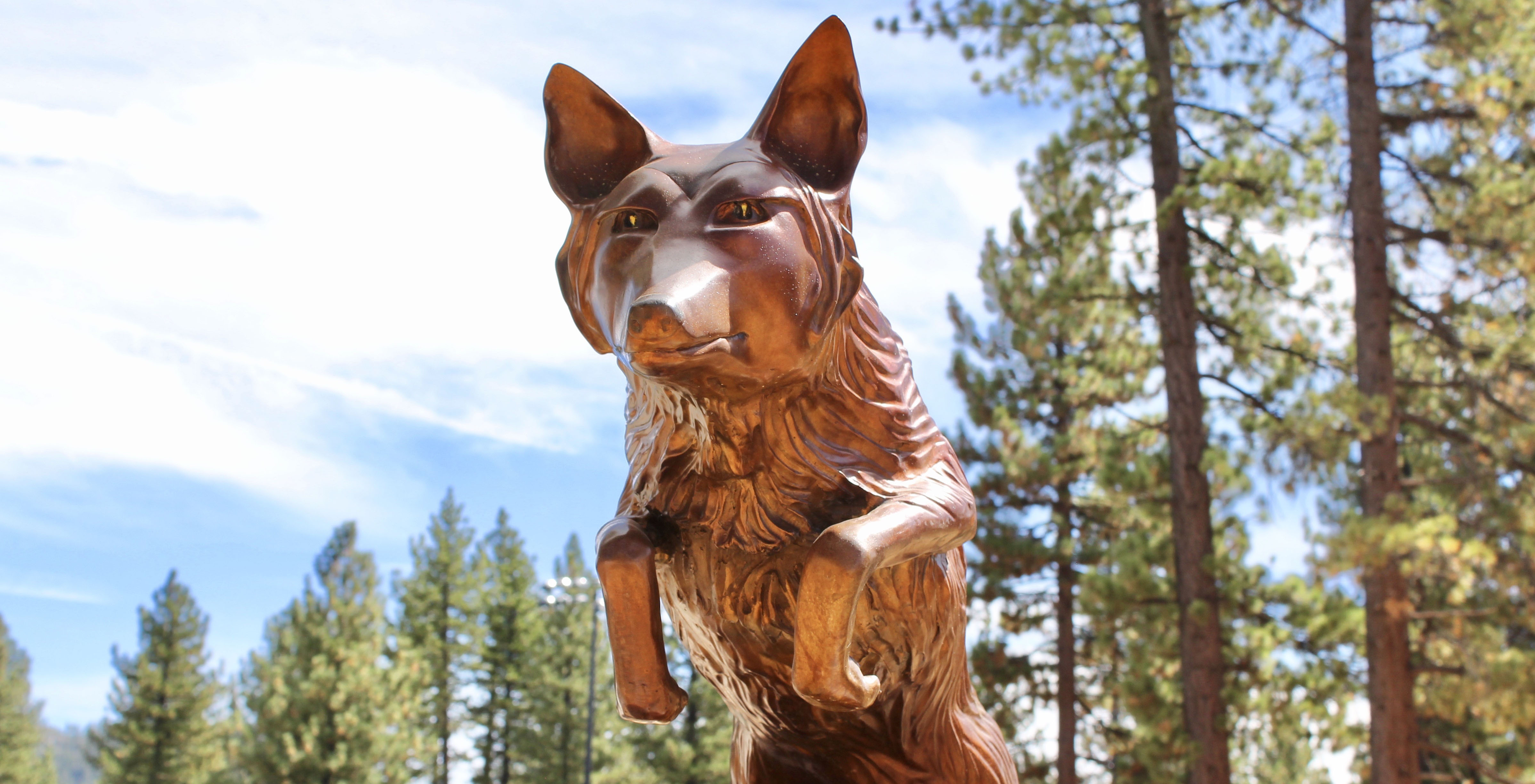 Offering benefits to employees is important to Lake Tahoe Community College as it illustrates that we are invested in not only overall employee health, but in their future.
Benefits are any perks offered to employees in addition to salary. The most common benefits are medical, disability, and life insurance; retirement benefits; paid time off; and fringe benefits.
The following provides a basic description of benefits offered to employees.
Quick Links
---
Posters Guidelines and Fact Sheets (DFEH)
---
Have a question?
We're just an email away!