Orientation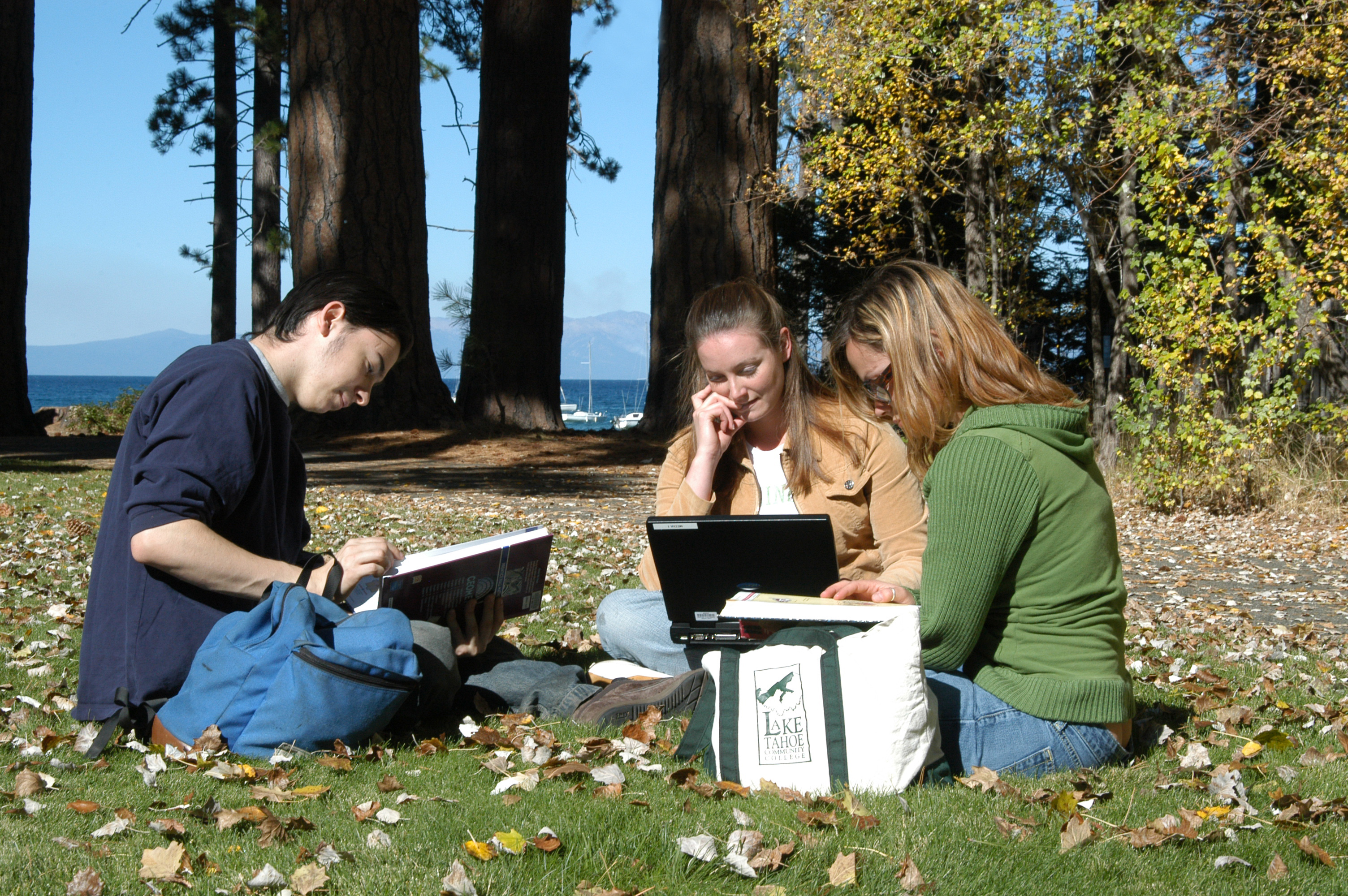 Orientation is your chance to get to know Lake Tahoe Community College and register early!
---
Orientations are key for new students at LTCC. You can schedule an in-person orientation through LTCC's Counseling Department, or jump in and complete the interactive online orientation.
Orientations provide new students with in-depth information on the resources provided at LTCC, steps to prepare for transfer, student life, financial aid, and much more. Make an orientation appointment with a counselor by contacting them at counselor@ltcc.edu or call (530) 541-4660 x231 or chat live with a counselor virtually on Cranium Cafe!
*All new students are required to attend orientation unless they are taking courses for personal enrichment, upgrading or enhancing job skills, maintaining a certificate or license, completing credits for high school, or have already received an Associate degree or higher.