2023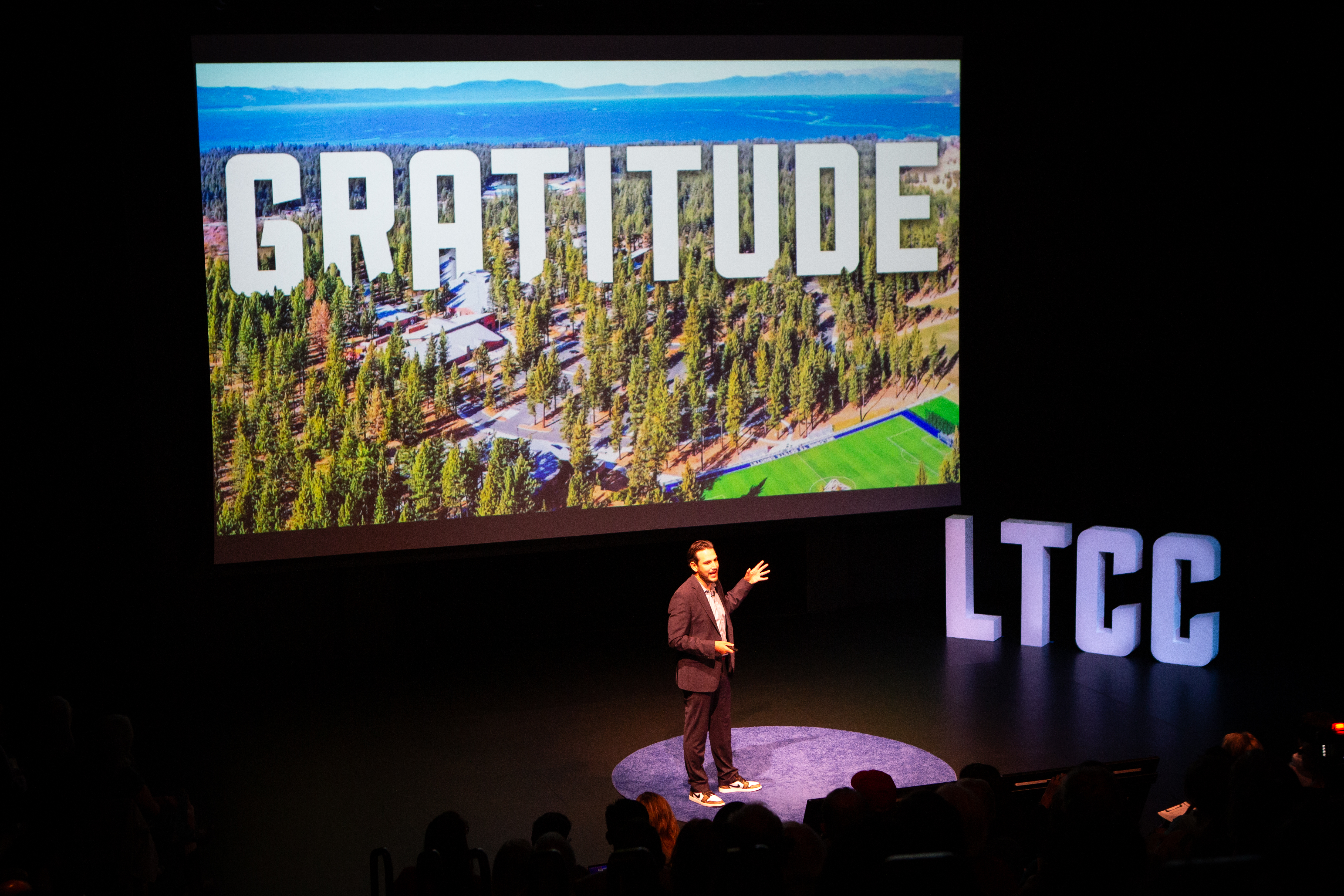 Thursday, September 14, 2023
LTCC's Duke Theatre
Big changes are coming to campus thanks to nearly $40 million in state funding to support construction of on-campus housing for full-time, income-qualifying students. Ground was broken in Summer 2023, with an expected opening of July 2025. LTCC is wrapping up its Remodel for Efficiency project that is modernizing and upgrading most of the Main Building offices, labs, technology classrooms and faculty work spaces, and the Main Building courtyard and front entrance are nearing completion. The college is preparing to celebrate its upcoming 50th anniversary just as it reaches new heights in student support and success.
Hear about these major projects and the progress being made all around campus, and catch up on all the news and events coming to LTCC in the months and years to come!
Read LTCC's most recent Progress Update for more information: Progress Update 2023 (PDF)
Director of Strategic Equity Initiatives, UC Berkeley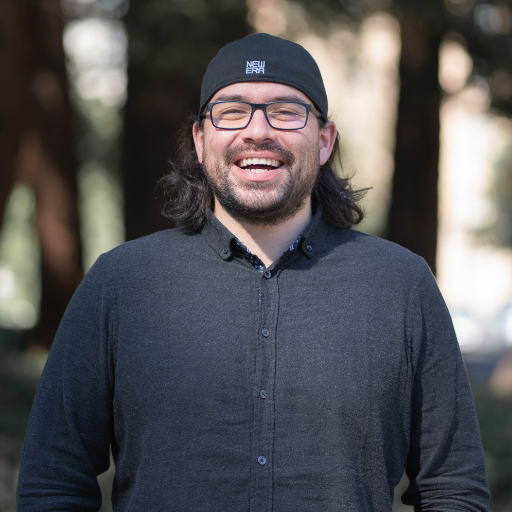 Growing up in a mixed status and bi-national family with a disabled body introduced me at an early age to harm, trauma, injustice, and oppression. Most importantly, it taught me how brilliant, resilient, loving, and transformative our family and community relationships are. I survived and am here today because of family and community. Growing up, everyone would take care of each other to make sure folks had food, shelter, and community. I believe in a world that will learn and heal beyond its current white supremacy, capitalism, patriarchy, and ableism. The way I can contribute to that direction is through our basic needs efforts. I'm humbled and privileged to share this community journey of belonging and justice.
Additional Resources
Below are the reports and documents that inform the data presented in the State of the College Address. Together, these provide a clear picture of LTCC's current goals, the progress being made on these goals, and a look at the progress LTCC is making on the
CA Community Colleges Chancellor's Office Vision for Success
goals that revolve around breaking down systemic barriers, and especially those linked to racial and ethnic identities: