Scholarships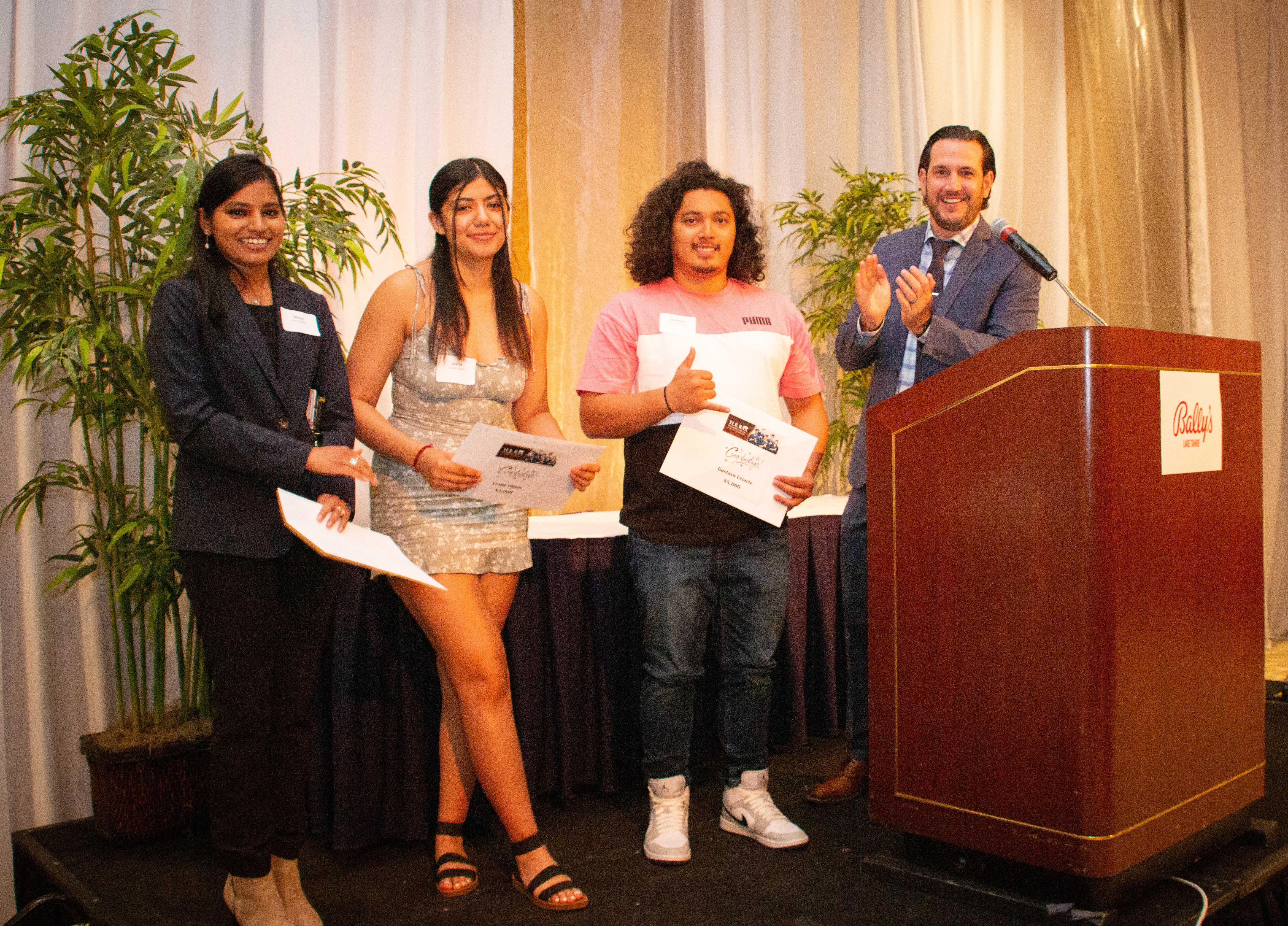 Your academic success and commitment to serving community could turn into free money for college! Scholarships give LTCC students an opportunity to earn money for college that never needs to be repaid.
---
Log into your application and scholarship portal using your Passport username and password. The deadline to apply is Monday, May 1.
You may still be able to claim your 2022/23 scholarship by contacting the Financial Aid Office and submitting your proof of enrollment and Thank You letter, if required.
---
Soroptimist International of South Lake Tahoe is offering a scholarship to LTCC students! Each scholarship will result in at least $1,000. Criteria includes: at least a 3.0 GPA, planning or are attending full time, 2 letters of recommendation, copy of transcripts, and a 300 word essay with a choice of topics. The deadline to apply is May 1, 2023. Visit www.sislt.org for the online application and eligibility criteria.
Contact Us
We're just a call or email away:
Naomi Follett


Director of Financial Aid
Office Hours: M-Th 9am-6pm, Fri 8am-5pm
Office Hours: M-F 8am-4pm
---
Scholarships to Attend the Lisa Maloff University Center at LTCC

---