Scholarships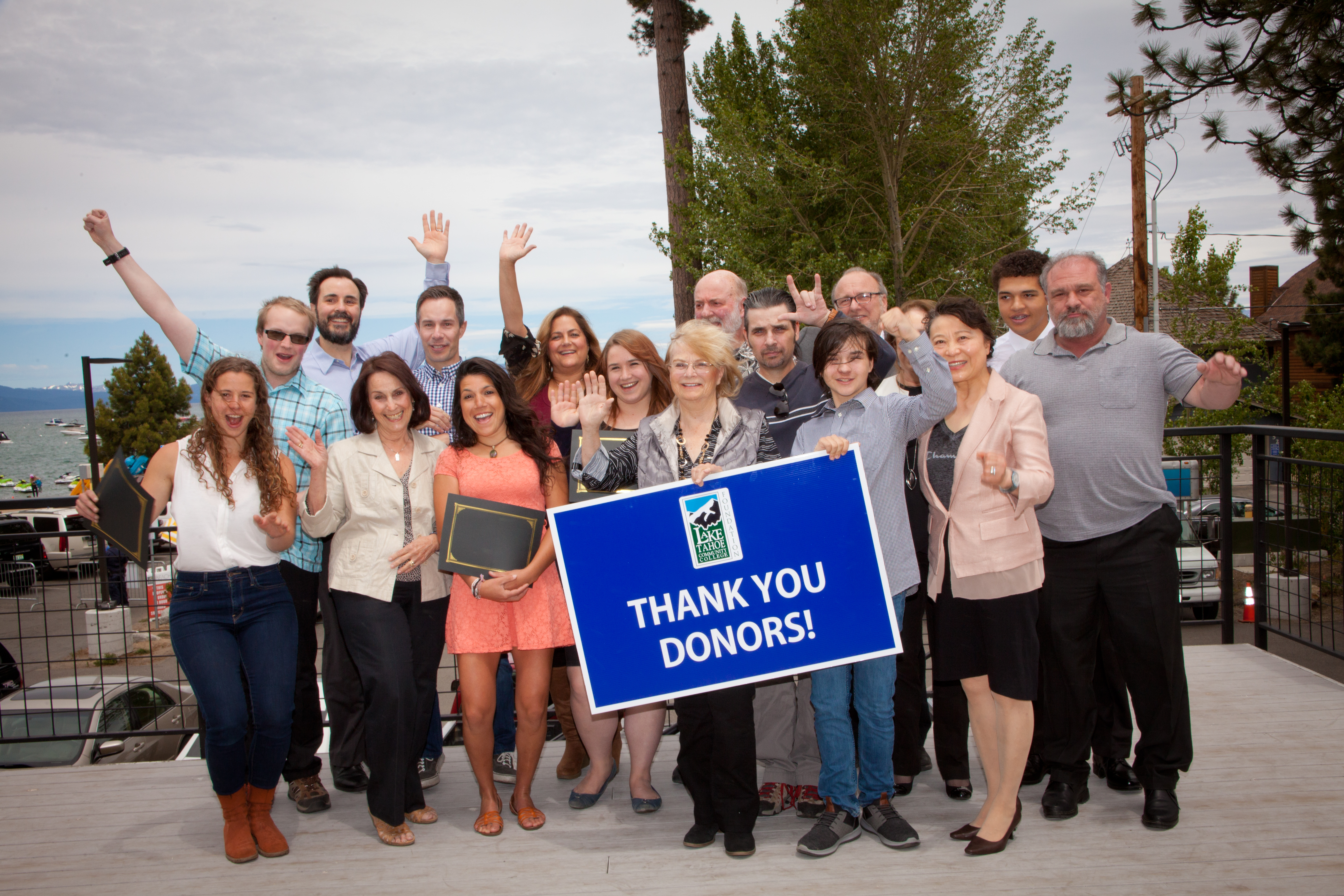 Your academic success and commitment to serving community could turn into free money for college! Scholarships give LTCC students an opportunity to earn money for college that never needs to be repaid.
The Common Scholarship Application
Closed on March 31, 2022
You can still log into your scholarship portal, view important dates and the scholarship library, and review your application answers by clicking on the "Apply" button. When awards are announced beginning in May, you will receive a text and an email, and you can access info on any scholarships you were awarded in the portal.
---
NEW! Soroptimist Live Your Dream Scholarship for Women
Awards of $2,000 and $2,500 are available! You are eligible to apply if:
you are a woman with primary financial responsibility for yourself and any dependents;
you are attending an undergrad degree program or vocational skills training program;
you have financial need
Apply by November 15, 2022 by visiting bit.ly/LYDA-apply or contact Nancy Muller by email at nancymuller@sitahoesierra.org.
Contact Us
We're just a call or email away:
Naomi Follett


Director of Financial Aid
Office Hours: M-Th 9am-6pm, F 8am-5pm
Office Hours: M-F 8am-4pm
---
Scholarships to Attend the Lisa Maloff University Center at LTCC

---