Business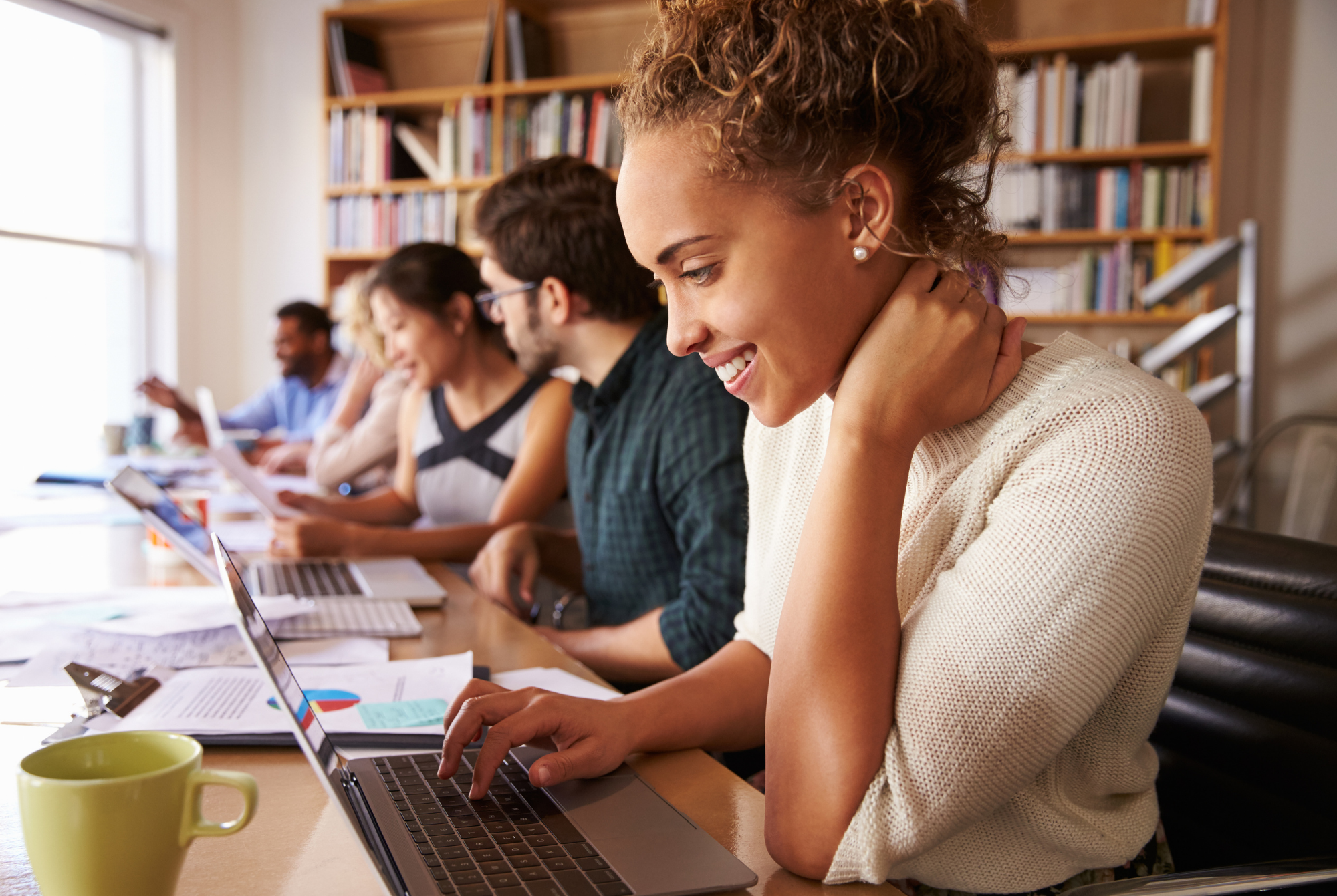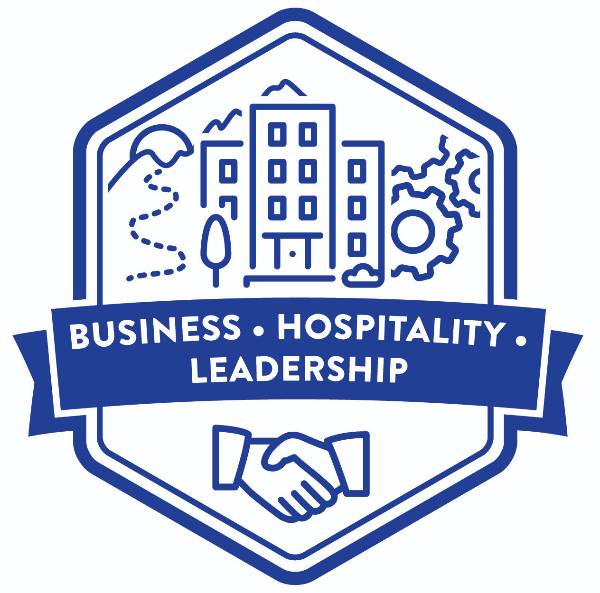 The Business program at Lake Tahoe Community College provides students with an introduction of the major components of a business organization in our global environment. Students pursuing this degree will also have the option of exploring such diverse fields as economics, business law, ethics, entrepreneurship, human resources, E-business, professional communication, and technology.
Areas of concentration include: Accounting, Finance, Management, Marketing, Small Business Ownership, and General Business
The Business Administration AS-T degree at Lake Tahoe Community College is intended for students who plan to complete a bachelor's degree in a similar major at a CSU campus, but not to a particular campus or major.
Treva Thomas

Business Instructor

email