Psychology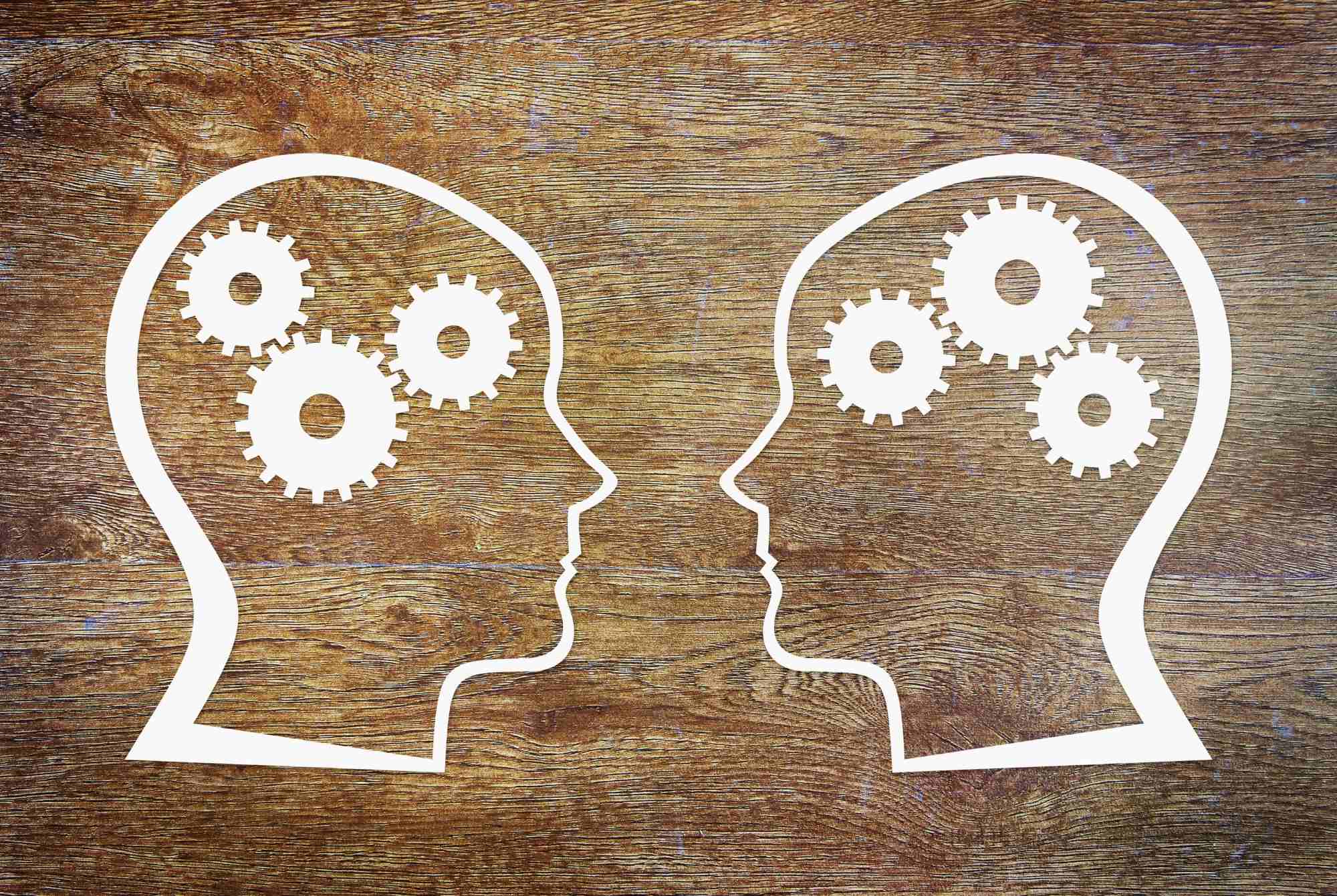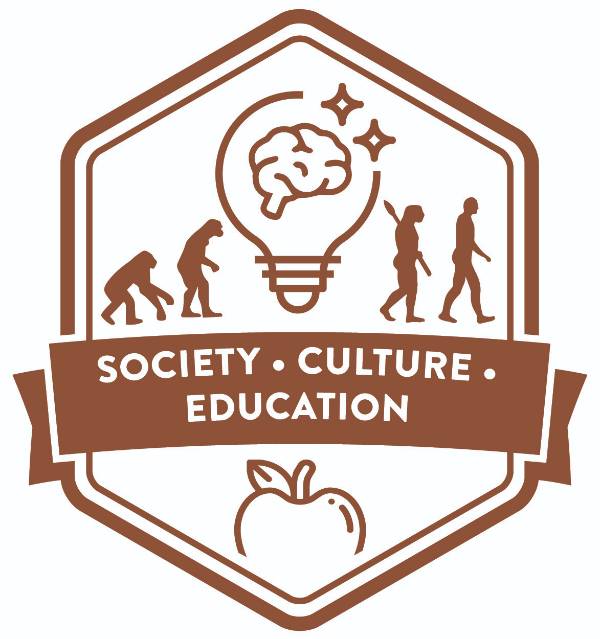 The Psychology program at Lake Tahoe Community College provides students with general background knowledge in the field of psychology. In addition, students will gain a broader understanding of human behavior from various theoretical perspectives.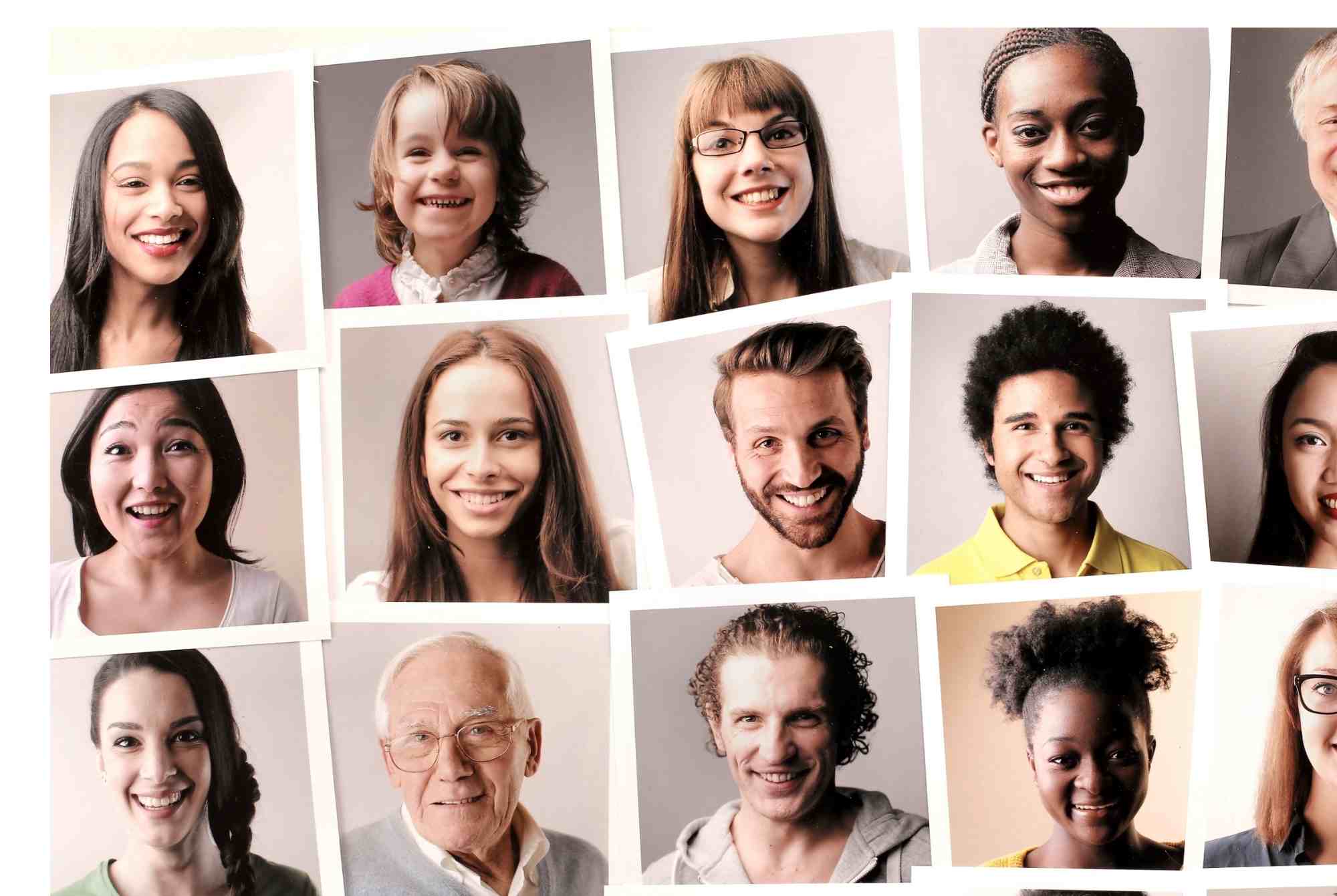 To obtain the Associate in Arts in Psychology for Transfer degree, students must complete the following requirements:
1. Completion of 60 semester units or 90 quarter units that are eligible for transfer to the California State University, including both of the following:
(A) The Intersegmental General Education Transfer Curriculum (IGETC) or the California State University General Education – Breadth Requirements.
(B) A minimum of 18 semester units or 27 quarter units in a major or area of emphasis, as determined by the community college district.
2. Obtainment of a minimum grade point average of 2.0.
A. GENERAL EDUCATION REQUIREMENTS
See current catalog for details.
B. REQUIRED COURSES
30 units distributed as follows
1. All courses from the following (14 units):
MAT 201 Elementary Statistics (5)
PSY 101 General Psychology (4)
PSY 211 Research Methods and Design (5)

2. Select the following course (4 units):
PSY 210 Introduction to Biological Psychology (4)
3. Select two courses from the following (8 units):
PSY 102 / ECE 102 Child and Adolescent Growth and Development (4)
PSY 103 Adult Development (4)
PSY 104 Social Psychology (4)
4. Select one course from the following (4 units):
PSY 106 Human Sexuality (4)
PSY 107 Theories of Personality (4)
PSY 108 Health Psychology (4)
PSY 111 Psychology of Personal Growth (4)
PSY 113 Psychology of Human Relations (4)
PSY 202 Abnormal Psychology (4)
(Any course not already selected in B.2 or B.3)
C. ELECTIVE UNITS to bring the total to 90.
There are A NUMBER OF STUDENT SCHOLARSHIPS that you can apply for each spring. Scholarships make it possible to earn money for college that does not ever need to be repaid. While some of LTCC's scholarships are competitive, there is a wide variety available you can apply for for free that are awarded based on all kinds of qualities and interests.