Online Learning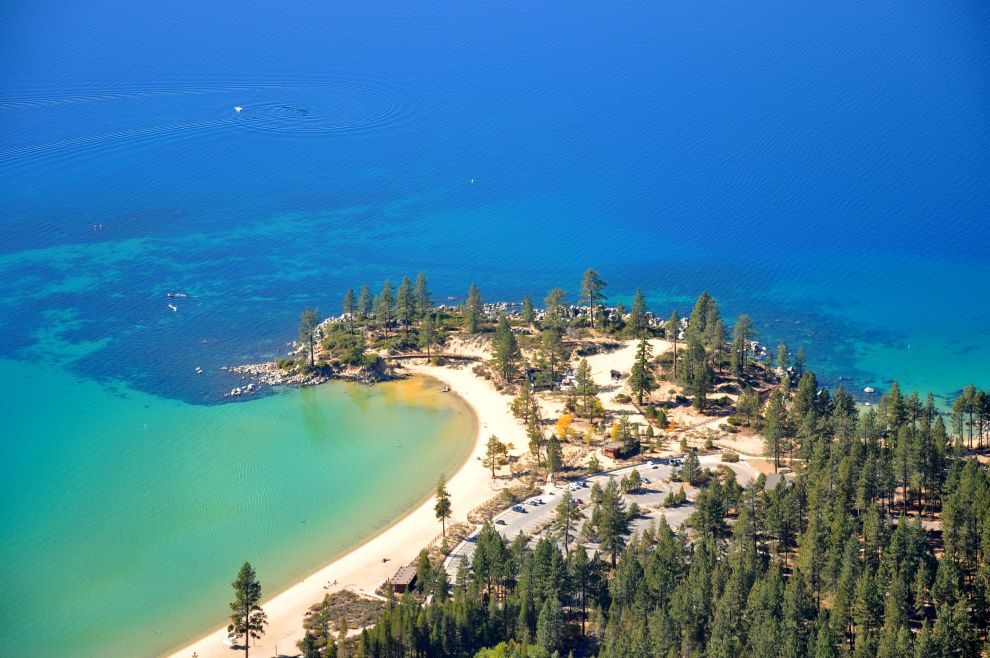 Lake Tahoe Community College offers a rich variety of online courses each quarter. Use the information on this page to see if online education is right for you, and if it is, how to select and enroll.
LTCC Online Learning offers you a way to complete classes without the usual time and location restrictions of traditional classroom instruction. Students who take Online Learning classes at LTCC enjoy the flexibility and convenience while still benefiting from the same quality academic experience as our on-campus students.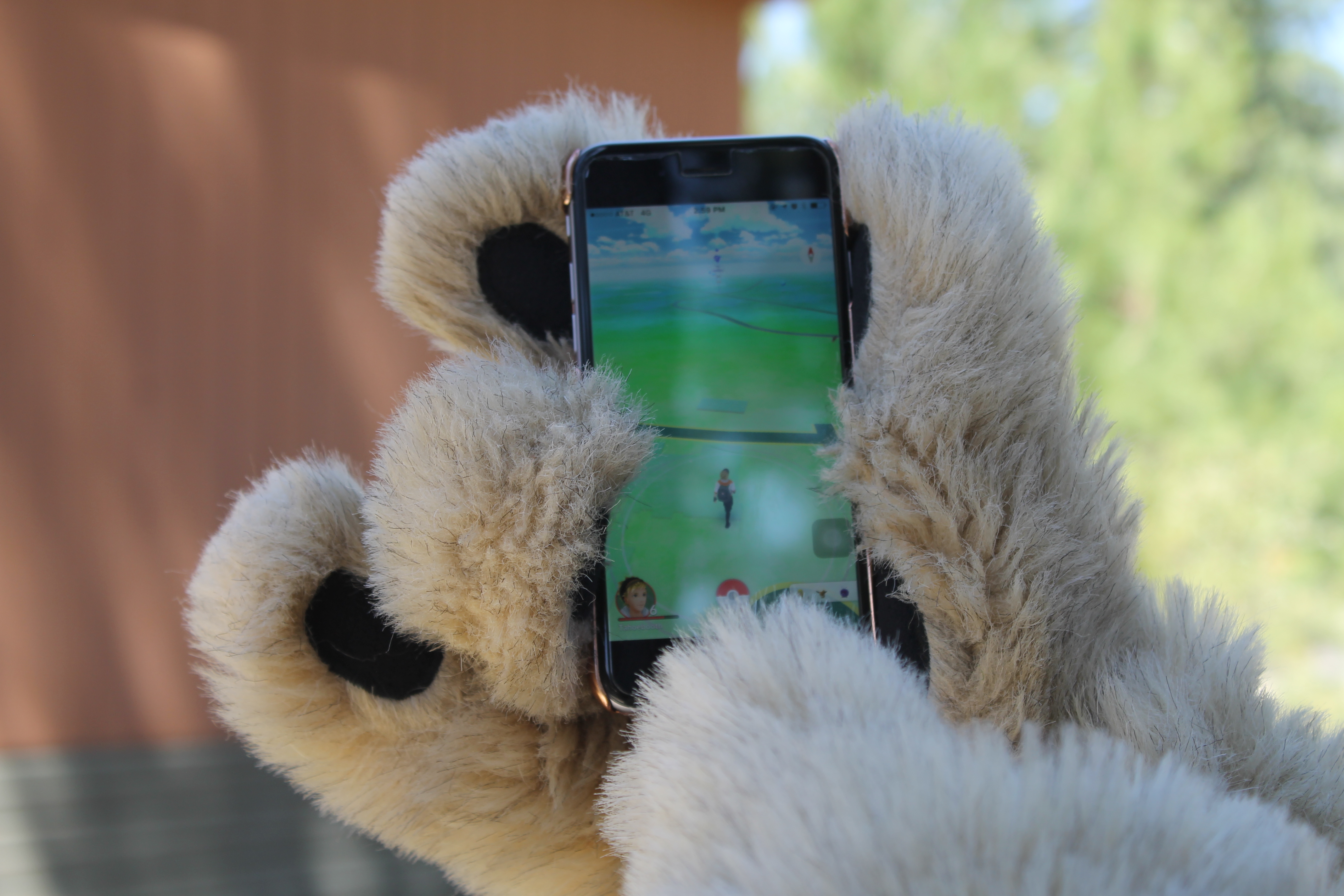 Get Canvas on your mobile device!
Complete a Degree/Certificate Online
---
The following programs are offered completely online:
Associate of Arts
• Associate of Arts, Anthropology
• Associate of Arts, Criminal Justice
• Associate of Arts, Humanities
• Associate of Arts, Liberal Arts
• Associate of Arts, Social Science
Certificates
• Accounting Technician
Short-Term Certificate
• Computer and Information Science
Resources
---
Lake Tahoe Community City offers the same support services to all eligible students, whether you are taking classes on campus, online, or both.
Information on all LTCC support services can be found under Campus Resources page. Below are a few that may be particularly helpful for Online Learning students.
Online Learning Frequently Asked Questions
---