Learning Outcomes Assessment
Lake Tahoe Community College believes that all courses, programs, services, and departments must contribute to student learning and success. Therefore, the General Education Core Competencies listed below also serve as Institutional Learning Outcomes.
Communication: Students will communicate effectively, including reading, writing, listening, and conversing with others.
Critical Thinking and Information Competency: Thinking critically is characterized by the ability to perform analysis, computation, research, and problem solving.
Global Awareness: Students will demonstrate a measurable understanding and appreciation of the world, including its scientific complexities, social diversity and civics, and artistic variety.
Personal Responsibility and Professional Development: Appropriately apply the concepts associated with self-management and self-awareness, social and physical wellness, and workplace skills.

Faculty Resources for Student Learning Outcomes (SLO) Assessment
---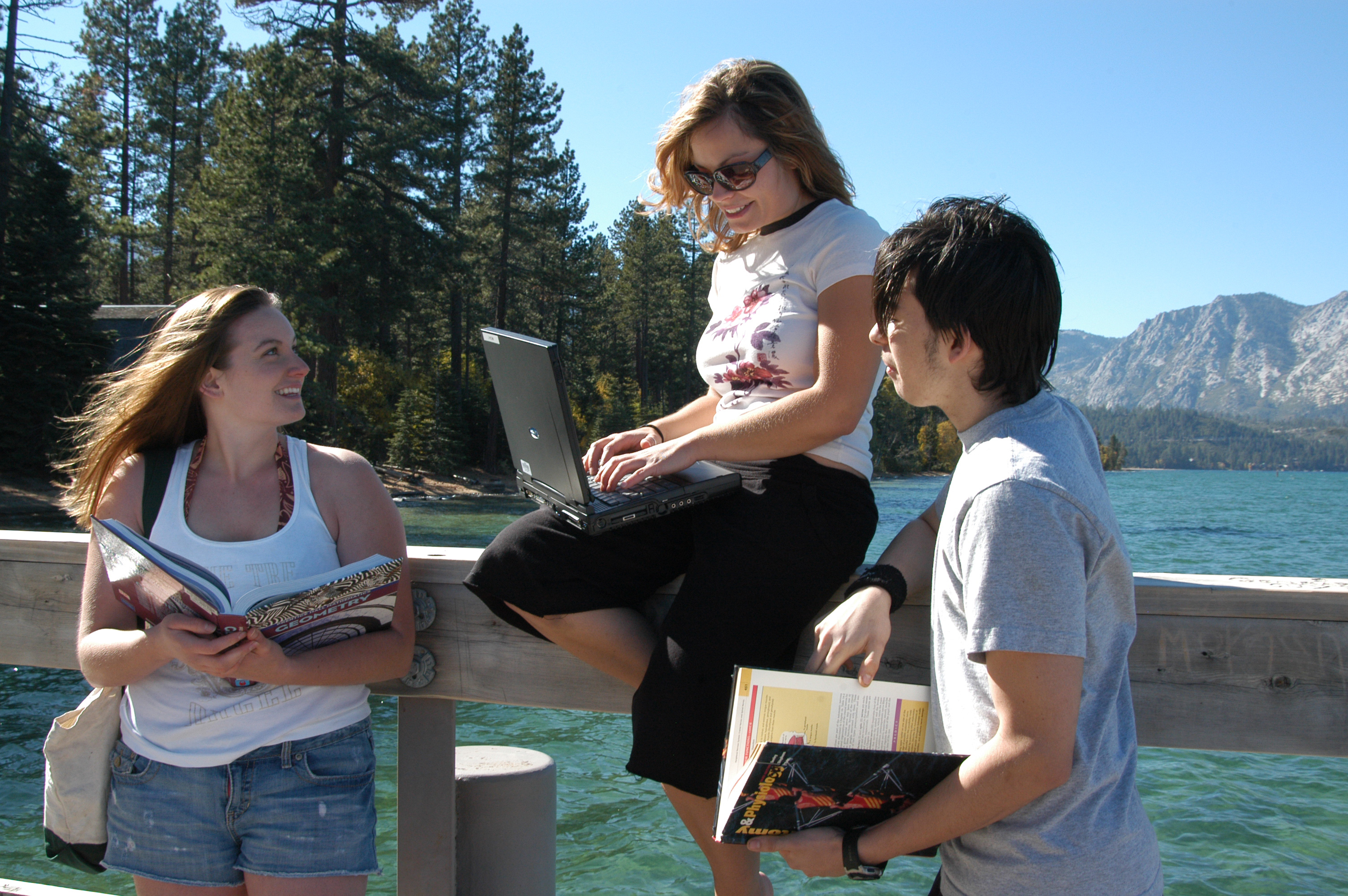 Methods of Assessing Student Learning Outcomes (MASLOs):
Exam/Test/Quiz
Written Assignment
Presentation
Project/Portfolio
Self-Evaluation
Group Activity
Discussion
Observation
Lab Report