Certificates & Employable Skills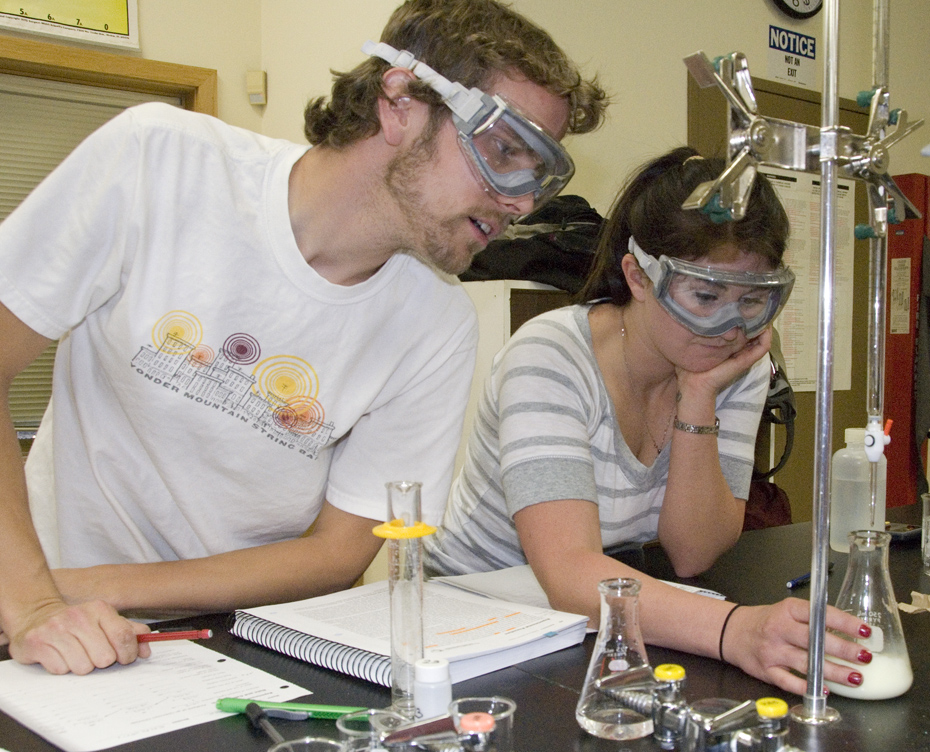 Certificate Programs are for students who want an education beyond high school in order to start in a meaningful career, or to advance in one. LTCC's certificate programs provide opportunities for students to get the skills they need for a wide variety of careers. In most cases, courses needed to earn these certificates are also transferable to four-year schools - so if your academic goals change, earning a certificate can still help you advance towards earning your AA degree and eventually a BA degree.

Art

Ceramics

Drawing

Figure Studies
Painting
Photography
Printmaking
Sculpture

Business

Accounting Technician

Small Business Ownership

Culinary Arts

Foundations of Cooking

Foundations of Baking and Pastry

Global Cuisine

Vegetarian Cuisine

Wine Studies

Forestry (coming soon!)
Medical Office Assistant

Administrative
Billing & Coding
Medical Terminology
Certificates of Achievement are issued by the Office of Enrollment Services to students who qualify for them by completing one of the occupation-centered curricula. The student must have a grade of "C" or better in all courses constituting the certificate program.
To earn a certificate, students must complete the number of units required by the division. No certificate shall consist of less than 12 quarter units.
To earn a certificate that requires only 12 units, all courses must be completed at Lake Tahoe Community College. Students pursuing certificate programs of less than 16 units are not eligible for financial aid.
The Employable Skills Training Certificate is a quick way of getting the skills you need to start or change your career. These certificates can be completed in under a year. The certificate combines colleges courses with real-world, hands-on instruction at a local employer to build skills and employability. This is perfect for a first-time job seeker, or for anyone who is re-entering the workforce or changing careers at any stage of life.