Forestry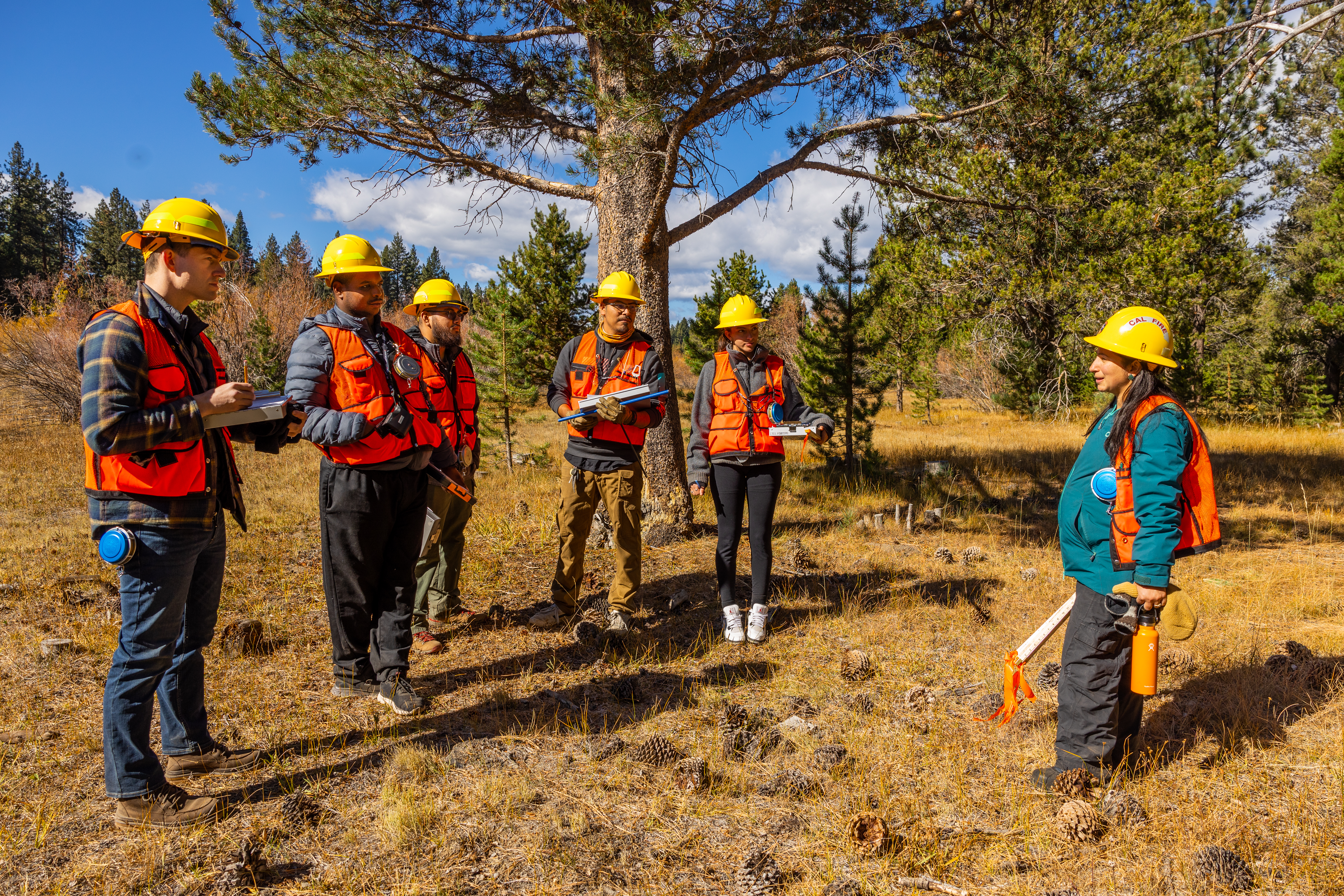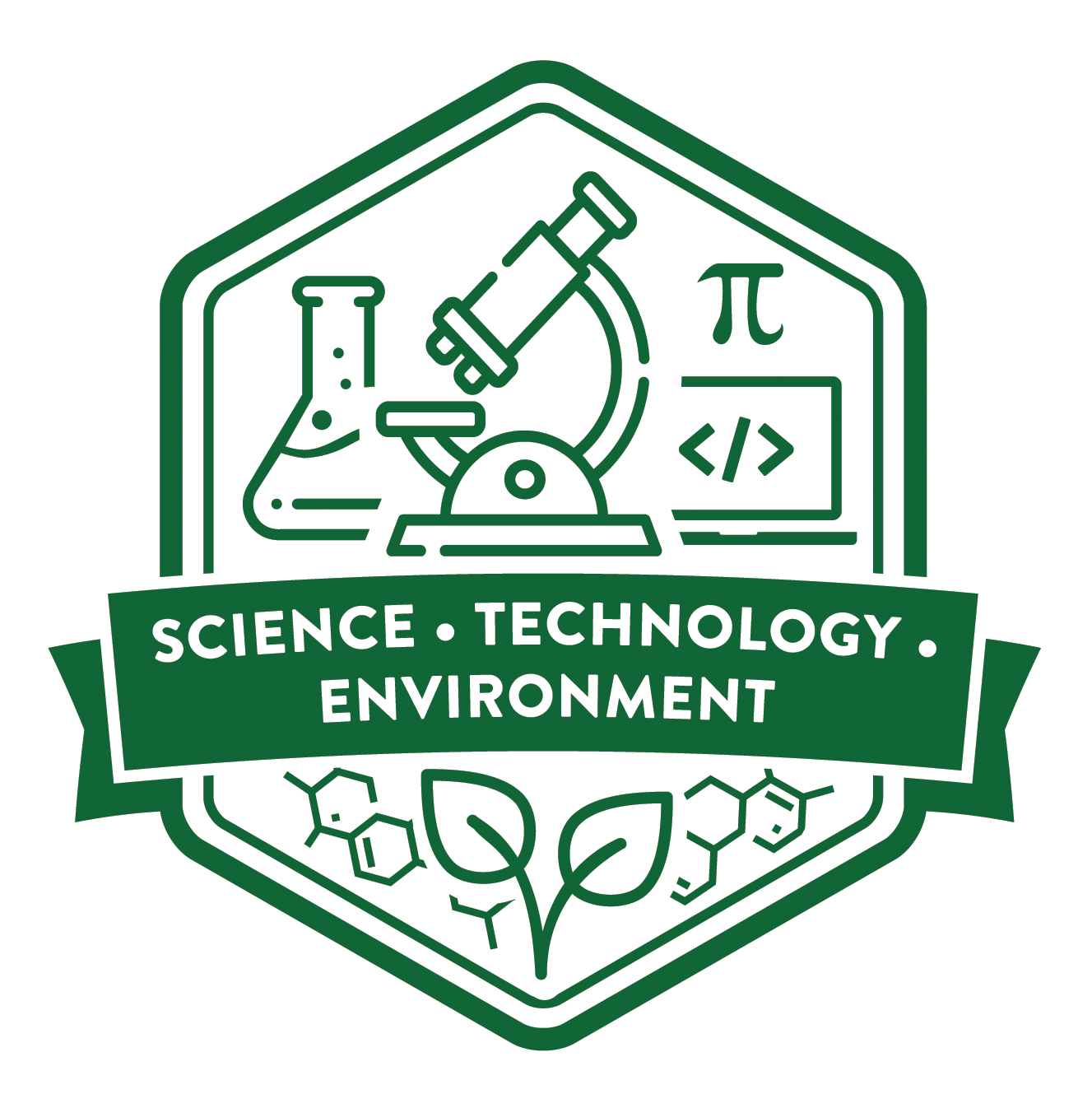 Lake Tahoe Community College's Forestry Education and Job Placement Program is designed to provide students with the theoretical knowledge and the technical skills needed for entry-level employment in a variety of forestry-related fields and to prepare students for continued study leading to a more advanced degree. With an interdisciplinary program of study and field-based learning experiences, students will gain an understanding of forestry principles while also developing the scientific skills required in the profession.
Students are encouraged to speak with a LTCC counselor and review the stackable degrees and certificates before registering for Forestry classes:
---
LTCC's Forestry Education and Job Placement Program is being funded by the California Department of Forestry and Fire Protection as part of the California Climate Investments Program through the California Tahoe Conservancy.