Forestry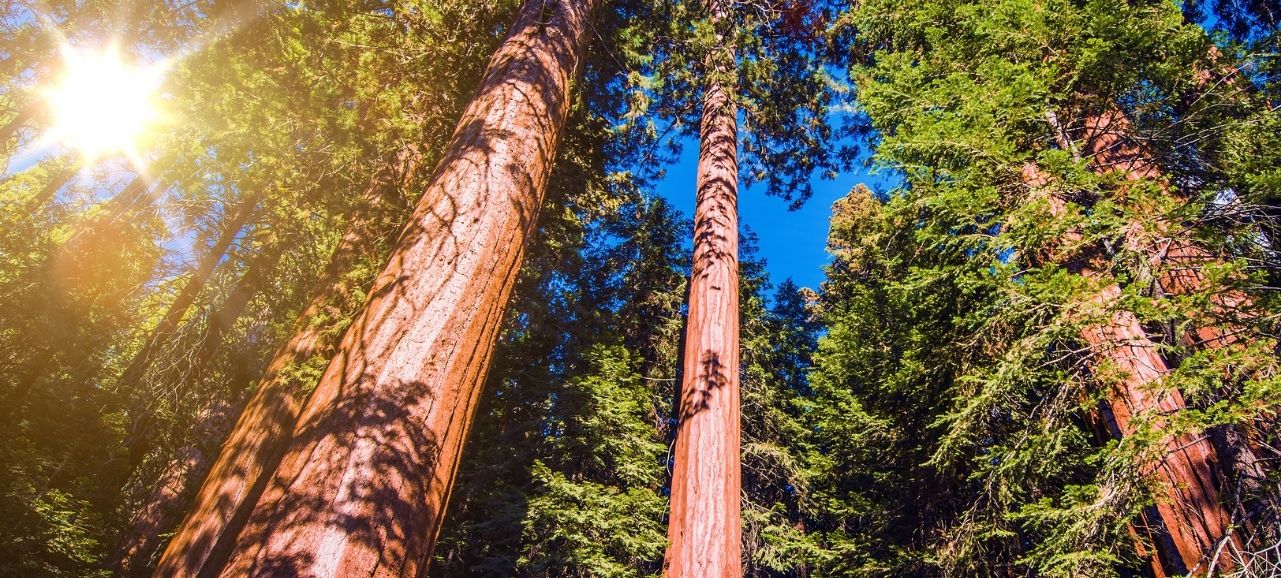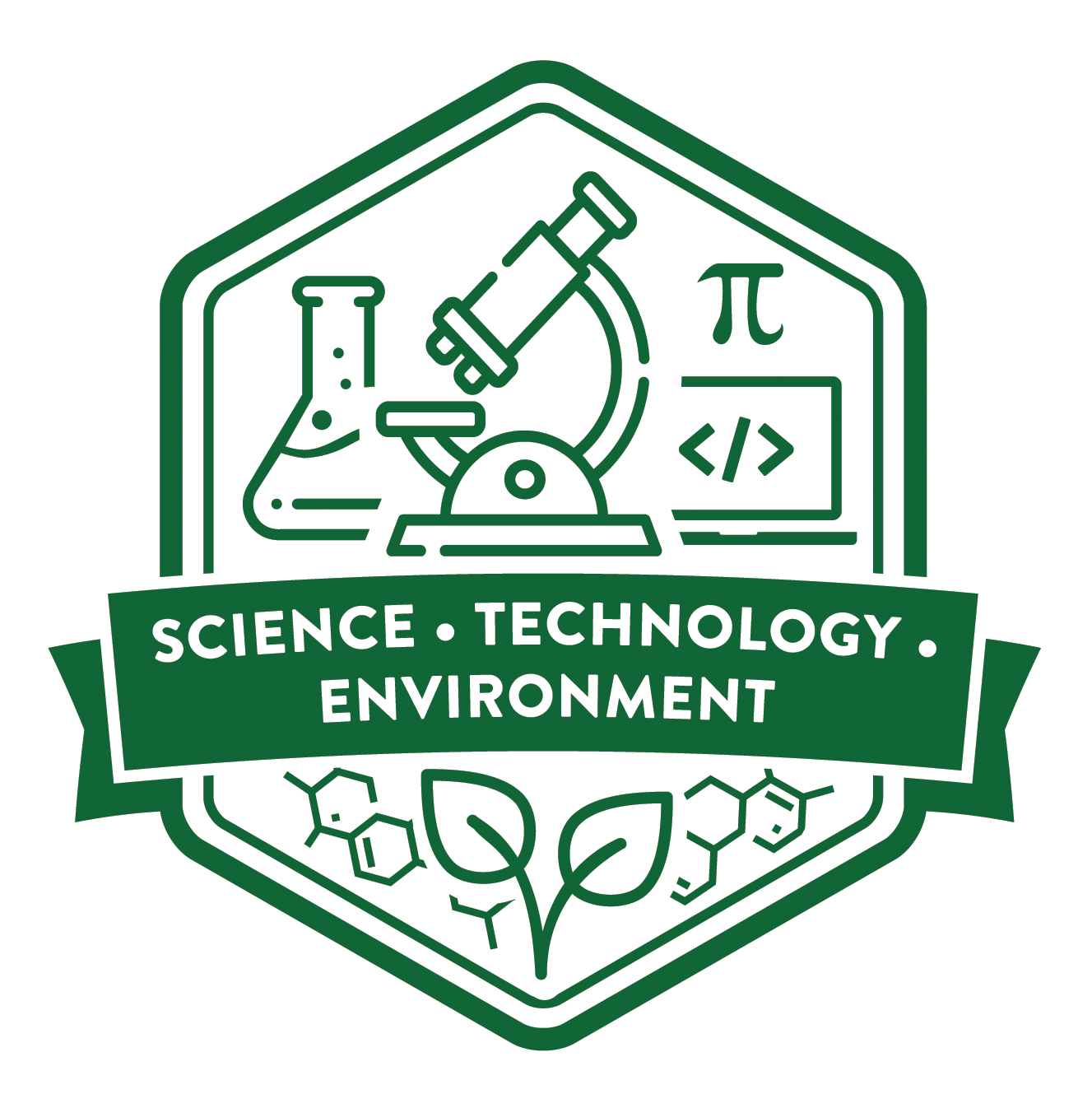 Lake Tahoe Community College's Forestry Education and Job Placement Program is designed to provide students with the theoretical knowledge and the technical skills needed for entry-level employment in a variety of forestry-related fields and to prepare students for continued study leading to a more advanced degree. With an interdisciplinary program of study and field-based learning experiences, students will gain an understanding of forestry principles while also developing the scientific skills required in the profession.
*Thanks to a grant from the Tahoe Fund, LTCC Forestry students can get a $1,000 scholarship*
To receive this free funding, you must register for a minimum of 5 units of related coursework in Fall, Winter, and Spring quarters. Funds will automatically be disbursed to eligible students in three quarterly checks.
Students are encouraged to speak with a LTCC counselor and review the stackable degrees and certificates listed below before registering for Forestry classes:
---
LTCC's Forestry Education and Job Placement Program is being funded by the California Department of Forestry and Fire Protection as part of the California Climate Investments Program the California Tahoe Conservancy.