Geography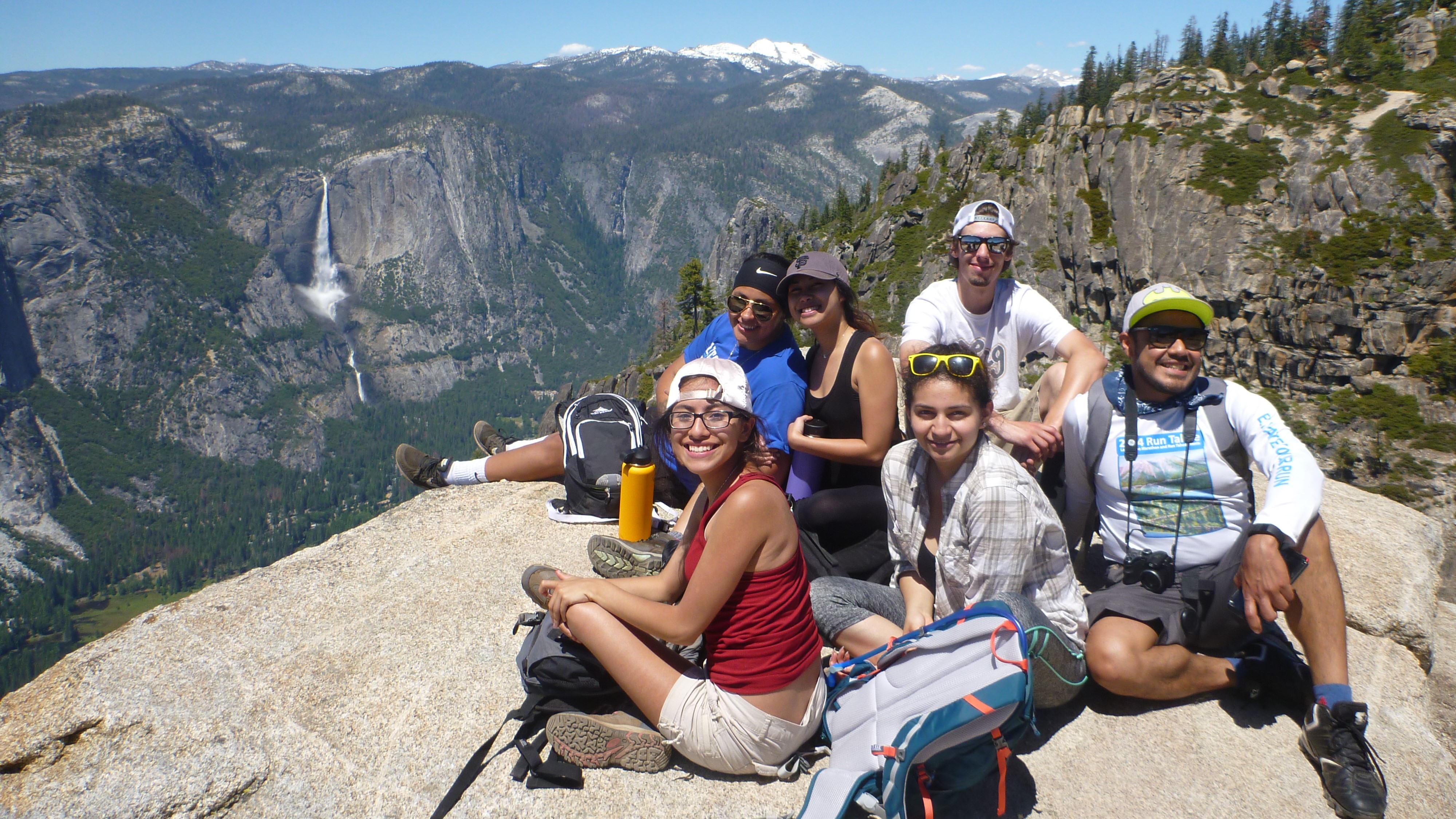 The Geography program at Lake Tahoe Community College provides students with general background knowledge through lecture, lab, and field-based courses. Students will gain a broader understanding of their environment and the interconnectedness between it and other disciplines. A transfer degree in Geography and a Certificate in GIS is available:
The GIS Certificate at LTCC helps students to gain applicable job skills. A geographic information system (GIS) is a powerful computer system that allows users to acquire, organize, store, and analyze information related to our physical and cultural environment. This graphical map-making software enables people to more easily see, analyze, and understand spatial (space) and temporal (time) patterns and relationships. GIS courses at LTCC help to introduce students to GIS software and help current professional users maintain proficiency.
The Geography Transfer Degree at LTCC is designed for students who are interested in solving geospatial problems from an interdisciplinary perspective, linking the natural and social sciences. Students will develop their understanding of the sciences while investigating the legal, economic, and political issues associated with management of the environment. Coursework is designed to align with the major prep and transfer requirements in geography at a variety of institutions. Students are encouraged to meet with a LTCC counselor to ensure that course selections align with the specific transfer requirements of each institution.