Dental Assisting & Radiology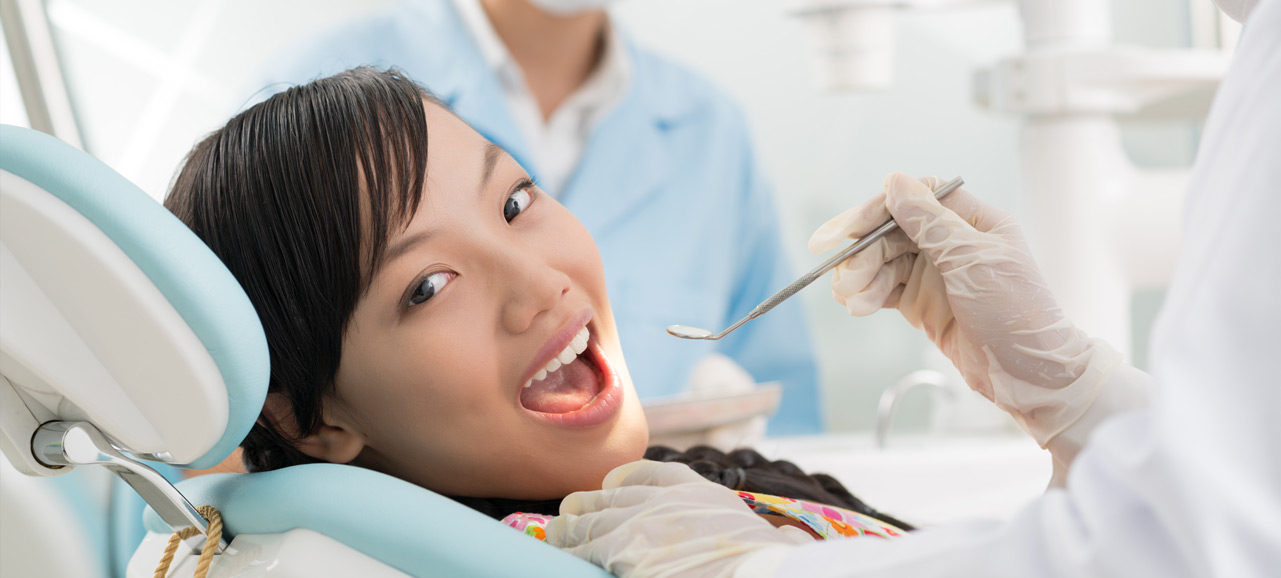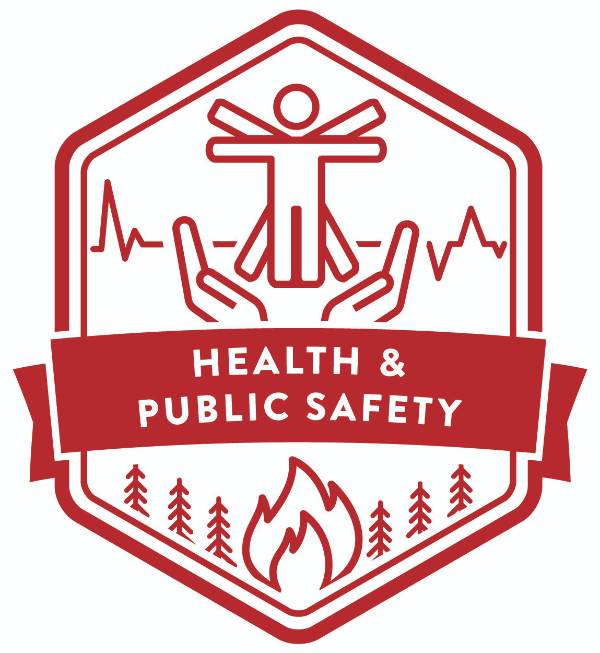 The Dental Assisting and Radiology program at Lake Tahoe Community College is a year-long, three-course sequence. In Dental Assisting and Radiology Part 1 (HEA 147A), students learn the skills necessary to begin a career as an entry-level, back-office Dental Assistant. In Dental Radiology Part 2 (HEA 147B), students learn anatomic interpretation, X-ray technique, and radiation safety. In Dental Radiology Part 3 (Externship) (HEA 147C), students hone their workplace dental assisting skills and take part in a comprehensive externship placement experience. The radiology curriculum is approved by the Dental Board of California (DBC) and successful completion of the entire course sequence, to include HEA 147A, HEA 147B, and HEA 147C, culminates in an LTCC Dental Assisting and Radiology Certificate of Achievement, and Dental Board of California-approved Radiation Safety and Infection Control certificates.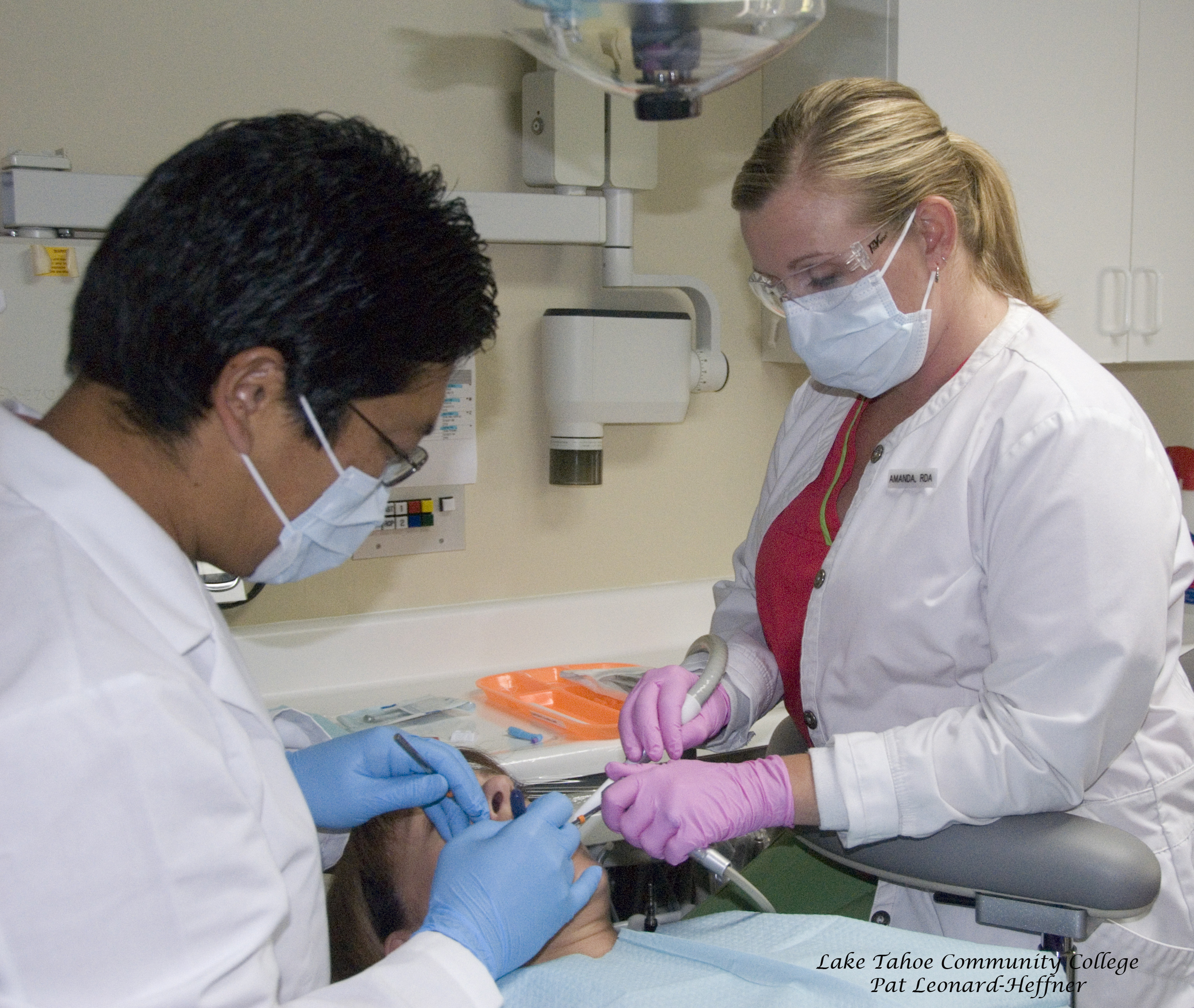 All courses from the following (21 units):
HEA 147A Dental Assisting and Radiology, Part 1 (7.25)
HEA 147B Dental Radiology, Part 2 (8.25)
HEA 147C Dental Radiology, Part 3 (Externship) (5.5)
There are A NUMBER OF STUDENT SCHOLARSHIPS that you can apply for each spring. Scholarships make it possible to earn money for college that does not ever need to be repaid. While some of LTCC's scholarships are competitive, there is a wide variety available you can apply for for free that are awarded based on all kinds of qualities and interests.