Emergency Medical Technician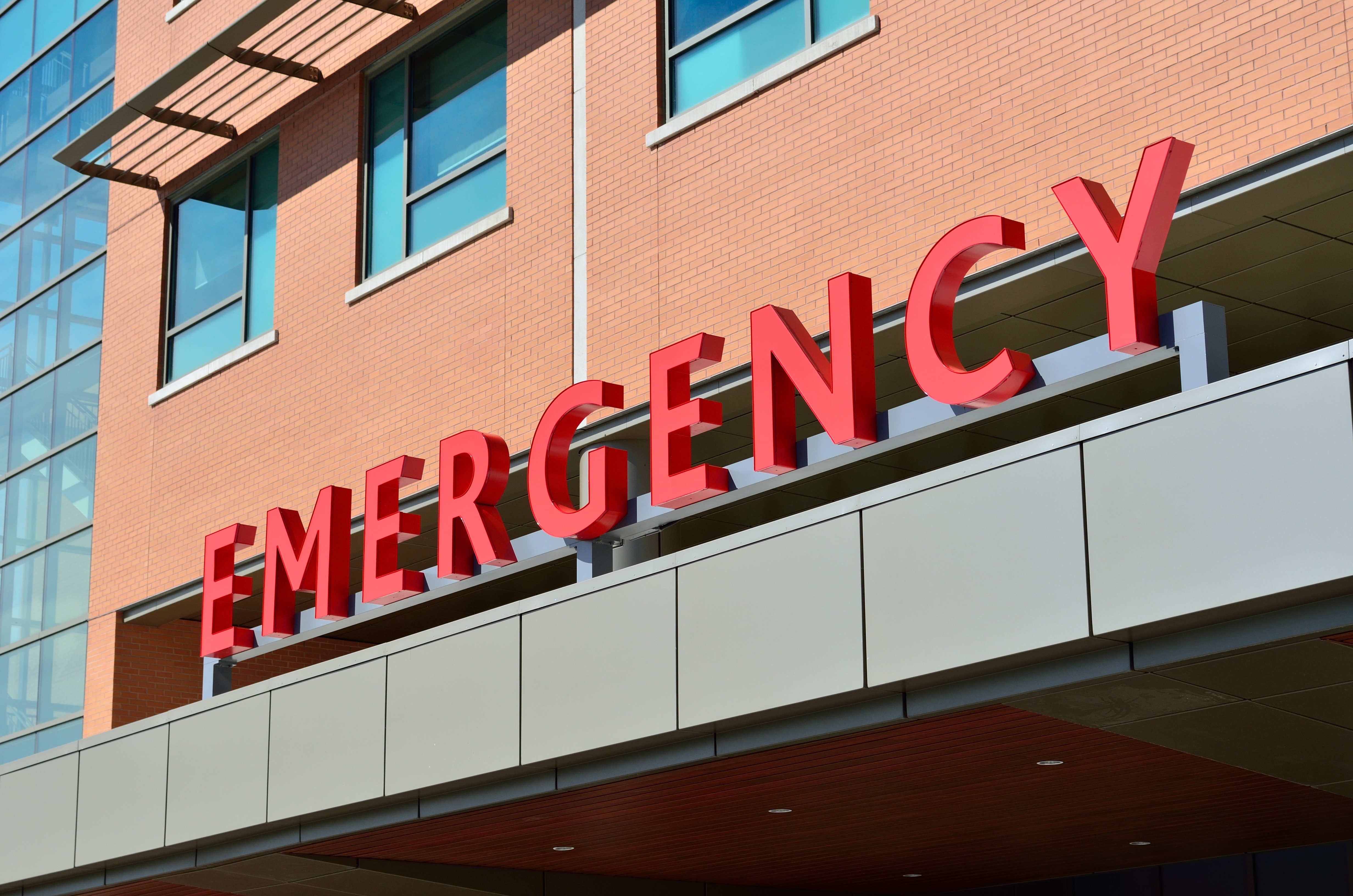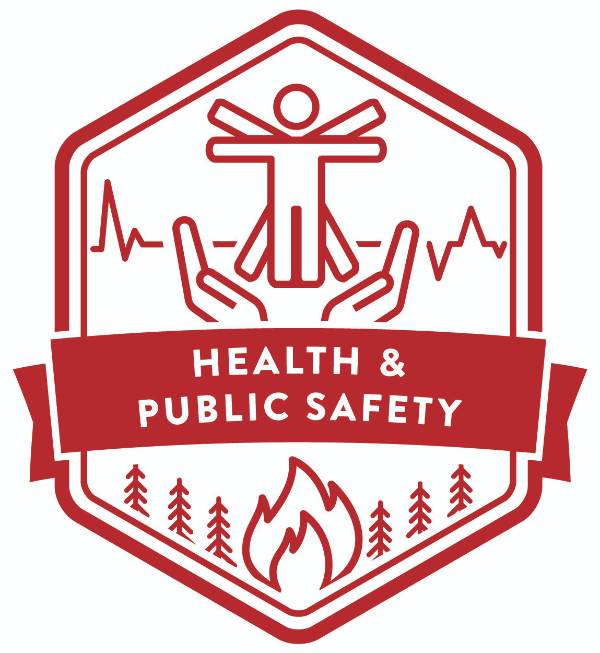 The Emergency Medical Technician (EMT) course offered at Lake Tahoe Community College provides instruction to the level of Emergency Medical Technician (previously called EMT-I or EMT Basic). Students will acquire the knowledge and skills necessary to provide emergency medical care at a basic life support level with a fire, ambulance, or other specialized service. This course is instructed in compliance with Department of Transportation (DOT) regulations and the California Code of Regulations, and is approved by the El Dorado County EMS Authority (Title 22). Successful students will be prepared for EMT certification through the National Registry. This course requires participation in clinical experiences taking place in emergency room departments of hospitals and in operational ambulance units.
Notice to Students: The clinical experience is required to successfully pass the course and become eligible to take the National Registry exam. There are additional health facility and ambulance requirements. Specifics on these requirements will be provided during the Mandatory EMT Orientation.