Culinary Arts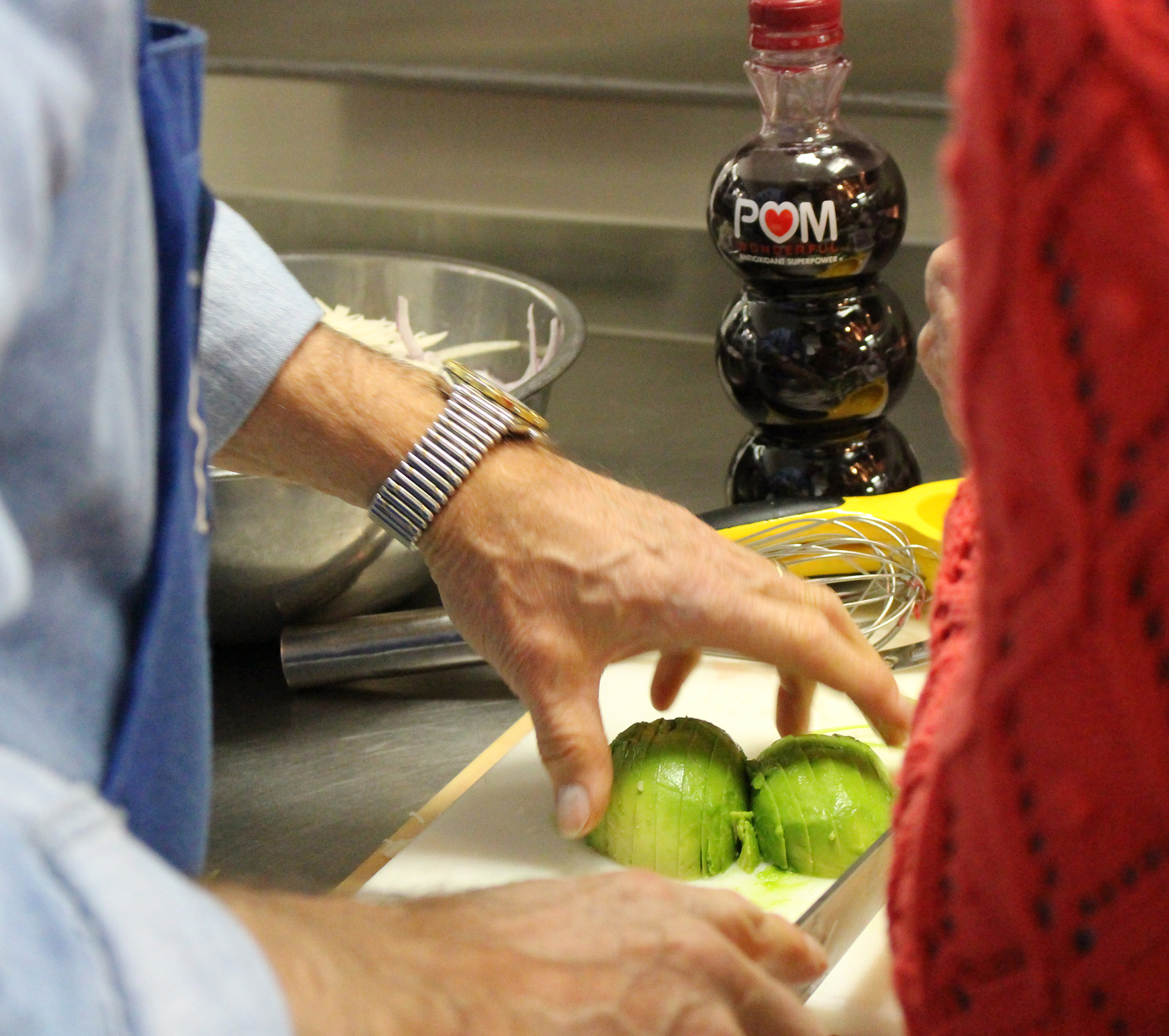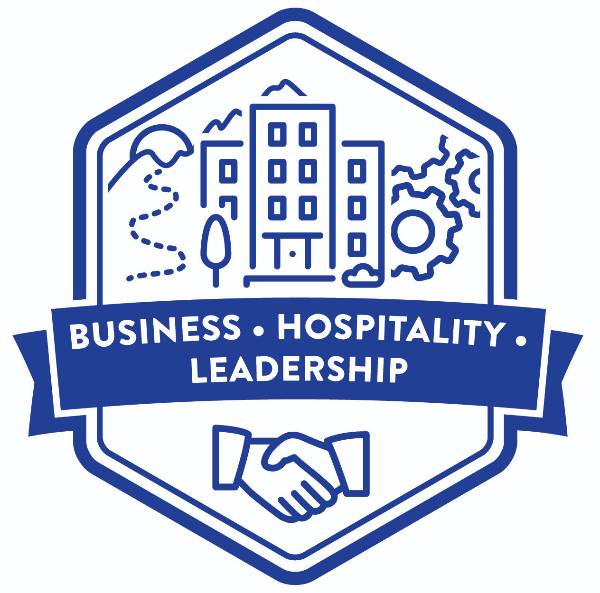 The Culinary Arts program at Lake Tahoe Community College represents both traditional and contemporary approaches to culinary arts education. It is our goal to prepare individuals for rewarding careers in the food service profession while serving the food service industry by providing a trained and knowledgeable work force. We take a grounded approach to culinary arts as expressed our mission:
The mission of the Culinary Arts program is to be of service to students and to the community of the Lake Tahoe basin by providing an education that is both practical and vocational in nature while serving as a source of self-enrichment.
While there is a strong emphasis in preparing students for the practical realities of careers in the food service industry, our Culinary Arts program departs from traditional, more vocationally oriented schools. Our unique program emphasizes both a serious academic approach and a spiritual, personal relationship to the Culinary Arts. The food service industry has matured to a point that requires its practitioners to have higher-order thinking skills to go along with the performance skills. Our program strives to meet this "real world" need while fostering a passion for food and cooking in our students.