Tutoring & Learning Center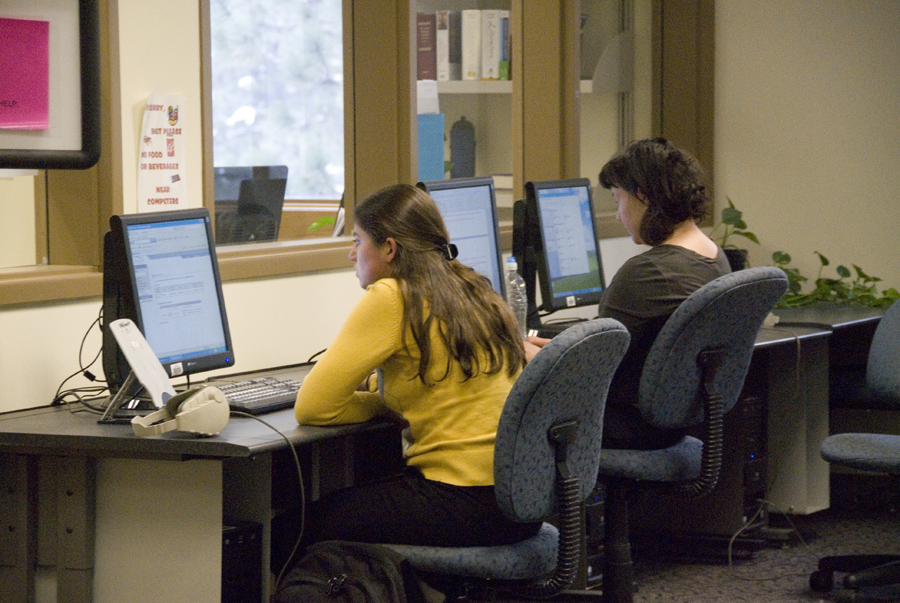 The focus of the Tutoring & Learning Center (TLC) is to improve student learning and success in all subject areas by developing a supportive environment that is stimulating, progressive, and relevant to students' academic growth, personal development, and educational needs.
Services Offered
---
• FREE tutoring (check with the TLC for specific subjects offered)
• Free printing of course assignments up to 10 pages
• Exam Proctoring For Non-LTCC Students*
• Geometry Assessment (study guide available)
• Writing Across the Curriculum Center (by appointment)
• Math Success Center - MSC (drop-in)
*All students must make an appointment for a test at least 24 hours in advance by calling the Help Desk at (530) 541-4660 x 744, emailing the Help Desk staff at TLCProctor@ltcc.edu, or by stopping at the Help Desk in the TLC.
Location
---
We've moved! The TLC is located in the Library.
Questions?
---
For general questions, please contact us at TLCProctor@ltcc.edu or call (530) 541-4660 x 744.