Foster Student Resources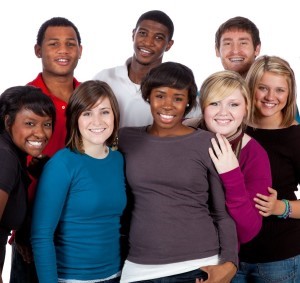 Lake Tahoe Community College offers a variety of resources to assist students exiting the foster care system. Our support programs can help you with the transition to college, with financial aid, class registration, student work opportunities, and much more. If you are a former foster youth, you are encouraged to contact LTCC's Financial Aid Office and our Extended Opportunity Program & Services Office (EOPS).
LTCC offers the following benefits to emancipated foster youth:
Help with completing college entrance forms
Financial Aid application help
Academic and Career advising
Personalized staff assistance to help direct you to the right resources
Priority assistance finding on-campus jobs (for those who qualify)
Workshops for career and academic success
For a complete list of all support services offered at LTCC, check out the Campus Resources homepage. You can also get more information and assistance from the Executive Dean of Student Success, located in the One-Stop Office in the Main Building.