Equity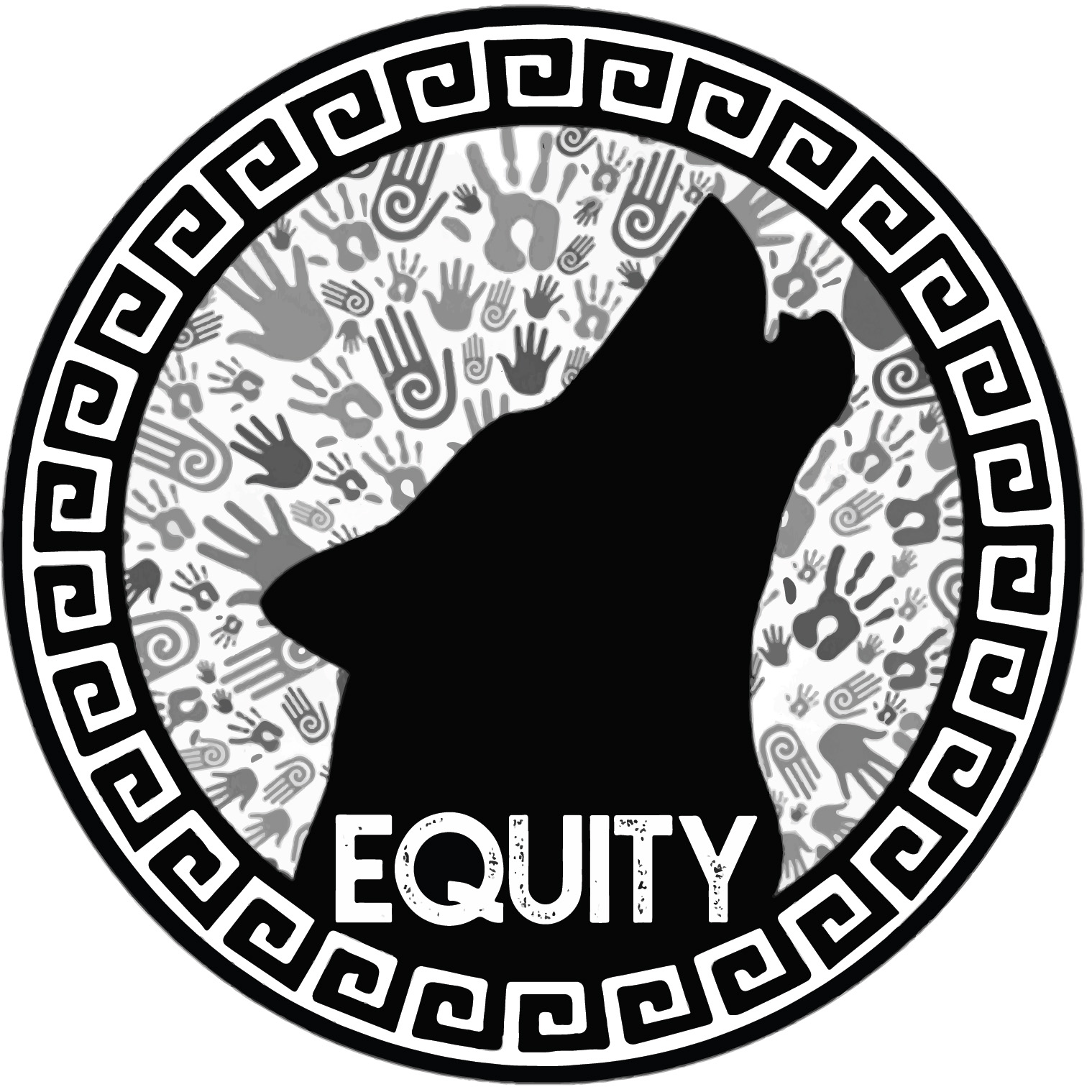 Simply put, Equity at LTCC means making sure students have access to the academic support, mentoring, and financial assistance they need to succeed in college and reach their full potential. Providing access and support isn't new to LTCC: multiple initiatives and programs dedicated to improving access have been underway for many years. But the
Equity Office strives to do something different by focusing on improving access and closing performance gaps for minority students, many of whom are first-generation college students struggling with multiple jobs, language barriers, affordable childcare, and other obstacles that can all too easily hamper academic success.
Services Offered
---
• Free mentoring services
• Priority registration
• Free Textbook Lending program
• Additional counseling services, including career guidance and academic planning
• Free trips to nearby colleges to encourage progression
• Visits to cultural events and more!
Who is Eligible?
---
To be eligible for the Equity Program, students must be:
• Identify as Hispanic/Latino
• Low income, eligibility determined by BOGFW
• First-generation college student
• Committed to transferring to a four-year school, or earning an AA degree or certificate
Requirements to Stay in the Program
---
• Attend an Equity Orientation meeting
• Meet with an Academic Counselor once per quarter
• Complete a progress report mid-quarter
• Attend one campus event
Apply
---
Equity applications are available to current students and are accepted year-round. Apply now!
2. Turn your application in to the Equity Office (Room A258)
3. You will be contacted within two days via email of your application status
Get Involved
---
H.O.P.E Club (Hispanos Orgullosos Preparandose Para La Excelencia)
This club intends to set up a stronger Latino community by volunteering, hosting evnts, and activities that students and community members can get involved in while also fundraising for scholarships for undocumented students. We encourage people of all races to participate and help build a stronger foundation for diversity.
Resources
---