Campus Tours
---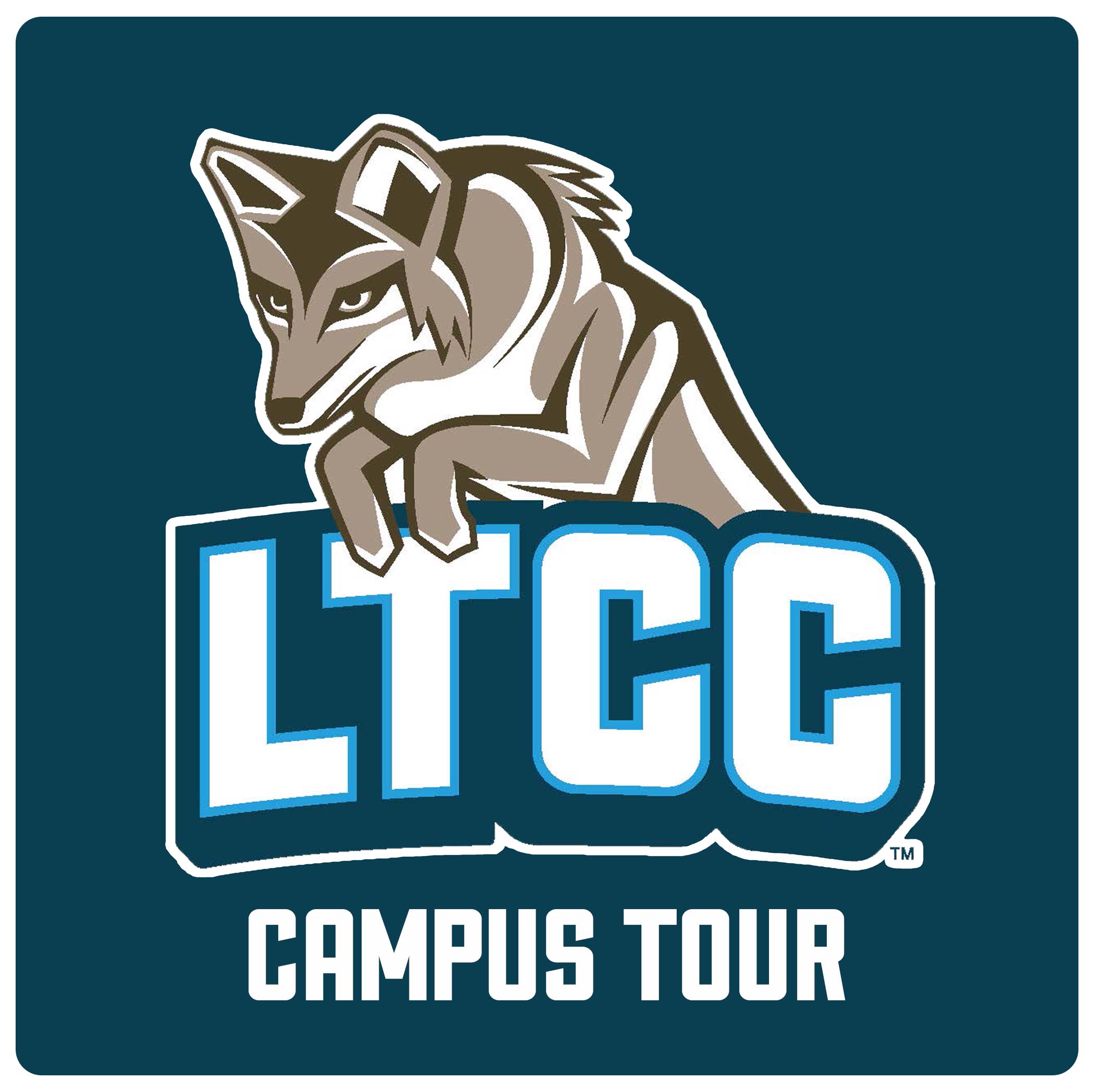 NEW! Tour our campus on your phone!

Explore our campus from anywhere, anytime. The LTCC Campus Tour app is available for download in iOS and Android app stores now!
---
Individual/Small Group Tours
Personal campus tours are led by members of our outreach team and Student Ambassadors, and explore the academic and student life areas at LTCC. Individual/small group tours typically take 45-60 minutes to cover the important highlights across campus. Our team is also happy to schedule time to meet with an academic counselor to discuss educational goals and transfer opportunities before or after the tour. AWESOME!!
Large Group Tours
LTCC group tours are the perfect way to introduce your group to the amazing programs and services at LTCC. Group tours are typically 2-3 hours at length and will allow your group to engage with campus departments and learn about the different academic programs and support LTCC offers.
To schedule an Individual/Small Group or Large Group tour, please contact Julie Booth.
Julie Booth
Student Life Coordinator
(530) 541-4660 x 477
booth@ltcc.edu