HISTORY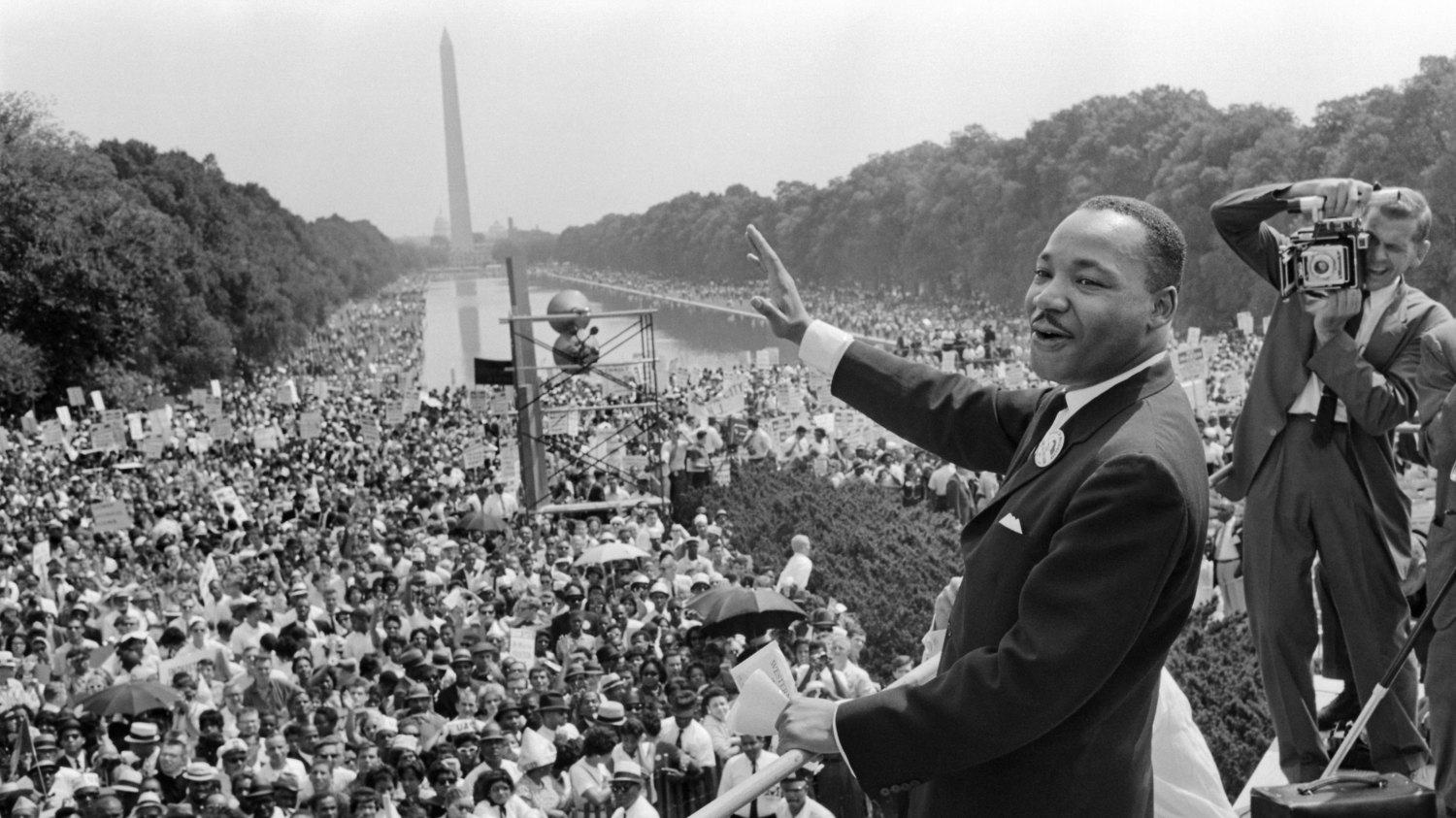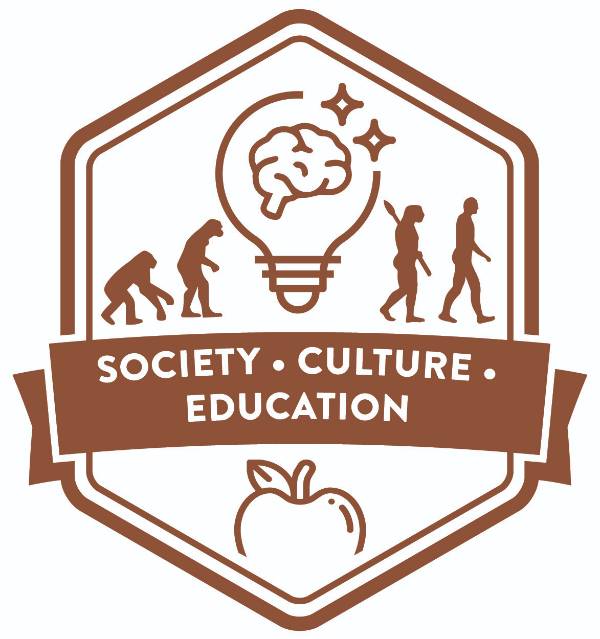 The History program at Lake Tahoe Community College helps students improve their reading comprehension, and analytical thinking and writing skills. Studying History also helps to foster a deeper understanding of the human condition in all its complexity. History is more than just a chronological list of events cohesively linked together in a palatable narrative. It is often layered and confounding because humans are complicated beings engaged in a perpetual struggle for power and control over the world around us. We cooperate and compete. We build and destroy. We incorporate and alienate. Our narrative is composed of consistency and contradiction, awareness and ignorance, fairness and injustice – and we have a social responsibility to address all of this.
Students interested in studying History at LTCC can earn an AA degree in Social Science, which requires coursework in History, Psychology, and Political Science. You'll also be exposed to classes in Sociology, Anthropology, Business, Criminal Justice, and more, providing a well-rounded education.
To assist our History students with college expenses, the department has adopted some Open Educational Resource textbooks for courses such as U.S. History (HIS 111, 112, and 113) and History of World Civilizations (HIS 127A). These titles have been authored by credentialed professionals in the field. We believe that the integrity of the instruction we offer is vital and that includes the materials we use in the classroom. We adopt books and class materials that save our students money whenever possible. Sometimes that means an OER title and other times an earlier, less expensive, edition of a textbook title is acceptable.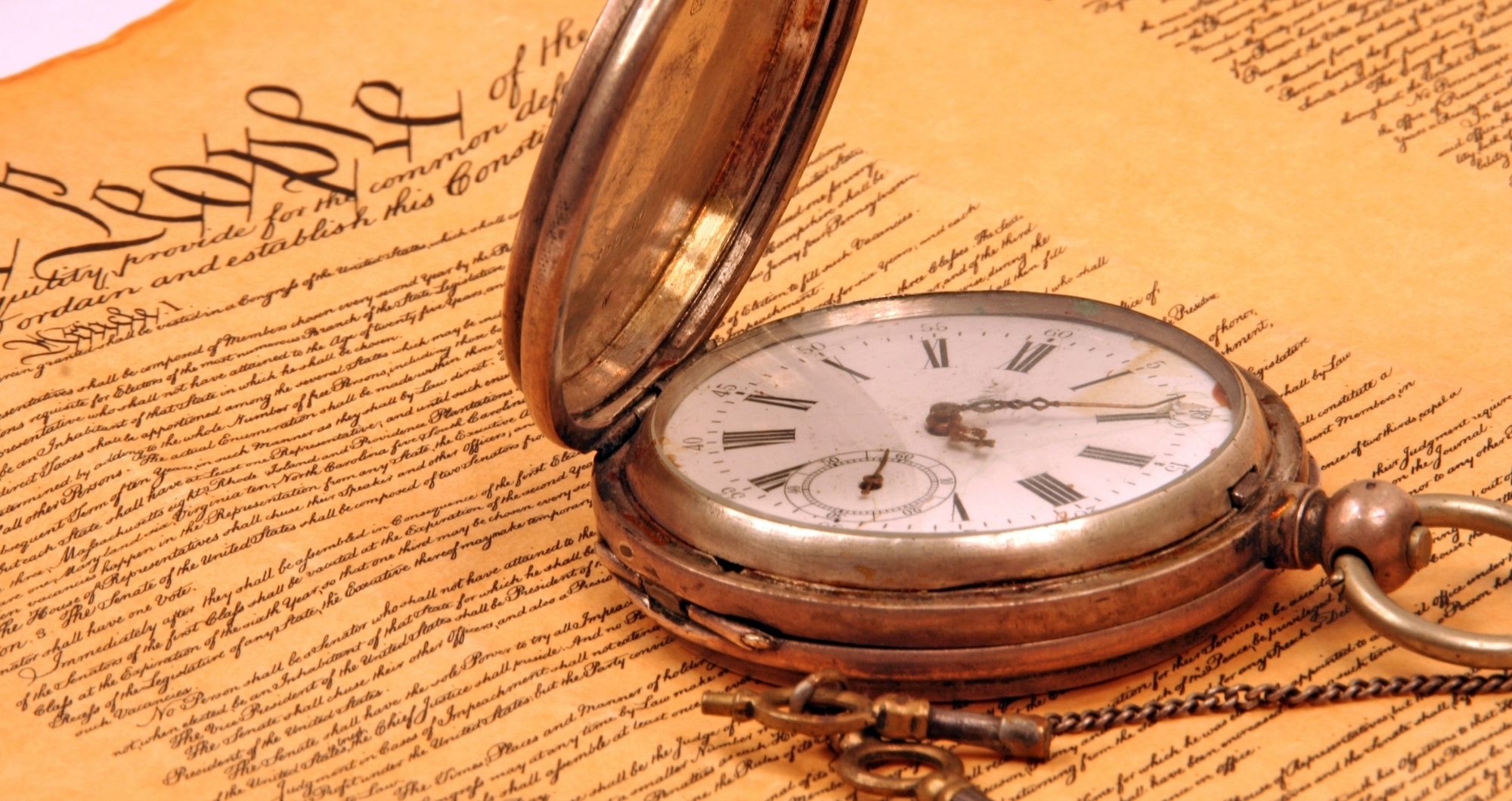 Have a question about the History program at LTCC? Contact the instructor!
John A. Duerk, Ph.D.

History/Political Science Instructor

email