Political Science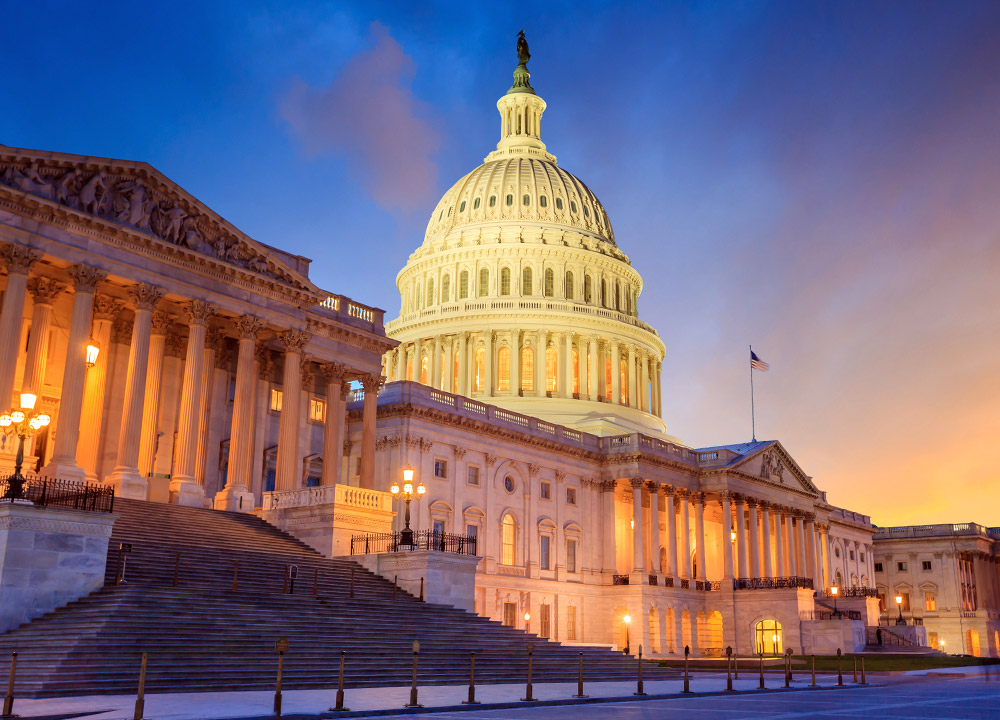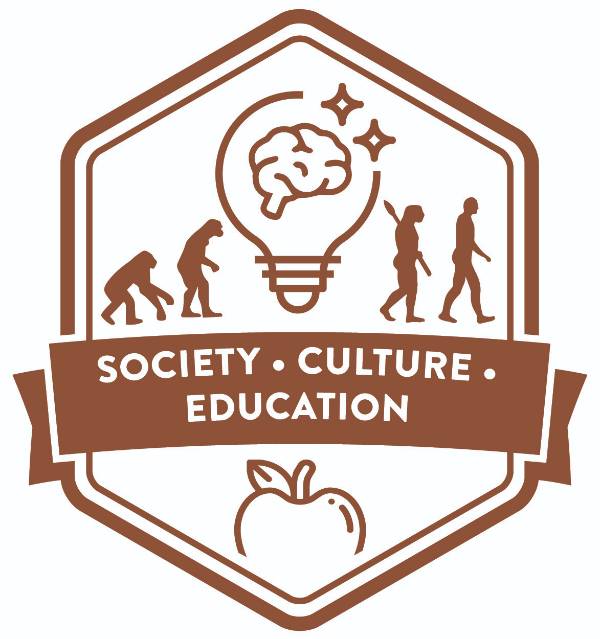 The Political Science program at Lake Tahoe Community College helps students to improve their reading and writing skills, and educates them on how to analyze arguments and evidence to develop an understanding of governing institutions and the many policies that officials enact. College is a time when people can not only immerse themselves in study, but also evolve into more thoughtful human beings with informed opinions on a variety of issues. As we explore the Political Science course content, we explore our own lives, including our own values that are rooted in a worldview. Political science is a unique discipline because we learn about how government functions and the many ways that we might influence the actors who are directly part of the process.
Students interested in the discipline can earn an AA transfer degree in Political Science from LTCC, which requires coursework in History, Psychology, and/or Sociology as well as Political Science and Mathematics. Here you'll be exposed to a variety of subjects that will provide a solid foundation before you transfer to a university.
To assist our students with their college expenses, the Political Science department has adopted an open educational resource textbook for American Government (POL 101). This title has been authored by credentialed professionals in the field. We believe that the integrity of the instruction we offer is vital, and that includes the materials we use in the classroom. We adopt books and class materials that save our students money whenever possible. Sometimes that means an OER title, and other times an earlier, less expensive, edition of a textbook title is acceptable.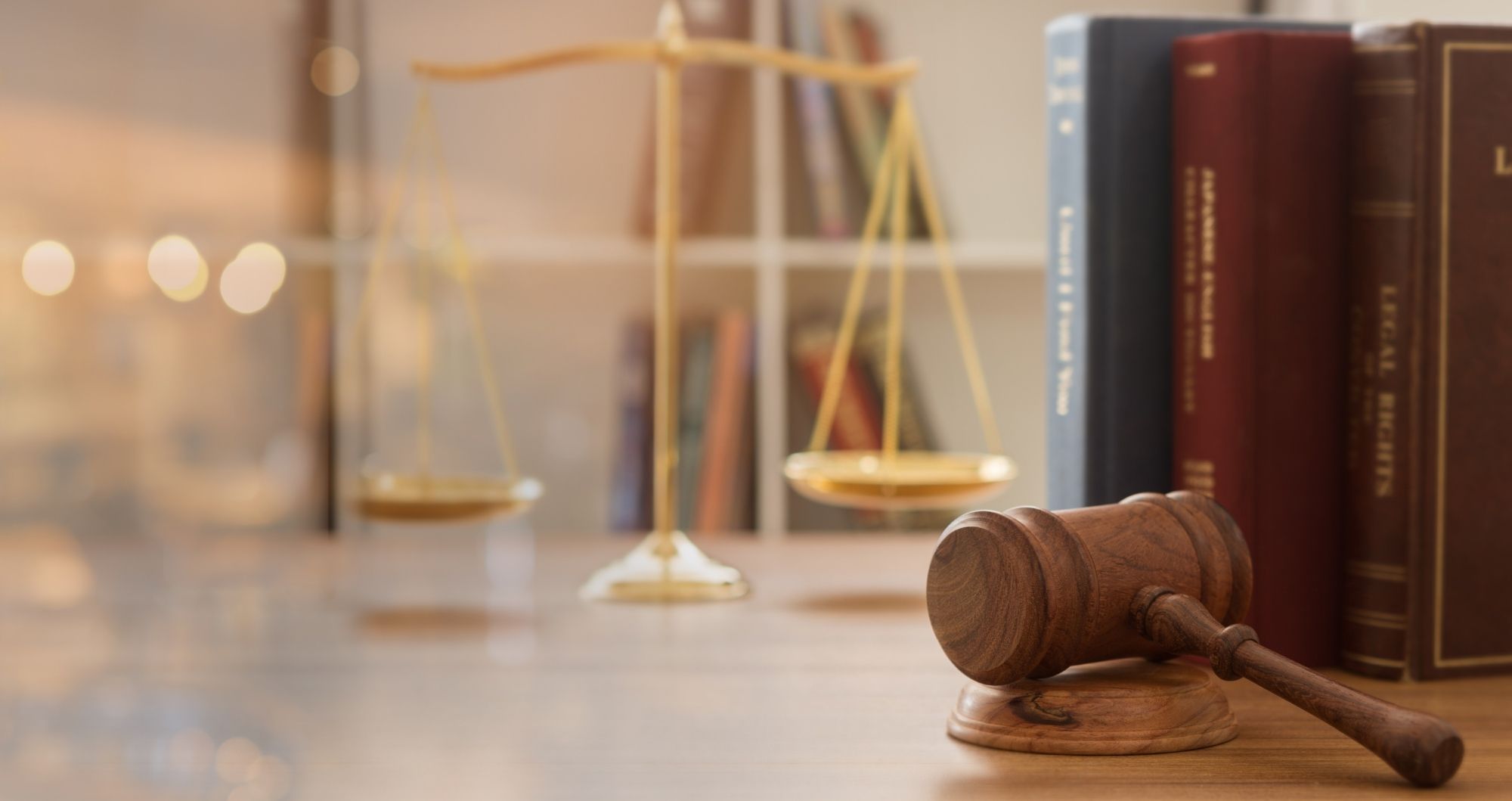 Have a question?
Contact the instructor!
---
Political Science
Faculty
Dr. John Duerk

Political Science/History Instructor

email