Forestry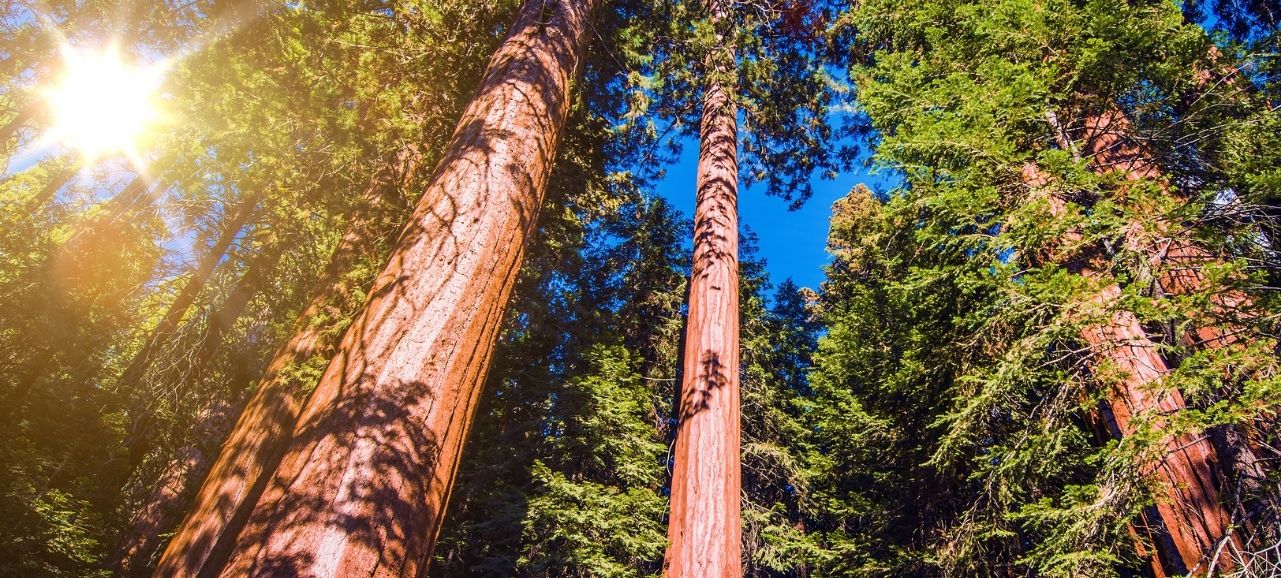 Coming in Fall 2022!
Lake Tahoe Community College is launching a Forestry Education and Job Placement program to increase the skilled workforce urgently needed to accelerate the pace of forest treatments and the number of structures protected from wildfire in our region.
*Thanks to a grant from the Tahoe Fund, LTCC Forestry students can get a $1,000 scholarship*
To receive this free funding, you must register for a minimum of 5 units of related coursework in Fall, Winter and Spring quarters. You also must maintain a 2.5 GPA. Funds will automatically be disbursed to eligible students in three quarterly checks.
---
The Forestry program will offer stackable certificates, including an Employable Skills Certificate, a higher-unit Certificate of Achievement, and an Associate of Science (AS) degree designed to take advantage of transfer pathways to a four-year degree. The curriculum for this new academic program is under construction, and initial program offerings will launch sometime in the Fall 2022 quarter, which begins September 19, 2022. LTCC will work in partnership with other community colleges offering courses in this discipline to standardize curriculum and establish clear entry points and regional career pathways.
LTCC is coordinating with the California Board of Forestry's Professional Foresters Examining Committee to align the program with Registered Professional Forester licensing requirements. LTCC will also explore possible accreditation from the Society of American Foresters.
This program will qualify students for entry-level federal jobs in pay grade scales 3–7 and CAL FIRE entry-level positions such as Forestry Tech, Forestry Assistant 1, and the Forestry Technician/Assistant Series. This will bring in the skilled workforce needed to support the Tahoe Fire and Fuels Team (TFFT) in achieving its five-year goal to treat an additional 22,000 acres in the wildland-urban interface (completing all initial treatments), while helping residents and businesses achieve nearly 100 percent compliance with defensible space requirements.
The program is being funded by a $480,000 award from the California Department of Forestry and Fire Protection as part of the California Climate Investments Program and a $351,000 grant from the California Tahoe Conservancy.
PLEASE CHECK BACK HERE AS WE DEVELOP THIS FORESTRY PROGRAM AND RELEASE MORE DETAILS ABOUT CURRICULUM AND CERTIFICATIONS!
FOR INQUIRIES, USE THE CONTACT INFORMATION BELOW
Carlie Murphy

Forestry Education Grant Manager

email