International Students
As a prospective international student, let us help you discover how Lake Tahoe Community College fits your educational goals.

Lake Tahoe Community College is located in South Lake Tahoe, California, a small resort community in the beautiful Sierra Nevada Mountains. The sun shines an average of 274 days a year giving students plenty of chances to get out and explore the Sierra Nevada.
Combine the surroundings with the LTCC campus and what you get is a world-class educational experience!
Why Lake Tahoe Community College?
---
LOCATION
Location, location, location. Only LTCC can offer Tahoe mountains, the lake, year-round activities, proximity to San Francisco and other California attractions while giving students a rich college experience.
Set at 6,229 feet above sea level, Lake Tahoe Community College, located in the heart of South Lake Tahoe, California, is the highest altitude college in California. Outdoor recreation is year-round at Lake Tahoe.
Students are within minutes of three ski resorts, with twelve others to choose from around the lake. Summer brings water sports and access to an extensive network of hiking and mountain biking trails. The beauty of Lake Tahoe provides the scenic backdrop for students who want to take advantage of Lake Tahoe Community College's strong academic programs.
SAFE, FRIENDLY, AND MODERN CAMPUS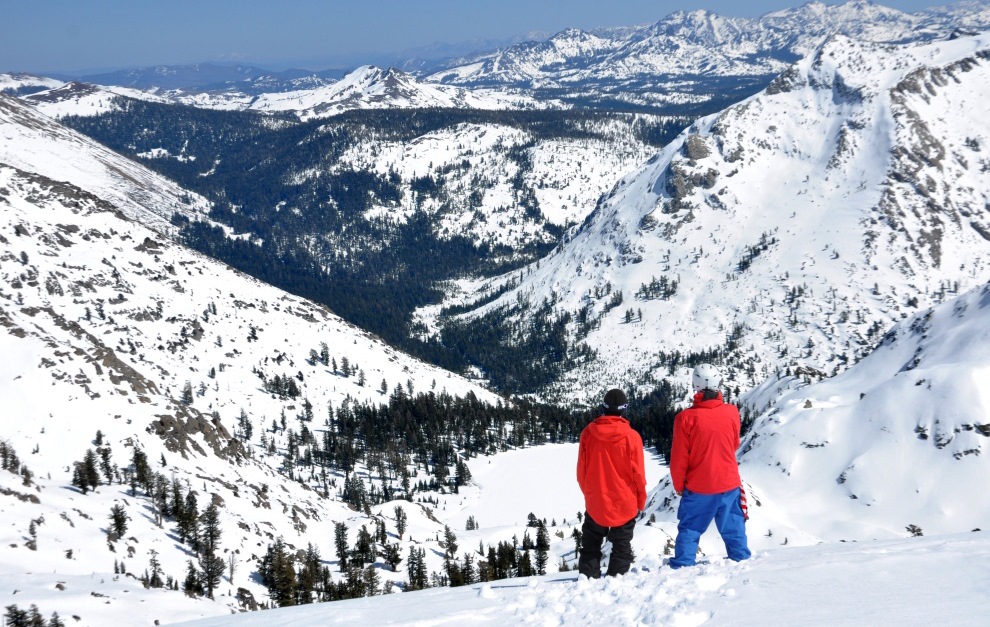 Students live in a pristine and healthy environment with plenty of chances for outdoor recreation. Our instructors are experts in their fields. Small class sizes allow student to receive personalized attention. Caring counselors and staff are focused on assisting students to reach their educational goals.
STUDENTS SUCCEED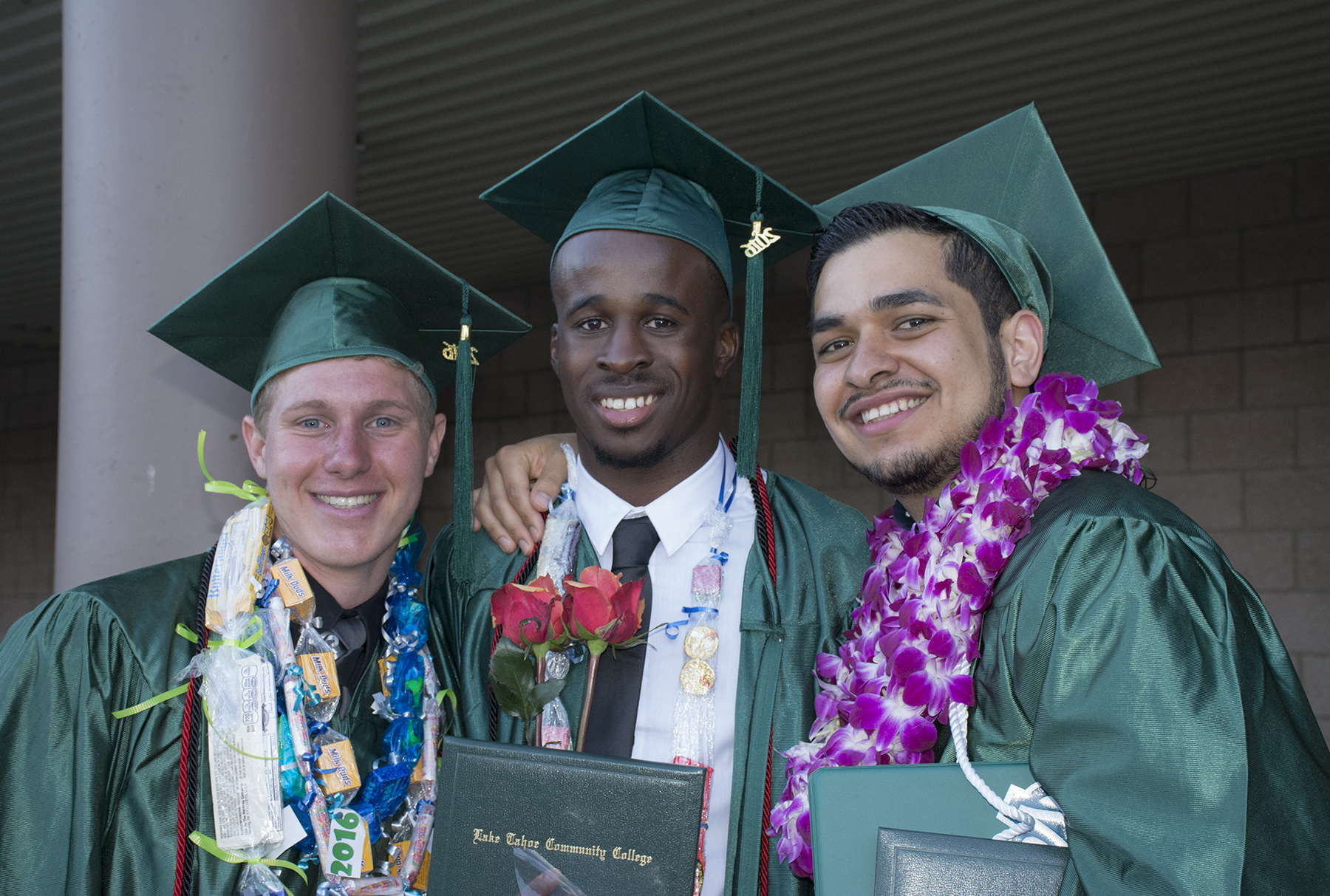 We transfer more students to four-year universities than colleges twice our size. Our students leave well prepared for the challenges and opportunities ahead. LTCC has transfer admission agreements with schools like UC-Santa Barbara, UC-Davis, UC-San Diego, UC-Santa Cruz, UC-Riverside, and Sonoma State University.
Connect with the International Student program!
---

---
The College does not have dorms, so students must find rental housing in the local area.