Real Estate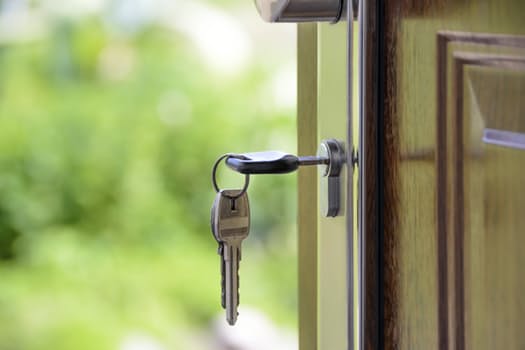 The Real Estate program at Lake Tahoe Community College is designed to meet the needs of students and the community by developing the professionalism and competency required in the real estate profession. It provides the student with a solid background in real estate principles and practices and this knowledge may be used in a real estate career, or in the pursuit of acquiring or selling real estate as a consumer.
Program Learning Outcomes
• Obtain a passing score on an exam that parallels the salesperson's licensing exam for the California Department of Real Estate.
---
Certificate
This employable skills certificate helps students to prepare for the California Salesperson licensing exam. Minimum requirements to apply for the Salesperson Examination are: (1) age 18 or older and (2) evidence of successful completion of twelve quarter units of college level courses in California Real Estate Principles, Real Estate Practice, and one elective. Students should note that a felony conviction may result in the denial of a Salesperson's license. Students interested in careers in real estate should ensure that they check relevant websites for information about licensing requirements (including required coursework): the California Department of Real Estate (www.dre.ca.gov) and the California Office of Real Estate Appraisers (OREA) (www.orea.ca.gov).
1. All courses from the following (8 units):
RES 151 California Real Estate Principles (4)
RES 155 Real Estate Practice (4)
2. One course from the following (4 units):
RES 152 Legal Aspects of Real Estate (4)
RES 153 Real Estate Appraisal (4)
RES 154 Real Estate Finance (4)
RES 160 California Property Management (4)
TOTAL UNITS = 12
View Pathway to Completion - Real Estate Salesperson