Style Guides & Library Tutorials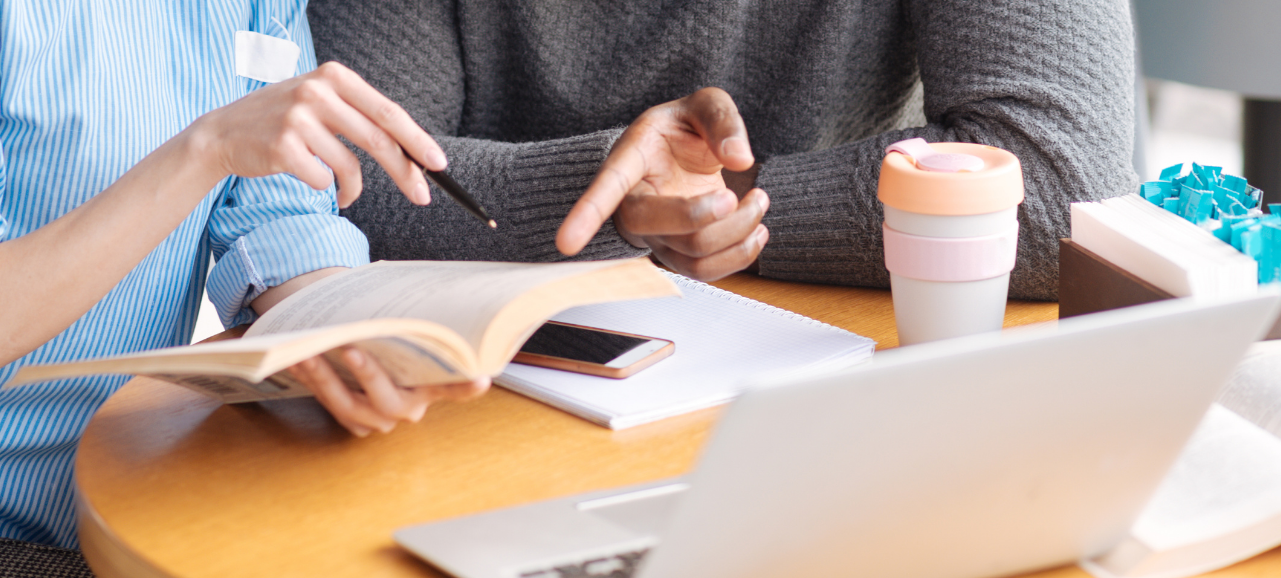 Learning Citation Basics
The Excelsior Online Writing Lab is a great resource for learning the fundamentals of different citations styles. Automatic citation generators can be a great shortcut, but they often create citations with blatant errors. It is important to always check your citations with a resource like the Excelsior OWL before submitting your work. The following style guides include the requirements of each style as well as examples for citing different types of resources:
*The Purdue Online Writing Lab is a similar citation guide but their page has numerous pop-up ads. This is why we recommend Excelsior OWL instead.
Citation Generators
Get Help
Tutors and librarians can help you in all aspects of the writing process, from brainstorming, creating an outline, finding scholarly articles or books, to final revisions and formatting your bibliography. Appointments are available but not required.
LTCC Library Tutorial Videos
Check out our library YouTube and Instagram for research tips, database walkthroughs, and more.