News
Community Support of Bond Inspires Donation
---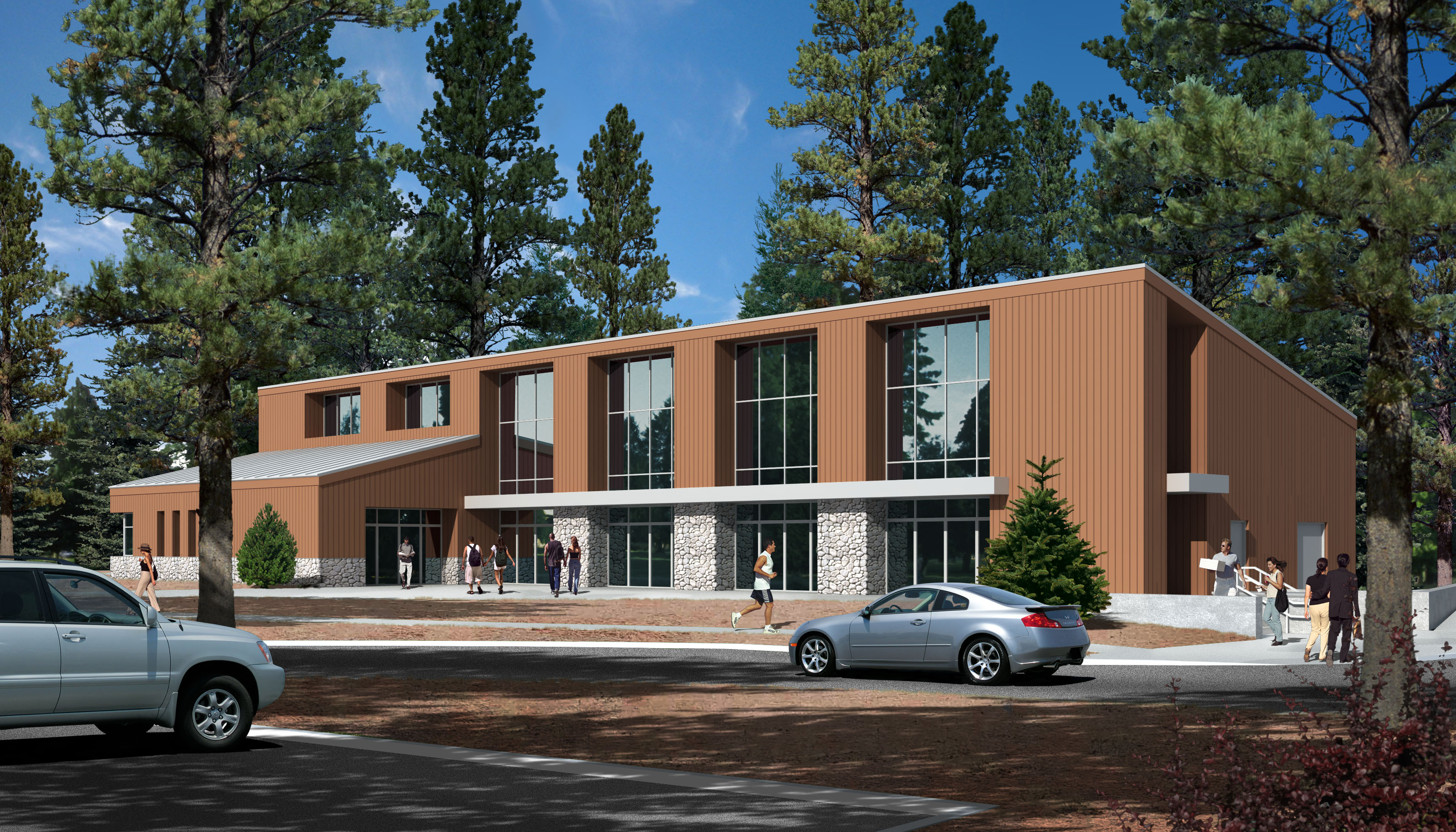 LTCC's Board of Trustees has officially accepted a very generous donation from longtime Tahoe resident Lisa Maloff, in memory of her husband, Robert Maloff. The donation will be used to construct a University Center that will make four-year and master's degrees a reality on the South Shore. This is the largest single donation ever given to LTCC, rivaling those that have been given to much larger colleges in California and around the country.
LTCC's Measure F bond effort was designed around the concept of taking $55 million in tax-payer dollars and leveraging that into significantly more dollars through private donations and matching state grants.
The college originally budgeted $825,000 of Measure F bond money to pilot a University Center from an existing building on campus. Thanks to Lisa Maloff's generous donation, LTCC will now construct a brand-new, stand-alone University Center, providing access to upper-division level educational opportunities and academic support services made possible through partnerships with other institutions. LTCC is in talks with several regional public colleges and universities to provide baccalaureate and graduate programs at LTCC, ensuring access to these degrees to our local community.
Bond Rating Reports
---
February 2018: After receiving high marks for a second time from both Standard & Poor's Financial Services and Moody's Investor Service in their bond ratings reports, LTCC is ready to issue its second set of bonds for sale with the Measure F general obligation bond.
S&P raised the college's long-term rating from "AA-" in 2015 to "AA," an upgrade that reflects LTCC's track record of consistent financial practices, strong available fund balances, excellent projection modeling, and sound fiscal management. The rating agency also noted South Lake Tahoe's extremely strong property values, reflecting the significant amount of revenue stemming from property taxes on second homes in the area. Other factors that led to the improved rating included LTCC's strong available reserves thanks to the LTCC Board of Trustees' policy of maintaining at least 10% of general funds in a reserve account.
Moody's reconfirmed LTCC's A1 rating and improved its outlook from stable to positive based on LTCC's sizable and primarily residential tax base, which is growing. In addition, Moody's mentioned LTCC's strong and consistent management team, its low Other Post-Employment Benefits (OPEB), and moderate pension burdens as factors in their A1/positive rating.