From the President: Coyote Soccer Kudos
December 1, 2017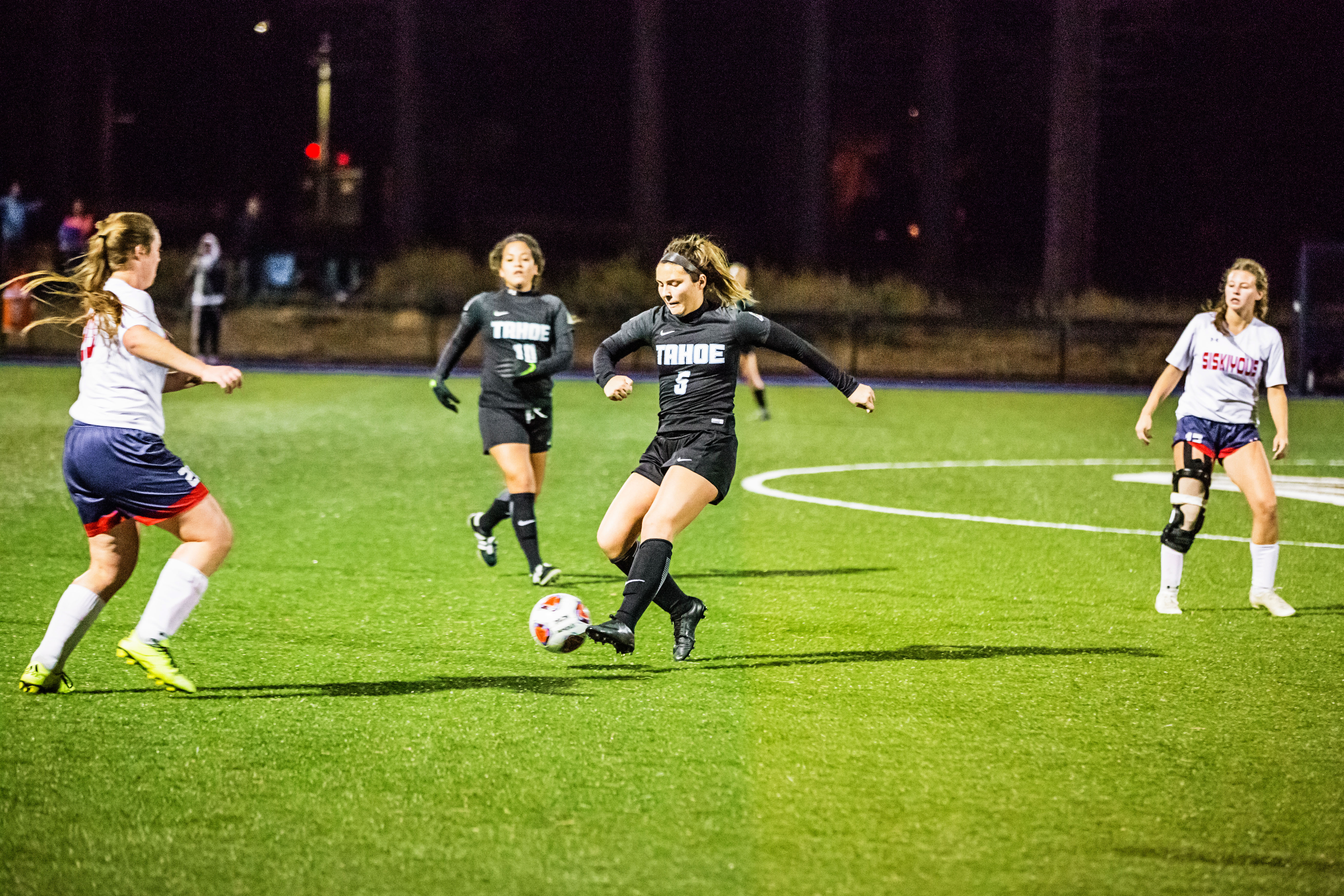 Congratulations to the LTCC Coyote men's and women's soccer teams for another incredible, thrilling, and highly competitive season! If you see our Coyote players or coaches on campus, please offer them a well-deserved high-five. And how about a special Coyote howl-out for our women's head coach, Jeremy Evans, whose efforts and commitment to his players resulted in a history-making season and the award for Coach of the Year in the Golden Valley Conference! Get to know the players and coaches here. Both the men's and women's teams also have Facebook pages if you want to post a message to them.
A brief recap: At one point in October, both soccer teams were in the top 20 in United Soccer Coaches Junior College Division III national rankings – the men were ranked as high as #8, and the women #12. Under the leadership of Head Coach Jeremy and Assistant Coach Nicole Vandehurst, the women's team finished the regular season ranked #10 in the country and went on to win the Golden Valley Conference (GVC) with a 12-0 record, breaking conference records in the process. They only gave up one in-conference goal the whole season – a dominating season! After a Solano Community College forfeit in the first round of playoffs, the women Coyotes then faced a tough Santa Rosa Junior College squad on our field the Tuesday before Thanksgiving, ending in a 1-0 second-round loss for our Coyotes. It was a hard loss, but the women Coyotes have a lot to feel proud about this season with their Top 10 national ranking, their first-ever conference championship, and their dominating 82-1 in-conference scoring.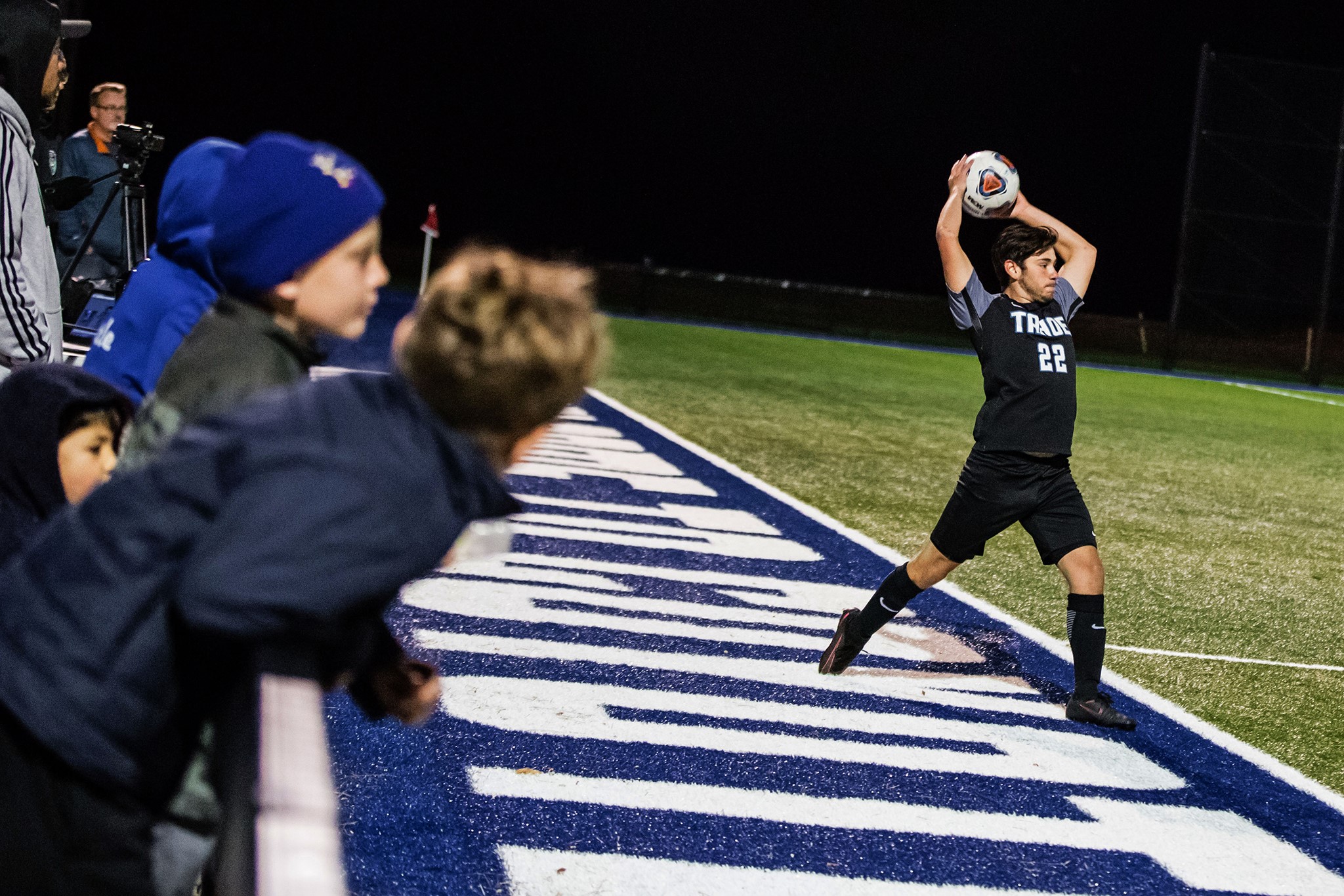 Our men's team ended the season tied with Feather River for second place in the GVC, but did not advance to the playoffs due to Feather River's higher power ranking. The squad, led by Head Coach Nick Arbelaez and Assistant Coach Steve Maltase, finished with an overall record of 12-3-4 – yet another winning season for the men! In any other year, that outcome would have been plenty enough for a playoff berth, but revitalized Lassen and Feather River teams proved a tough obstacle to overcome.
Both teams celebrated their seasons and individual player accomplishments at an awards dinner on Tuesday night. And the winners are….(drumroll):
First and most importantly, our Scholar-Athlete Award winners (minimum 3.3 GPA):
Rebecca Niblett
Kenya Brazzell
Josh Sapsed
Louis Gillings
Conference Most Valuable Player: Madison Boyd
Conference Defensive Player of the Year: Caitlyn Bidart
First Team All-Conference:
Sean Keith Claudia Janese
Manuel Sarabia Rebecca Niblett
Melanie Ara
Second Team All-Conference:
Jorge Medina Jazmine Corvalan
Josh Sapsed Graciela Palencia
Zareli Villa
We'll soon know about All-American and All-State award winners, and we expect some Coyotes to find out about a few more accolades coming their way in the days ahead.
It's not just the awards and championships that make college athletics so important. They are truly a win-win for both the participants and their sponsoring institution. Student-athletes benefit personally, academically, and professionally from participating in college sports, gaining a real-life understanding of the importance of teamwork, leadership, time management and competition with integrity. They also make lifetime friends of their teammates and coaches. The college also gains as the community and school bond more strongly in the shared excitement of the experience, the school enhances its profile and reputation, and the breadth and depth of the comprehensive nature of its campus is expanded through the inclusion of student athletics.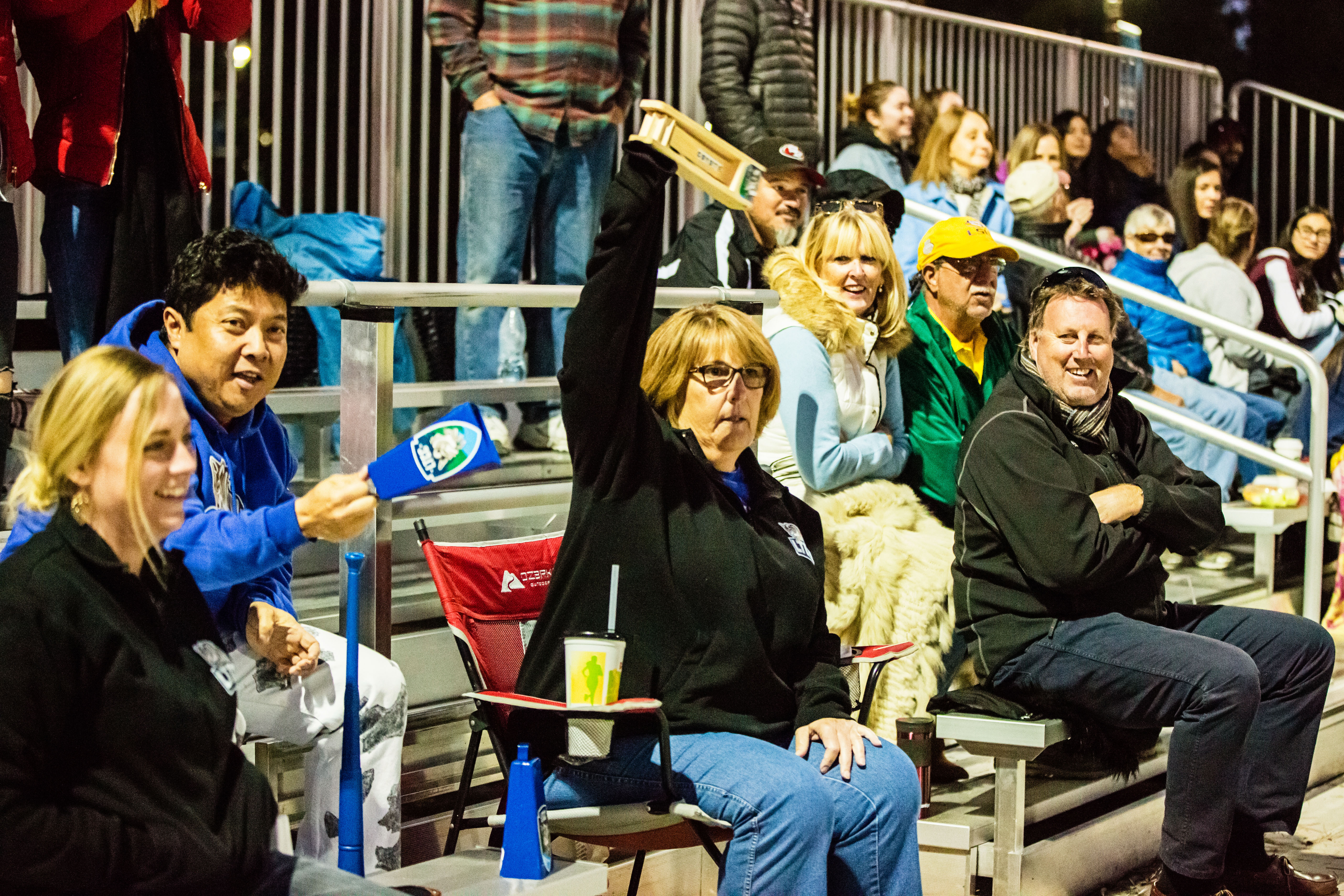 LTCC collegiate soccer launched in 2014, and both teams have been incredibly successful after just four seasons. Both have now won conference championships, and both have made it to the state playoffs more than once. This level of success that early in a collegiate program's history is remarkable. Coyote fans from the college and community have responded to the superior quality of the facilities and teams with outstanding sideline support. On behalf of the coaches and players, thank you for coming out and howling for our Coyote teams – that enthusiasm is a big part of why LTCC Coyote soccer has been so successful!