Student Testimonials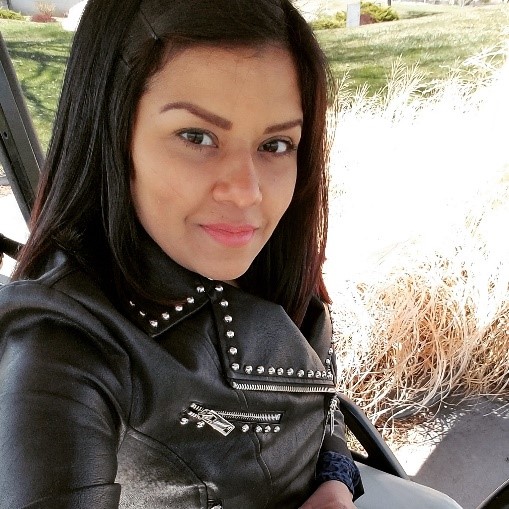 Hola! I am Alexandra but everyone calls me Lexie. I was born and raised in Barranquilla, Colombia. I have a Bachelor's Degree in International Relations and I was contemplating going back to school for Early Childhood Education. Luckily, a friend that I worked for in Colombia suggested that I come to LTCC to study and in March 2017, I did just that. I have to remember to thank him because so far, this has been the best year of my life. The ECE program here is fantastic and the small class sizes and incredible teaching staff make it a very accommodating place. This quarter I even started working part-time at the LTCC Child Development Center. When I am not in class or studying, you will usually find me out and about socializing or taking in Tahoe's gorgeous scenery. I really love kayaking as well. Since I am an international student, it seemed quite fitting to join the International club, where I found many new friends. So far, learning about everyone else's cultures and countries has been an eye-opening experience. When I graduate from LTCC, I hope to transfer into a Master's program and become a kindergarten teacher. My hometown is located 3,372 miles away from Lake Tahoe. Chao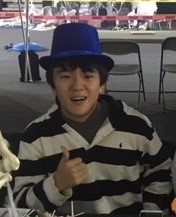 Konnichiwa! My name is Tatsuro, but then everyone calls me Tatsu. I am from Nagoya, Japan, just southwest of Tokyo. I moved to South Lake Tahoe in August 2017 and started at LTCC in September of 2017 through an international student program. My plan is to study English literature and I really enjoy the classes I enrolled in. I feel very welcomed at LTCC, many students and professors took their time to greet me and introduce themselves to me when I first arrived. Lucky for me, at LTCC there is a Table Tennis club, ping-pong is my favorite sport. I also really enjoy watching action movies as well as playing soccer. I have been excited to learn about North American cultures and partake in new holidays such as my first Halloween and my first Thanksgiving. LTCC made it easy for me to assimilate to their customs. So far, my favorite thing about South Lake Tahoe is the peace and quiet, a nice change from the city I come from. My hometown is located 5,346 miles away from Lake Tahoe! Siyonara!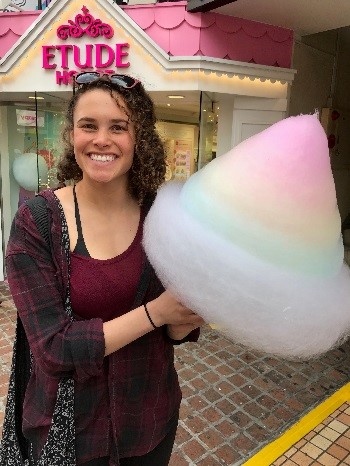 Heyya! I am Alex! I am originally from Toronto, Canada but I have spent the last 2 1⁄2 years travelling Australia before chasing back to back winters in Queenstown, New Zealand and Niseko, Japan. I recently decided to go back to school and was fortunate to be accepted to Lake Tahoe Community College. LTCC allows me to express myself and follow my dreams. I chose to join the International club as well as start the Ski & Snowboard club on campus. I love the vast array of outdoor activities South Lake Tahoe has to offer from mountain biking and rock climbing, to hiking and snowboarding. There is heaps to keep you occupied on your days off. I started here in September 2017 and I am majoring in Kinesiology because the human body is fascinating. I am hoping to get into either Para Medicine or Nursing down the line and I am looking forward to seeing what doors LTCC opens for me! My hometown is located 2474 miles away from Lake Tahoe. See ya!
Hola! I am Brenda from Colombia and I will be majoring in Art New Media- Illustration. My favorite thing about Tahoe so far is the beautiful scenery and the good vibes at school. I found this school online where it was said that LTCC is a great community college for Arts, so here I am! In my spare time I love to paint so I am super excited for my painting classes, I like to play tennis and I am also learning how to play guitar. I have really been enjoying getting to know the area and I am excited about living in a place where it snows because I have maybe seen snow twice in my life. I look forward to meeting new people and making friends on campus and cannot wait for school to start. My hometown is located 3,644 miles away from Lake Tahoe. Chao!
Alo! My name is Isuf and I come from Kosovo, the newest country in Europe, just 7 years old. I am majoring in Kinesiology and planning to transfer to a 4-year university to study medicine; my dream is to become a doctor. I am really looking forward to my chemistry classes. I visited Tahoe last summer and fell in love with the place. The beaches of Lake Tahoe are the most beautiful and I really enjoyed swimming in the lake. I also like snowboarding so Tahoe was an easy choice for me. I have many friends among LTCC alumni, who suggested I come here to start my journey in education. So far, I am impressed with the organization at the school and very excited to start my classes. My hometown is located 6,292 miles away from Lake Tahoe. Shihemi!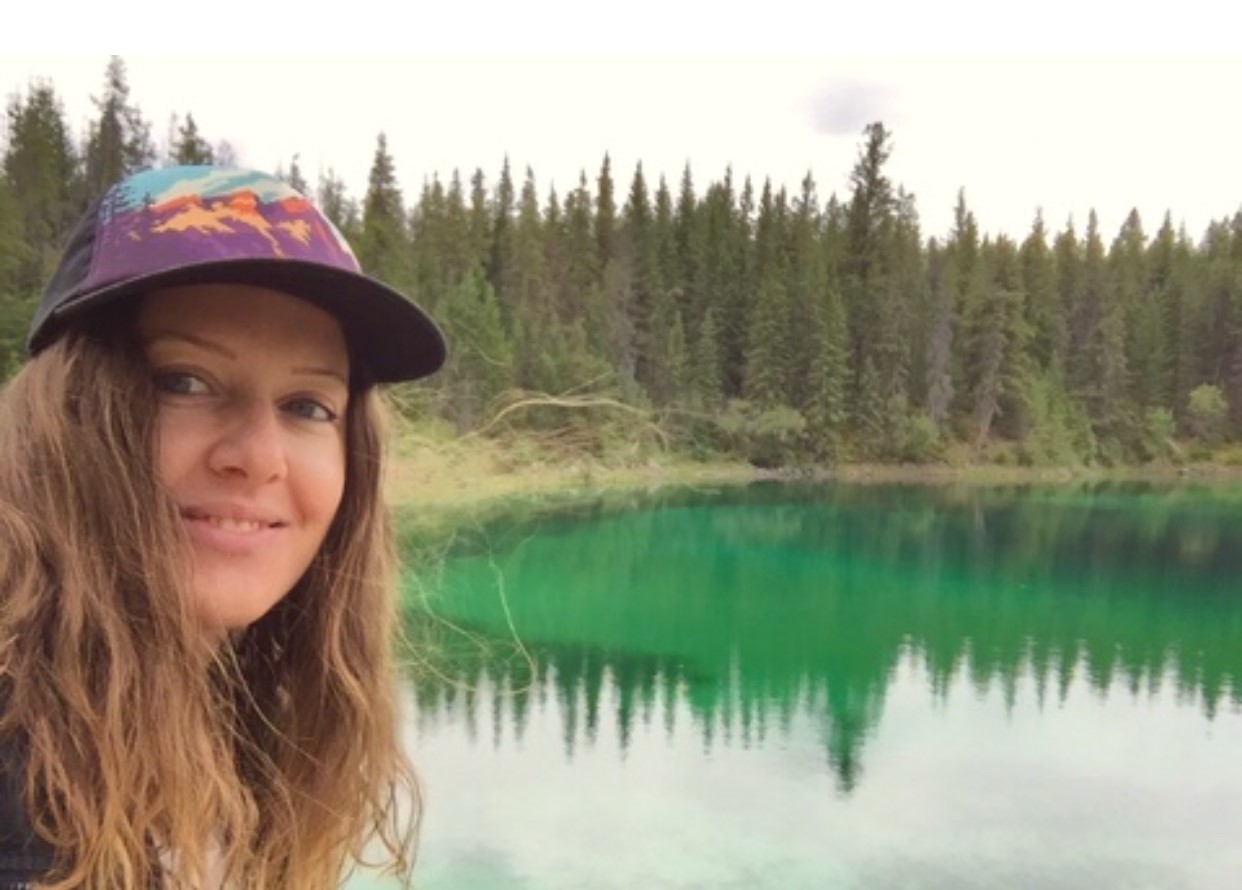 Ciao! My name is Sara and I am an international student from Italy. I am in awe of how spectacular Lake Tahoe is and cannot wait to start exploring and spending time in the mountains! I have been to California before and choose LTCC because it is gorgeous, people here seem nice and school is affordable. I will be studying Art New Media Photography which will hopefully open doors for me to become a professional photographer. I love South Lake because it is a happy medium between the big city and mountain life. In my spare time, I really enjoy snowboarding, drawing, photography, playing guitar, camping and hiking! I cannot wait to get started here at LTCC! My hometown is located 5,924 miles away from Lake Tahoe. Addio!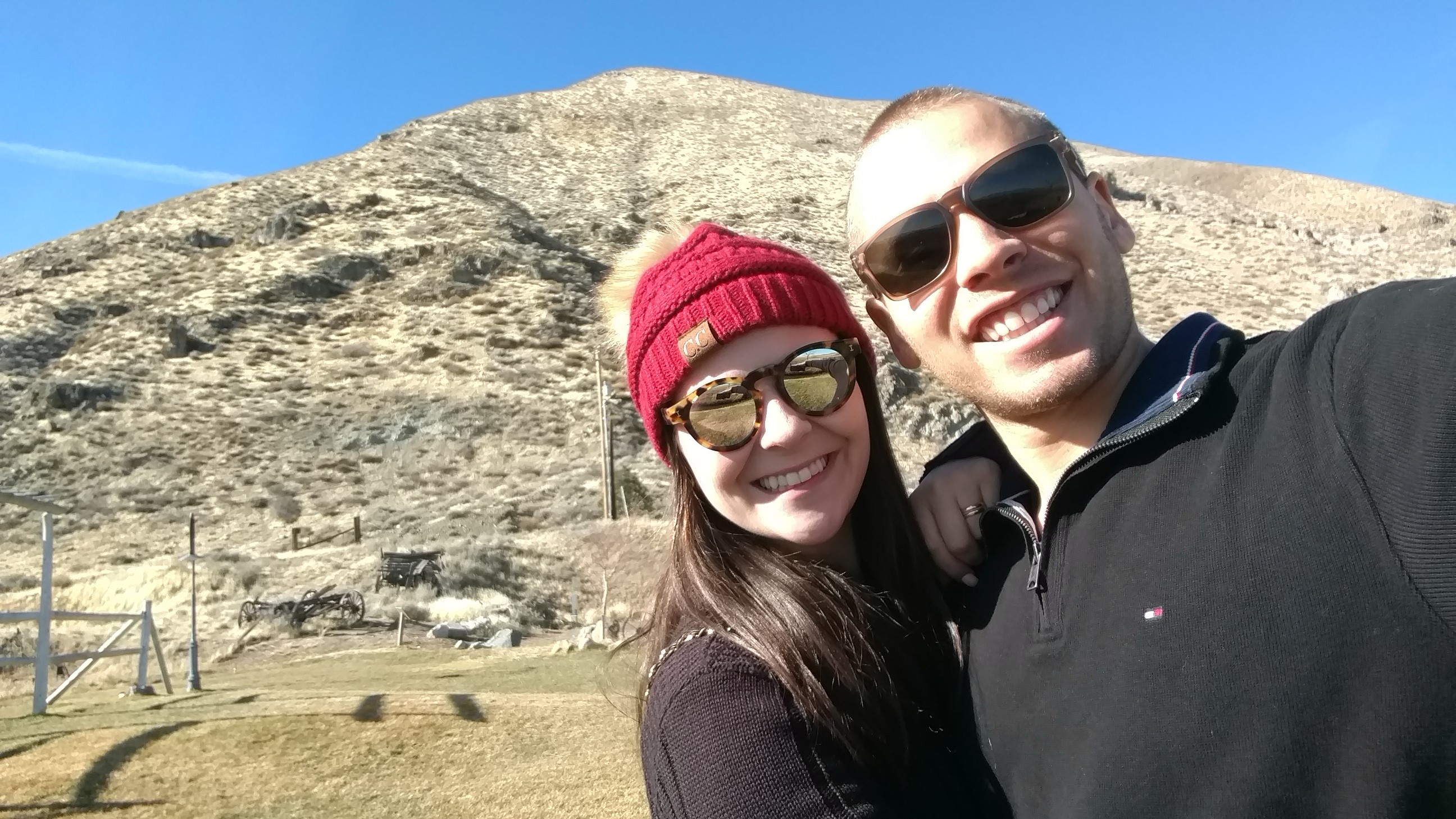 Olá! Wilson here from Brazil! I will be studying Business Administration with Management concentration. I chose to come to South Lake Tahoe because of LTCC, snowboarding and the awesome outdoor scene. I also really enjoy driving around while exploring the area. My favorite thing about LTCC so far is the friendly staff, many employees went above and beyond to help me get enrolled in school. When I graduate from LTCC, I will move on to a 4-year university to continue studying. Since moving to the States, I have been enjoying Thai food- my favorite culinary discovery so far. My dream holiday destination is Japan. My wife Milena is accompanying me in Tahoe and she is hoping to study in LTCC in near future. We are both looking forward to a great time here. My hometown is 6,446 miles away from Lake Tahoe. Tchau!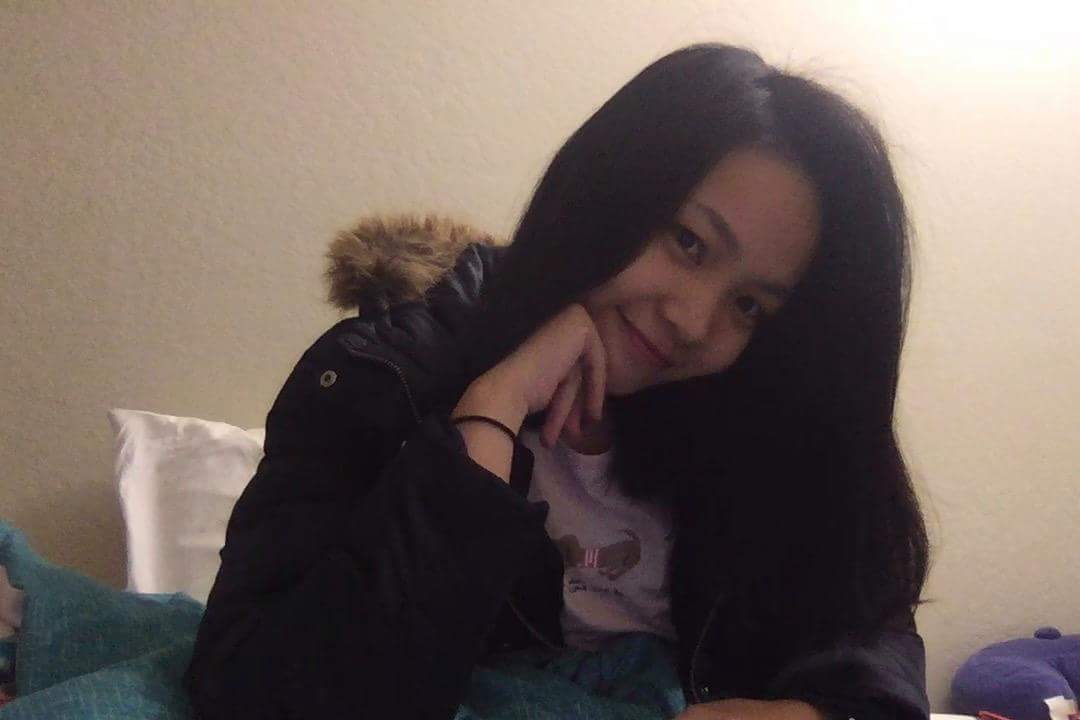 Xin chào! My name is Nhi, the h is silent and my name is pronounced like 'knee'. I have come the Lake Tahoe all the way from Hi Chi Minh City in Vietnam to study Culinary Arts. My family who lives locally convinced me to join LTCC and helped me come to Lake Tahoe. So far, I really love the friendly people and the beautiful mountains here. I also really enjoy swimming (I cannot wait for the summer to come), sleeping and, of course, eating! If I had to choose the class I am most excited for this quarter, I would definitely say English. When I graduate at LTCC, I am planning to transfer to a 4-year university to continue my major and then return home to Vietnam. My hometown is located 7,871 miles away from Lake Tahoe. Tạm biệt!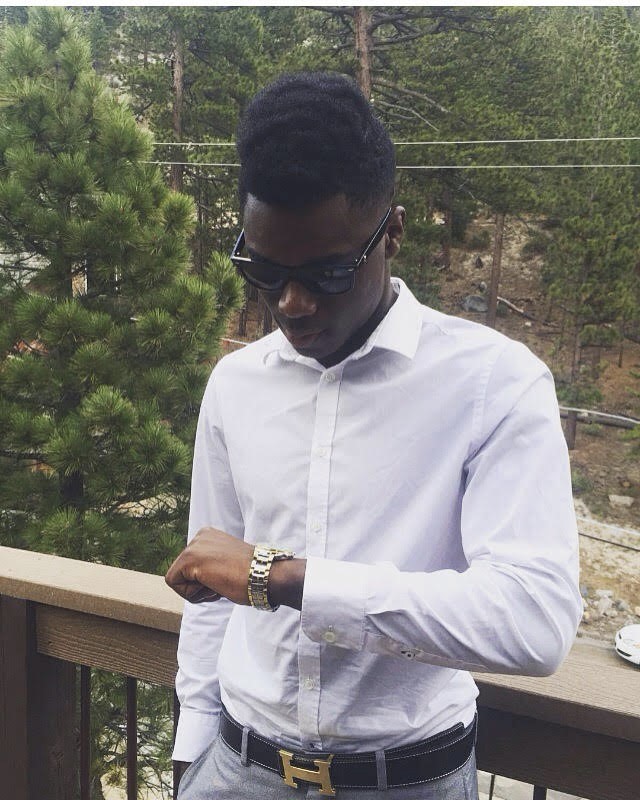 Dia Duit! My name is James and I was born in Nigeria, but moved to Dublin, Ireland when I was young. After visiting America while in high school, and really enjoying it, I decided to apply for college here a few years later. When I came across Lake Tahoe Community College, everything about it seemed perfect. The area looked beautiful; they had a great soccer team, and a good variety of academic programs. The tuition is the most affordable among all schools in California- I checked it. I am currently in my last year and majoring in Psychology. I have played two seasons with the soccer team and it has been a very rewarding experience. I hope to continue playing soccer while working towards my B.A. degree in Psychology at a four-year university in Southern California. The city of Dublin is located 4,936 from Lake Tahoe. Slán!