Housing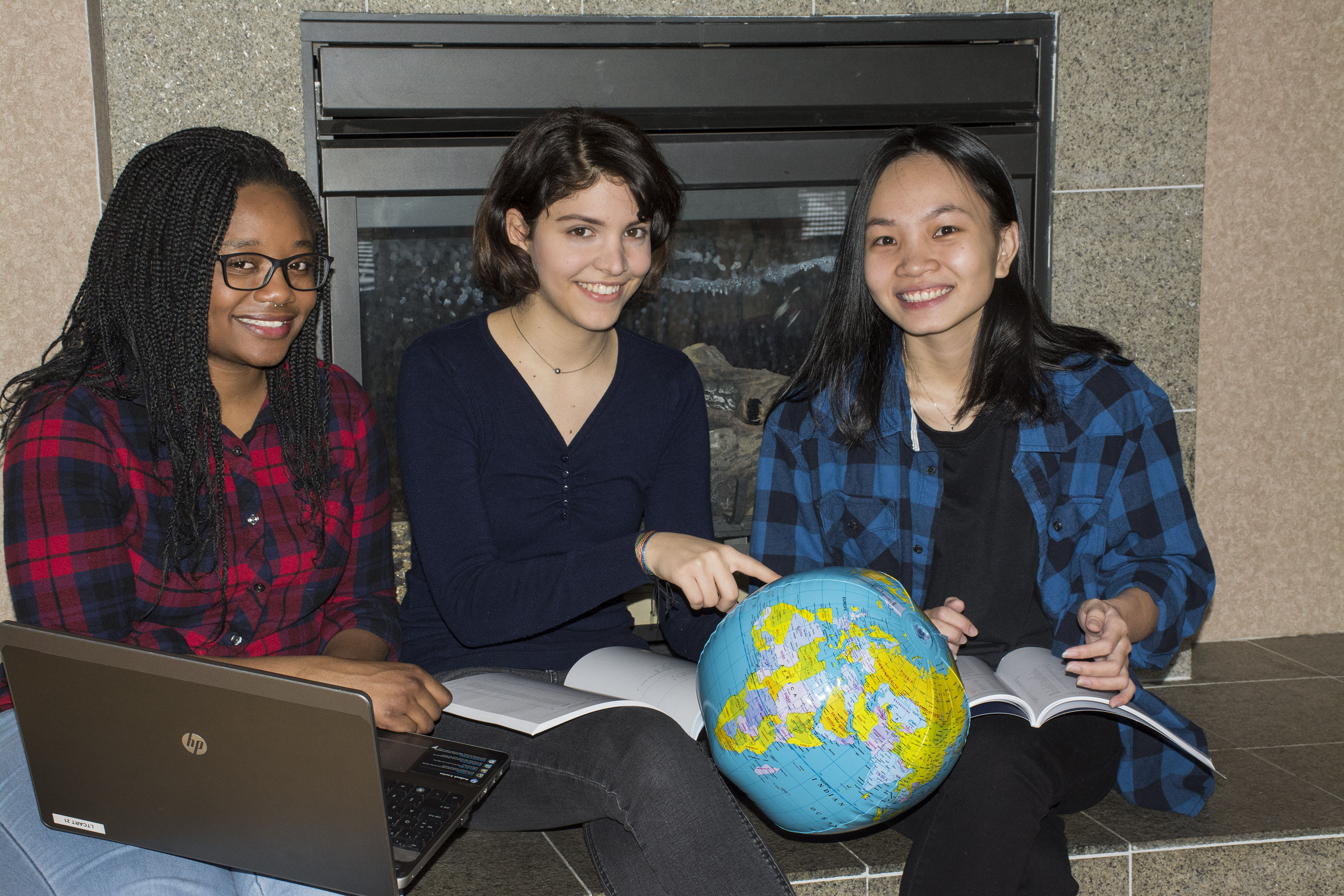 All F-1 international students coming to the U.S. to study can enter the US up to 30 days before their start date for their program listed on their I-20. We strongly recommend that students use this early arrival option to have time to adjust to time change, to get to know the new area, and to finalize housing arrangements.
Housing options for international students at LTCC include:
Renting a room in a private home
Renting a studio in a motel offering long-term living accommodations
Renting an apartment
Sharing an apartment with other students
Homestay placement - living with a local host family, who can provide additional support with cultural adjustment and language learning. The diversified makeup of host families ensures that each student will have a unique American experience.
Be aware of scams and avoid rentals if:
The rent cost seems significantly lower than other apartments in the same area

The landlord or manager cannot meet you in person and/or you are unable to see the apartment in person

You are asked to wire transfer money or send money via Western Union, Money Gram or other wire transfer services; usually, rental fees and deposits are expected to be paid by check or money order;

The landlord or manager seems too pushy or trying to persuade you to sign a contract without showing the apartment unit