Virtual Campus Student Support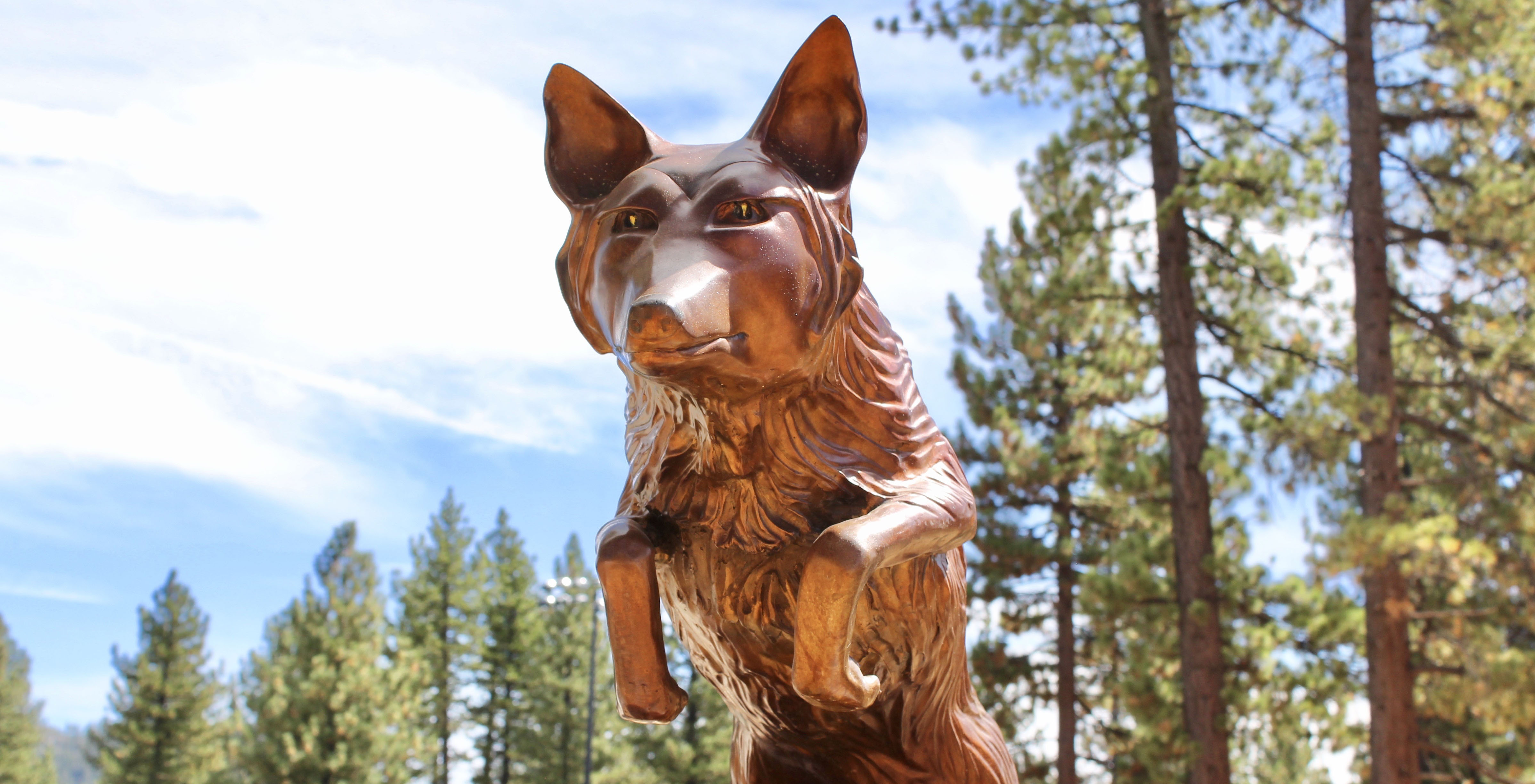 This page provides resources for students who are learning remotely due to Coronavirus (COVID-19). It will change frequently as new resources become available. Please bookmark this page and check back often for updates.
LTCC's face-to-face classes have mostly moved to
Enhanced Virtual Education, or EVE:
Most F2F classes now offered in a virtual environment.
Labs are primarily in a virtual environment.
You will still have one-on-one support from faculty and staff!
EVE classes include lots of discussion and interaction with instructors and other students.
Video is used to assist visual learning.
Office hours for extra help with teachers are available!
Tutoring and other student support services available virtually!
Your instructors will try to adhere to traditional timeblocks, so plan on class discussions, office hours, and assigned work and tests to be due during set times so you can stick to a schedule.
CORONAVIRUS WEBSITE
Find out the latest about LTCC's response to COVID-19:

Have a question?
We're just an email away:
---
Welcome to Enhanced Virtual Education
Here are some important tools you'll need for EVE:
LTCC is using Canvas for delivering Enhanced Virtual Education. It also provides access to 24/7 subject-specific tutoring, among other free support services.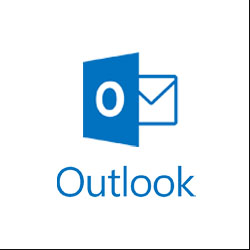 All college communications will be sent to your LTCC email address. Don't miss these important updates!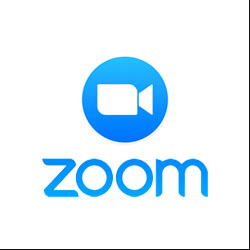 Zoom is a free web conferencing software that allows you to meet as a class or individually with your teacher over the Internet.
Resources
We're open, virtually!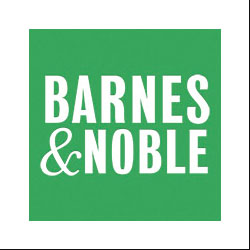 Barnes & Noble books can be ordered online and delivered to you directly for FREE! You now have the option to pick up at LTCC in checkout.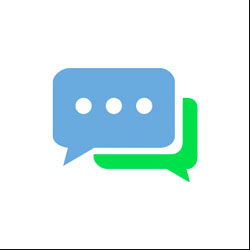 LTCC provides many services via the Cranium Café.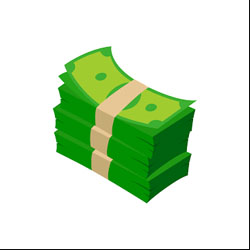 Connect with departments online using live chat. You can reach us Monday - Friday between 9am-4pm.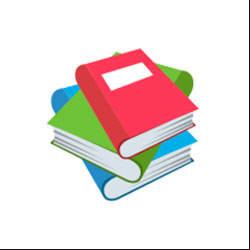 LTCC's library is fully functional and here to provide services online.
You can still get tutoring and request materials for your classes: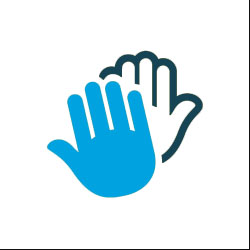 All student resources are still available to you in the virtual environment. Need assistance with food? Looking for forms?
Here are some quick links:
In a crisis?
Text HOME to 741741 to connect to a Crisis Couselor now - it's FREE and available 24/7!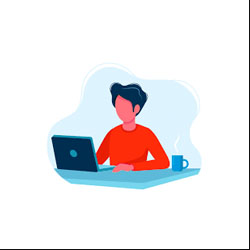 FREE Chromebook and WiFi Hotspot loaners available with a referral from an instructor, counselor, or student support program:
Free WiFi in LTCC's Parking Lot!
Park in first row of the Main Lot in front of the library for best connection.
Keep one space between cars.
Bring your student ID or copy of your current schedule with you.
Hours are M-F, 7am-7pm.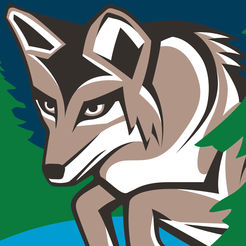 Have you downloaded the Coyote Corner app? Stay connected!
Updates from the Chancellor
---
California Community Colleges Chancellor Eloy Ortiz Oakley Makes Changes to Student Grading Policies during COVID-19 Emergency
SACRAMENTO, Calif. – The California Community Colleges Chancellor's Office today instituted changes to various grading regulations throughout the 115-college system in response to the COVID-19 crisis, the latest in a series of measures to help students adjust to disruptions caused by the pandemic.
"Our colleges are committed to helping our 2.1 million students get through this crisis, and these measures are designed to ensure students are not" punished for events that are out of their control," said Chancellor Eloy Ortiz Oakley, who noted that college districts throughout the state are converting face-to-face courses to online instruction.
The changes that are being made through executive order include:
· Allowing students to retake any course attempted during the pandemic; colleges must disregard the previous grade when computing a GPA once the course has been completed.
· Waiving the deadline – which had already passed – for selecting a pass or no pass option instead of a letter grade. Students should, however, be aware that the University of California and California State University systems require courses for a major to be completed with a letter grade.
· "No pass" grades will not be considered in probation and dismissal procedures. Students intending to complete a course under the current situation, rather than withdraw, will not be negatively affected should they ultimately be unable to successfully complete the course.
In addition, local governing boards are authorized to extend their spring terms through June 30 as needed. A copy of the executive order is available on the California Community Colleges Chancellor's Office COVID-19 webpage. The Chancellor's Office has also taken the following actions to help students and aid in the statewide response to COVID-19:
· Issued a separate executive order earlier this week that suspends state and local regulations to ensure students are not penalized academically and will more easily be able to receive refunds for enrollment fees. Students who withdraw because of the current crisis will receive an excused withdrawal on their transcripts, which will not count against academic progress requirements. The order temporarily waives requirements for districts to obtain approval from the state Chancellor's Office to refund enrollment fees to these students.
Purchased a virtual lab platform that supports a range of science-related disciplines. This is be the first purchase to support system-wide transition to virtual labs. All colleges will have access to the platform services, including expanded support and technical assistance for faculty.
Clarified for colleges how attendance reporting for purposes of funding will be calculated once in-person courses have been converted to online.
Created a

COVID-19 section

of its website that includes answers to

frequently asked questions

for students in English and Spanish. The Chancellor's Office is also providing weekly webinars for college leaders on COVID-19 response.
Requested that the Board of Registered Nursing provide emergency exemptions reducing requirements of clinical hours for nursing students in direct patient care and allowing more simulated hours. This is needed because many health care facilities are excluding nursing students from clinical rotations because of safety concerns. More than 2,100 students in health and nursing have been affected at a time when professionals in these fields will be essential.
Inventoried college residential hall facilities that could be converted if needed as part of the statewide COVID-19 medical surge response as well as tallied stocks of ventilators, masks and other Personal Protection Equipment in allied health programs.
The California Community Colleges is the largest system of higher education in the nation, composed of 73 districts and 115 colleges serving 2.1 million students per year. California community colleges provide career education and workforce training; guaranteed transfer to four-year universities; degree and certificate pathways; and basic skills education in English and math. As the state's engine for social and economic mobility, the California Community Colleges supports the Vision for Success, a strategic plan designed to improve student success outcomes, increase transfer rates and eliminate achievement gaps. For more information, please visit the California Community Colleges website or follow us on Facebook and Twitter.
Suggestions for the Virtual Campus Website? Let us know: