Early Childhood Education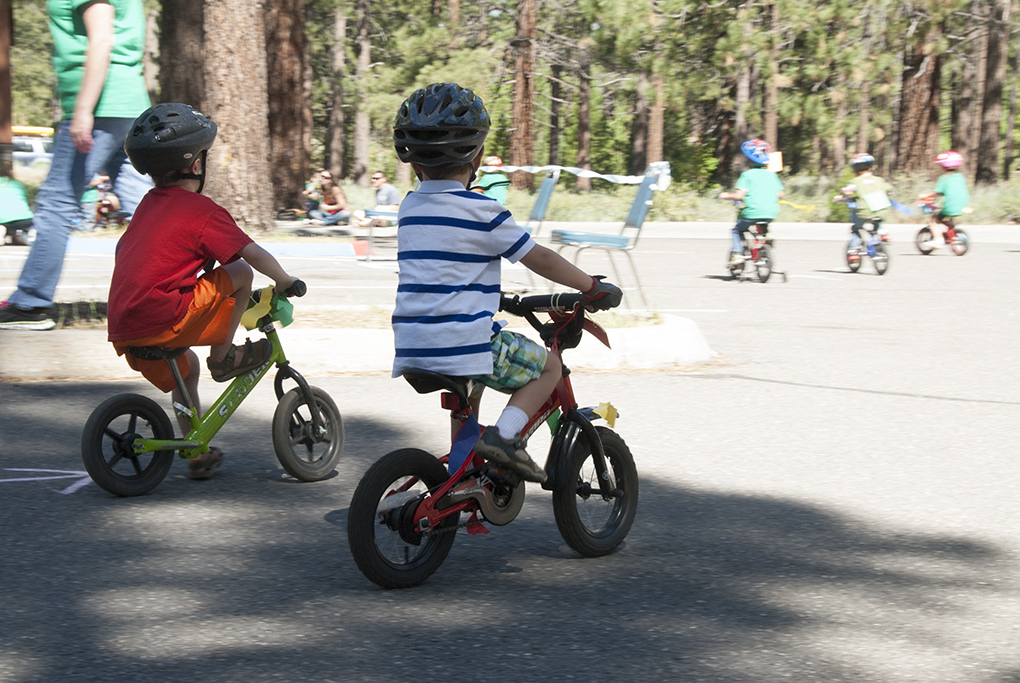 The Early Childhood Education program at Lake Tahoe Community College offers coursework required by the State of California's Department of Social Services and for licensing by the Commission on Teacher Credentialing for the Child Development Permit.
Program Learning Outcomes
• Evaluate the needs, the characteristics, and the multiple influences on development of children birth to age eight as related to high quality care and education of young children.
• Design, implement, and evaluate environments and activities that support positive, developmental play and learning outcomes for all children.
• Apply effective guidance and interaction strategies that support all children's social learning, identity, and self-confidence.
• Develop strategies that promote partnerships between programs, teachers, families, and their communities.
• Demonstrate ethical standards and professional behaviors that deepen understanding, knowledge, and commitment to the early childhood profession.
---
Degrees
The Early Childhood Education degree program at Lake Tahoe Community College is designed to provide students with the knowledge and instruction that will promote their understanding of child development from birth through age eight. Classes will prepare students to understand and successfully interact with children, and to enter a variety of professions serving children and their families. Many of the instructors in this program currently manage their own schools, therefore providing practical information and experience as well as teaching an excellent theoretical basis. Experience in the field is required through coursework to provide a solid and thorough educational experience.

Certificate
The Early Childhood Education certificate is designed to prepare students for employment as aides, teachers, directors, and entrepreneurs in preschools, child care centers (including infant/toddler facilities), and family child care programs. Courses are also appropriate for parents, nannies, camp counselors, recreation leaders, elementary teaching assistants, social service and health care practitioners, administrators and others working with young children.