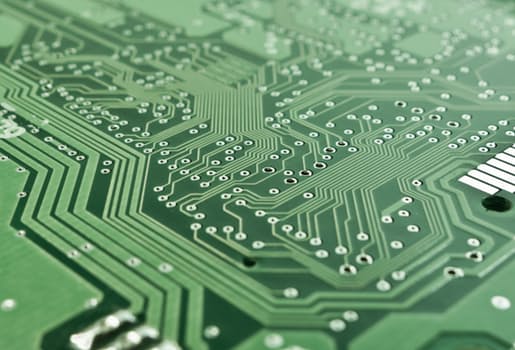 The Web Development degree and certificate program at Lake Tahoe Community College is designed to prepare students to begin developing websites as a professional. The curriculum provides a balanced foundation of all aspects of web development. Students will gain basic competencies in web authoring software, web graphics, web animation, HTML, client-side scripting, server-side scripting, and database connectivity. There is emphasis on understanding and practicing the entire web development process, from start to finish.
Program Learning Outcomes
• Use authoring software to develop and manage a website.
• Use graphics software to design web page layout and to produce and optimize graphics for the web.
• Use software to produce animation/video for the web.
• Write and interpret HTML code.
• Write, interpret, and apply client-side scripting.
• Write, interpret, and apply server-side scripting.
• Develop data-driven web pages.
---
Degree
A. GENERAL EDUCATION REQUIREMENTS
See current catalog for details.
B. REQUIRED COURSES
31 units distributed as follows:
1. All courses from the following (27 units):
CIS 100 Web Publishing Using Authoring Software (4)
CIS 101 Graphics for the Web (4)
CIS 102 Animation for the Web (4)
CIS 112 Web Publishing Using HTML and CSS (4)
CIS 113 Client-Side Scripting for the Web (4)
CIS 114 Data-Driven Web Sites (4)
CIS 115 Current Technologies in Web Development (3)
2. One course selected from the following (4 units):
ART 111 Two-Dimensional Design (4)
DMA 121 Artistic Concepts for the Web (4)
C. ELECTIVE UNITS to bring the total to 90.
Certificates
A. REQUIRED COURSES
31 units distributed as follows:
1. All courses from the following (27 units):
CIS 100 Web Publishing Using Authoring Software (4)
CIS 101 Graphics for the Web (4)
CIS 102 Animation for the Web (4)
CIS 112 Web Publishing Using HTML and CSS (4)
CIS 113 Client-Side Scripting for the Web (4)
CIS 114 Data-Driven Web Sites (4)
CIS 115 Current Technologies in Web Development (3)
2. One course from the following (4 units):
ART 111 Two-Dimensional Design (4)
DMA 121 Artistic Concepts for the Web (4)
All courses from the following (12 units):
CIS 120A Computer Programming I (4)
CIS 120B Computer Programming II (4)
CIS 120C Computer Programming III (4)
This employable skills certificate in Computer and Information Sciences allows students to pursue multiple Oracle Program certifications. Specifically, completion of this short-term program of study prepares students for examinations leading to Oracle certification in:
• Associate, Java SE 7 Programmer
• Professional, Java SE 7 Programmer
View Pathway to Completion - Computer & Information Sciences
Financing
---
Cost of On Campus Living
N/A
Costs Tuition and Fees
$725
Books and Supplies
$1,854
Financing Options
• Federal Student Loans = N/A
• Private Loans = N/A
• Institutional Loans = N/A
Credential Code: 1, TOP Code: 061430, CIP Code: 11.0801, Standard Occupational Classification(SOC): 15-1134.00