Diversity, Equity & Inclusivity at LTCC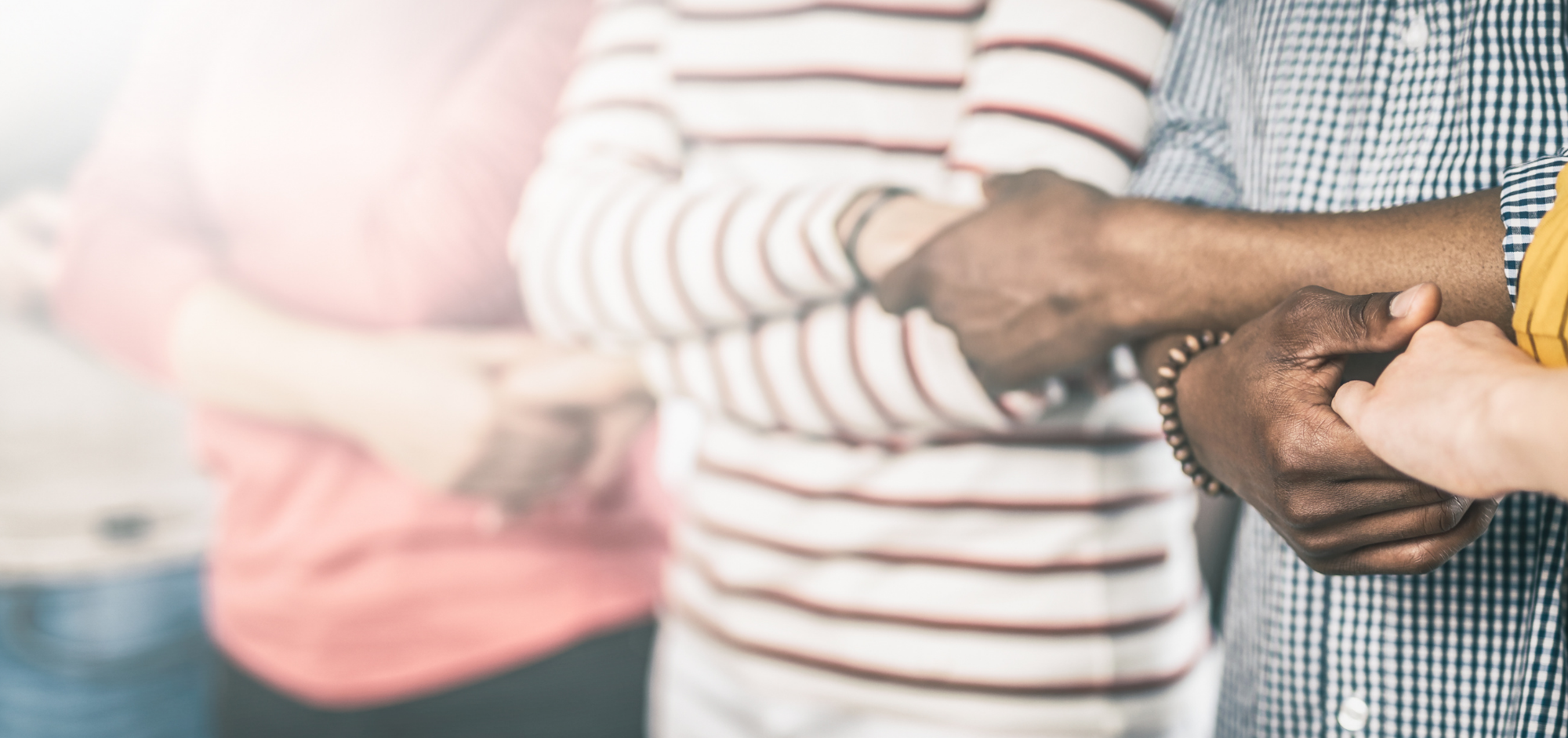 ---
Lake Tahoe Community College strives to be a leader in addressing issues of race, diversity, and equity on campus and in the South Lake Tahoe community. In the wake of George Floyd's murder that happened last spring/summer and the surrounding race, riots and talk of reform/action, the president and board created and shared its Goals doc for 2020/21 in Fall 2020. In January 2021, President Jeff DeFranco announced the creation of the LTCC Diversity, Equity and Inclusion (DEI) Task Force. This Task Force is in the process of identifying, recommending, prioritizing, and coordinating the implementation of various strategies and institutional changes that promote diversity and ensure equitable educational and professional opportunities for LTCC students, staff, faculty, and the community at large.
The DEI Task Force is developing a comprehensive plan based on input gathered at virtual forums and in shared governance meetings attended by students, staff, and faculty. The Task Force is gathering all of the good work being done around campus in various departments, and is organizing and focusing college-wide DEI efforts around these main areas:
College policies: review, revise existing policies to ensure eradication of biases and systemic oppression.
Classroom curriculum: updating and modernizing syllibi and class content to reflect diversity, remove "whitewashing," celebrate contributions of different ethnicities and genders.
Campus environment: create a welcoming environment both inside and outside the classroom for all.
Student outcomes: using data to ensure all student populations are meeting their academic goals.
Staff/Faculty Recruitment and Hiring: change practices to improve hiring pool diversity, diversify LTCC's staff and faculty to more closely mirror LTCC's student body.
Diversity, sensitivity and cultural awareness training provided to faculty, staff and students.
Additional needs and strategies identified by the college community.
Share your recommendations and suggestions directly with DEI Task Force members. Email deirecommendations@ltcc.edu to give voice to your ideas.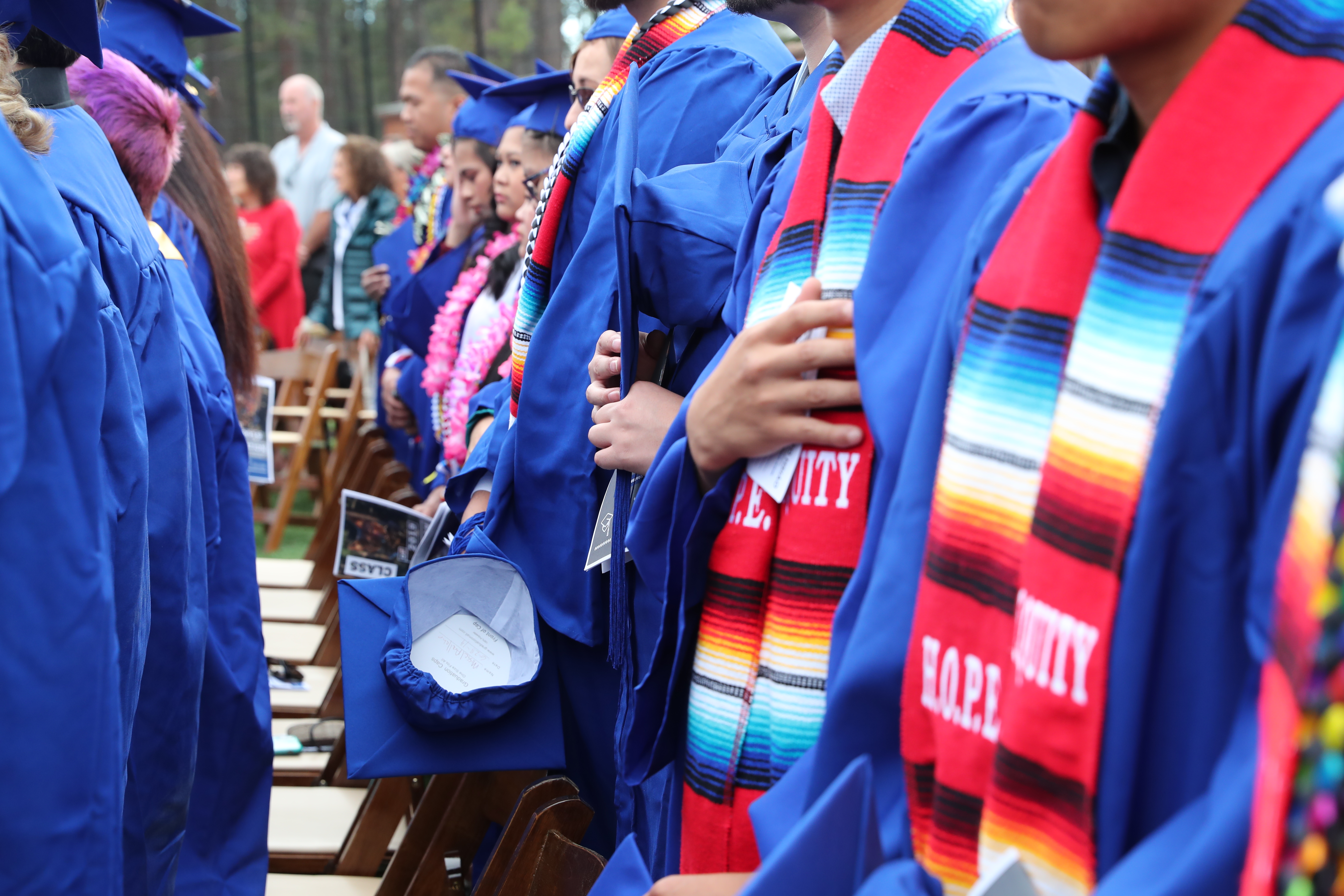 Trainings & Presentations
---
Date & Title
Date & Title
Date & Title
Courageous Leadership Webinar Series through the California Community Colleges' Chancellor's Office

May 20, 2021: LTCC Presents on DEI Efforts, Zoom Recording
Report
Use this contact form to report bias or racially charged incidents on campus. Can be submitted anonymously if desired.

Resources & College Documents
---